---
Why Global Citizens Should Care
In addition to the well-known diseases of poverty, such as HIV/AIDS, cholera, and malaria, there are others that are much less well-known yet just as threatening — neglected tropical disease (NTDs). These are diseases that we know how to treat or prevent, but without adequate attention, they cause severe disfigurement, disabilities, and social stigma. You can take action on this issue here.
---
The health industry relies heavily on technology to innovate and find effective ways to deliver health care, from creating new vaccines and medications to developing prosthetics. But a different kind of technology could have the same or greater impact on health, if used to increase access to all kinds of treatments — drones.
Communities that were once costly and tricky to reach can now be accessed thanks to these unmanned aerial vehicles.
Take Action: Share How the Power of Technology Can Improve Social Issues
Neglected tropical diseases (NTDs) are a group of parasitic infections that affect more than 1 billion people worldwide. They're often spread through flies, mosquitoes, worms and infected water sources — trajectories that can generally be controlled if properly treated. Most of the people affected by NTDs live in poor, rural, and remote communities far from accessible medical facilities.
That's where drones come in.
Accessibility is key in closing the gap between those who live in endemic areas and the drugs they need. Transporting medical equipment and drugs through road vehicles can be difficult, especially in areas without paved roads.
Employing drones as transportation systems for NTD treatment is possible — we have already seen drones being used to transport medical treatment for other diseases.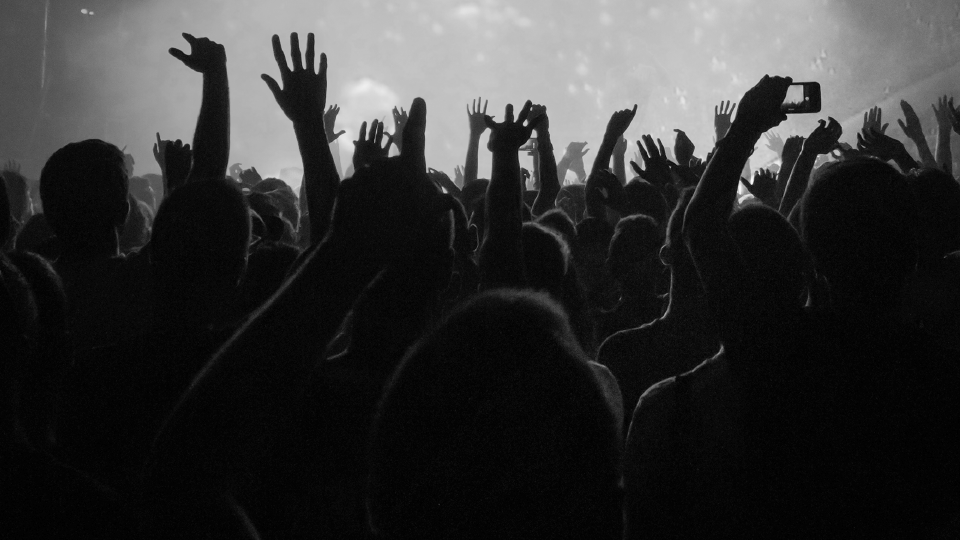 A community in Kasungu in central Malawi is introduced to the unmanned aerial vehicle (UAVs) or drone technology which is being tested for transportation, connectivity and imagery on JUne 28, 2017.
Image: © UNICEF/UN070228/Chisiza
In Rwanda, drones are used to deliver blood to frontline health facilities. They've also been used in vector-control campaigns. In June 2017, a nonprofit called WeRobotics started trialling a plan that deploys thousands of sterile mosquitoes in Latin American countries to stop the spread of Zika.
What's more, there are already drone projects that exist to help with NTD elimination.
In 2016, a Spanish organization called Embention created fully autonomous drones that could deliver thousands of pods filled with sterilized, lab-raised male tsetse flies. In the same way that WeRobotics' drones delivered the mosquitoes to Latin America, these could deliver sterile tsetse flies to areas in Ethiopia where trypanosomiasis — also known as African sleeping sickness — is endemic. The male flies would mate with female flies, who are carriers for the disease. The overwhelming number of sterile male flies would outnumber the existing population, which would eventually eliminate the tsetse fly population.
Each drone can carry 5,000 male flies in frozen, biodegradable boxes, according to Popular Science. They can be released from 1,000 feet in the air and extender over about 40 square miles. The company said that drones can fly lower and longer than manned aircrafts, which makes them ideal for even distribution.
The drugs and treatment for NTDs exist and are available. Eradicating NTDs is not a matter of finding new treatments or technology, but using what we already have and finding efficient ways to connect the treatment to the people most in need.
Drones are already being used for other diseases in rural and remote areas. Why not use them to help the world move closer to the total elimination of NTDs?