Every year, 1.5 billion people face the threat of a host of diseases that are blinding, disfiguring, and debilitating — and that are completely treatable. 
These diseases, ranging from schistosomiasis to trachoma to soil-transmitted helminths are well-understood. They are also easy, and relatively cheap, to tackle. But in most parts of the world, we don't do enough to fight them.
Take Action: No Woman Should Suffer From Diseases We Know How to Treat or Prevent
There's a reason these diseases are called "neglected." With a little more effort, we can change this, and, in doing so, transform and save over a billion lives.
Earlier this year, Global Citizen called on world leaders to do more to end this neglect by addressing diseases that causes stigma, suffering, and a drain on human capital. At the Global Citizen Festival: Mandela 100 — presented and hosted by the Motsepe Foundation on Dec. 2 — governments, foundations, and philanthropists came together to commit US$154,984,228 toward the fight against NTDs.
Here's a quick overview of what that looked like.
Vice-President Slumber Tsogwane of Botswana took the lead at a High-Level Reception for the Sustainable Development Goals (SDG) ahead of the festival. He reaffirmed Botswana's commitment to the SDGs, in memory of Nelson Mandela, and committed to "prioritise the prevention and treatment of neglected tropical diseases and to provide the domestic resources required for their elimination."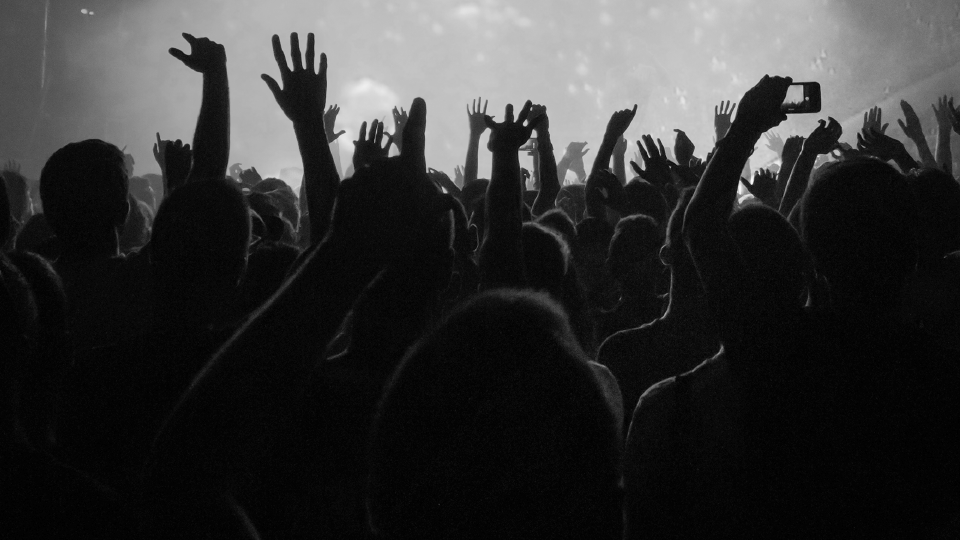 Botswana pledged to work together with other countries in Southern Africa to eliminate NTDs by 2023. Starting in 2019, it will map the prevalence of NTDs in Botswana —  a crucial measure, according to the World Health Organisation, to identify a disease's reach and transmission, and to devise an elimination strategy.
Mozambique also made a commitment to fighting NTDs at home. Prime Minister Carlos Agostinho do Rosário of Mozambique committed US$6 million toward mapping the reach of river blindness and increasing coverage for elephantiasis and intestinal worms, and called on the continent to work toward improving health for all.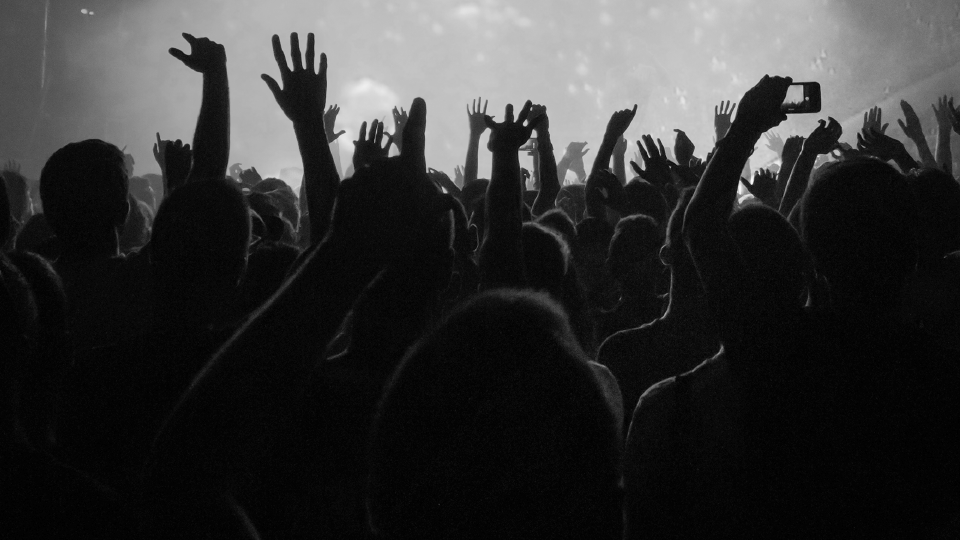 "Together, we can work to improve the health and conditions of everyone on our continent," said Prime Minister Carlos Agostinho do Rosário.
These commitments for tackling NTDs at home — and working together to do so on a regional level — hold promise to change people's lives.
Take schistosomiasis, for example. A girl infected by a schistosome, a parasitic flatworm that is transmitted through infected freshwater, can be treated safely for less than 50 cents per year. If she is not treated, however, she can develop female genital schistosomiasis (FGS), which is not curable. FGS puts a girl at risk of reproductive organ damage, and she becomes up to three times more likely to contract HIV.
If we tackle schistosomiasis before it is contracted, however, these risks are eliminated altogether.
Read More: Neglected Tropical Diseases: The Most Dangerous Diseases You've Never Heard of
In addition to these governments' commitments, several foundations and multilaterals made pledges towards fighting NTDs.
The END Fund pools donations to finance treatment against NTDs and the training of the health workers who can administer them. According to the Fund, "Treating NTDs is one of the most cost effective ways to improve a person's health." That's why a number of high net worth individuals and organisations, big and small, came together to commit US$15.5 million to the END Fund to tackle NTDs across Africa. These commitments are set to affect the lives of 31 million people.
Elizabeth Tanya Masiyiwa, adviser at the Higherlife Foundation, announced this commitment on the Global Citizen Festival: Mandela 100 stage and called on all of us to keep up the momentum: "Join me today and #BeTheGeneration to #BeatNTDs!"
The Expanded Special Project for Elimination of Neglected Tropical Disease (ESPEN) is another international organisation that received commitments at Mandela 100 in Johannesburg. An initiative of the World Health Organisation in Africa, it focuses on five NTDs that can be prevented through preventive chemotherapy (PC), through partnerships between governments and private companies, especially from pharmaceutical industry.
Deputy Prime Minister of Belgium Alexander De Croo committed €5 million (or over US$ 5.7 million) toward ESPEN, which is set to affect over 11 million lives.
What's more, the Bill & Melinda Gates Foundation agreed to match this commitment as part of a US$17M commitment to ESPEN. More than 20 million people from all around the African continent will be affected as result.
Mark Suzman, Chief Strategy Officer & President, was on hand to announce the Foundation's commitment. "Three years ago, world leaders came together at the UN and committed to a goal — to give every person a chance at a healthy life. All of us can help — from big foundations to individuals in their own communities," Suzman said.
Trachoma is one of the ESPEN priority diseases, and while it leads to blindness, it is highly preventable. Community health worker Precious Mukelabai from Zambia stood with commitment-makers to share her story.
"My auntie, Matakale Inonge, got trachoma," she said, addressing the thousands of Global Citizens in the crowd. "It made her eyelashes turn inwards and scratch her eyes. She was going blind. I helped put Auntie in touch with an eye surgeon, Bruno Kandei. He operated on Auntie's eyes … It only took 15 minutes." 
For more people to get the life-changing opportunity of treatment, the largest contribution was collectively made by UK Aid, Virgin Unite, the Children's Investment Fund Foundation, the ELMA Foundation, the Bill & Melinda Gates Foundation, and one anonymous donor. Together, these six parties came together to disburse US$105 million toward the elimination of trachoma.
ICYMI: This weekend at #GlobalCitizenFestivalSA@richardbranson announced a group of donors have committed $105M to @TheAudaciousPrj to help end trachoma—the world's leading cause of preventable blindness. @DFID_UK@VirginUnite, @CIFFchild@ELMAPhilanthro@gatesfoundation. pic.twitter.com/jaokQ7smIa

— Global Citizen Impact (@GlblCtznImpact) December 4, 2018
These funds will to go to Sightsavers' programme for trachoma elimination, AcceleraTE. Over the next five years, this commitment will contribute to AcceleraTE's work to eliminate Trachoma in Benin, Burkina Faso, Cameroon, Cote d'lvoire, Guinea-Bissau, Guinea, Kenya, Senegal, Tanzania, and Zimbabwe, as well as to put a significant dent in trachoma's reach in Ethiopia and Nigeria.
Around 1.5 billion of the world's poorest and most marginalised people continue to face the devastating threat of NTDs. These are diseases that we know how to treat or prevent and as a result of the commitments made at Mandela 100 — over 78 million interventions will be delivered do just that.
Our work doesn't end here. We will continue checking in on the delivery of these commitments until their completion, and we need to keep asking our leaders for more.
It's up to us to take the "neglected" out of NTDs. Keep taking action until these diseases are eliminated, once and for all.
---
Disclosure: The Bill and Melinda Gates Foundation is a funding partner of Global Citizen.
---
Editor's note: This piece has been updated to include a disclosure that the Bill and Melinda Gates Foundation is a funding partner of Global Citizen. We regret the oversight.