In Norway, a practical joke is sparking heated discussion about the Muslim headscarf. 
A photo of empty bus seats posted as a prank to a private Facebook group, Fedrelandet viktigst (Fatherland first), was mistaken by users as women wearing the Islamic burqa, a headscarf that covers the entire face, the Washington Post reported. 
Members of the group apparently struggled to distinguish the six bus seats from actual humans, the Local wrote, with commenters calling the picture "frightening," "tragic," and "scary."  
Take Action: Remind Leaders To Keep Their Promise To Promote Women's Economic Empowerment
The man who posted the image — along with the question, "what do people think of this?" — Johan Slattavik, initially posted it as "a little practical joke," but was "shocked" by the reactions online, he told the Post. 
"I ended up having a good laugh," Slattavik said. 
But for some women in Norway, wearing the burqa in public spaces is not a laughing matter. 
In June of this year, Norway became the first Nordic country to propose a ban on the burqa in kindergartens, schools and universities. 
Several other European countries have already banned the burqa, in what has become a touchstone for the immigration debate across the continent. 
The first country to ban full-face veils in public spaces, France, did so in 2011; any woman who wears a burqa or niqab is subject to a 150 euro fine. Other countries, including Austria, Turkey, Belgium, Bulgaria, and parts of Italy, Denmark, Switzerland, and Spain, have banned the Islamic face-veil to various extents. 
Read More: The Year of the Burqa Ban: Where, How, & Why It Was Banned
Opponents of the face veil — which includes the burqa, a full-face veil, and the niqab, a partial veil that covers all but the eyes — argue that it is a symbol of women's oppression.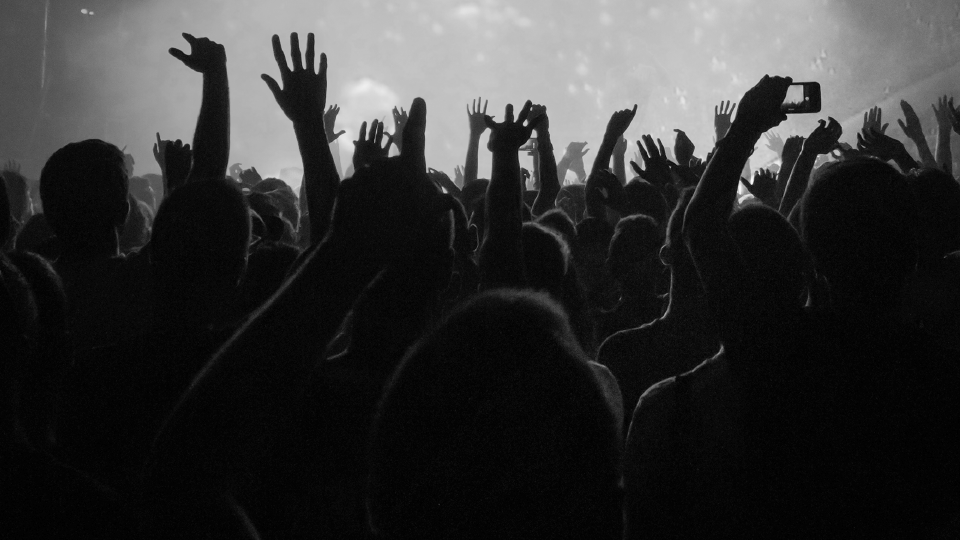 Image: Flickr/Afghanistan Matters/Dirk Haas
"Clothes covering the face, like the niqab and the burqa, have no place in Norwegian schools," Per Sandberg, acting minister of immigration and integration, said in June. "It is a fundamental value to be able to communicate with each other." 
It is estimated that less than 3% of Norway's population is Muslim, or roughly 150,000 individuals, and "very, very few of them" wear the niqab, according to Huffington Post.