---
Why Global Citizens Should Care 
Gender equality has been a global issue for decades and it is up to all of us to eradicate those inequalities. The United Nations' Global Goals 5 calls for gender equality, celebrity advocates who speak out on the matter are important in achieving this goal. Join us and take action on this issue here.
---
Reading a book, listening to music, or watching your favourite TV show can all help to lift our spirits when we're feeling down or unmotivated. For many of us, an inspirational quote from our favourite celebrities and role models can also help with the push we need to keep going — whether that's in our careers, our personal lives, or our activism.
Nomzamo Mbatha is a South African actress, television personality, business woman, human rights activist, and an ambassador for the UN Refugee Agency (UNHCR). 
From KwaZulu-Natal, Mbatha's career began in 2013 when she starred in a South African television show called Isibaya. From there, her career skyrocketed and she's now making her name in Hollywood, too, set to star in upcoming movie Coming 2 America, coming out in March.   
The actress has also become a champion for women's rights and gender equality, speaking up for the empowerment of girls and women whenever she gets the chance — including addressing the United Nations in 2020 — and sharing advice on how women can persist and persevere.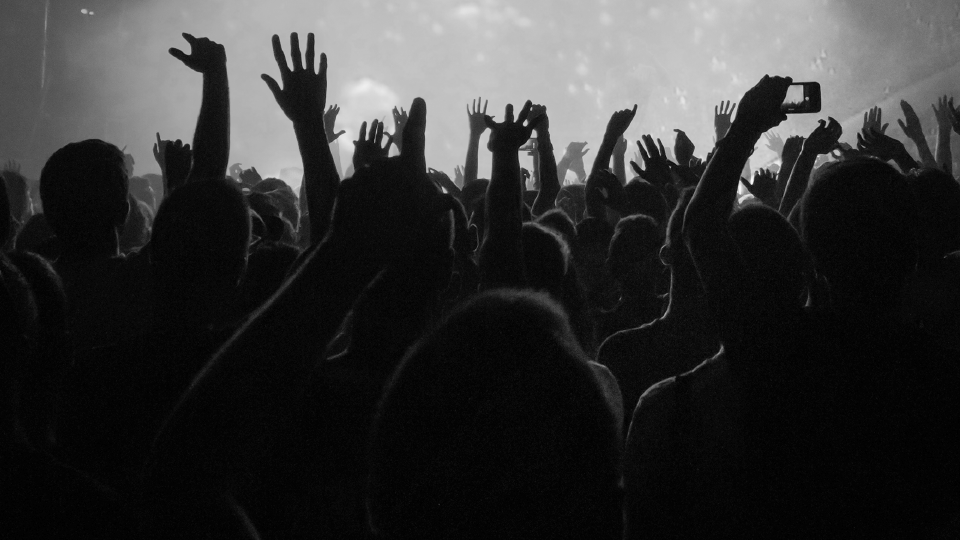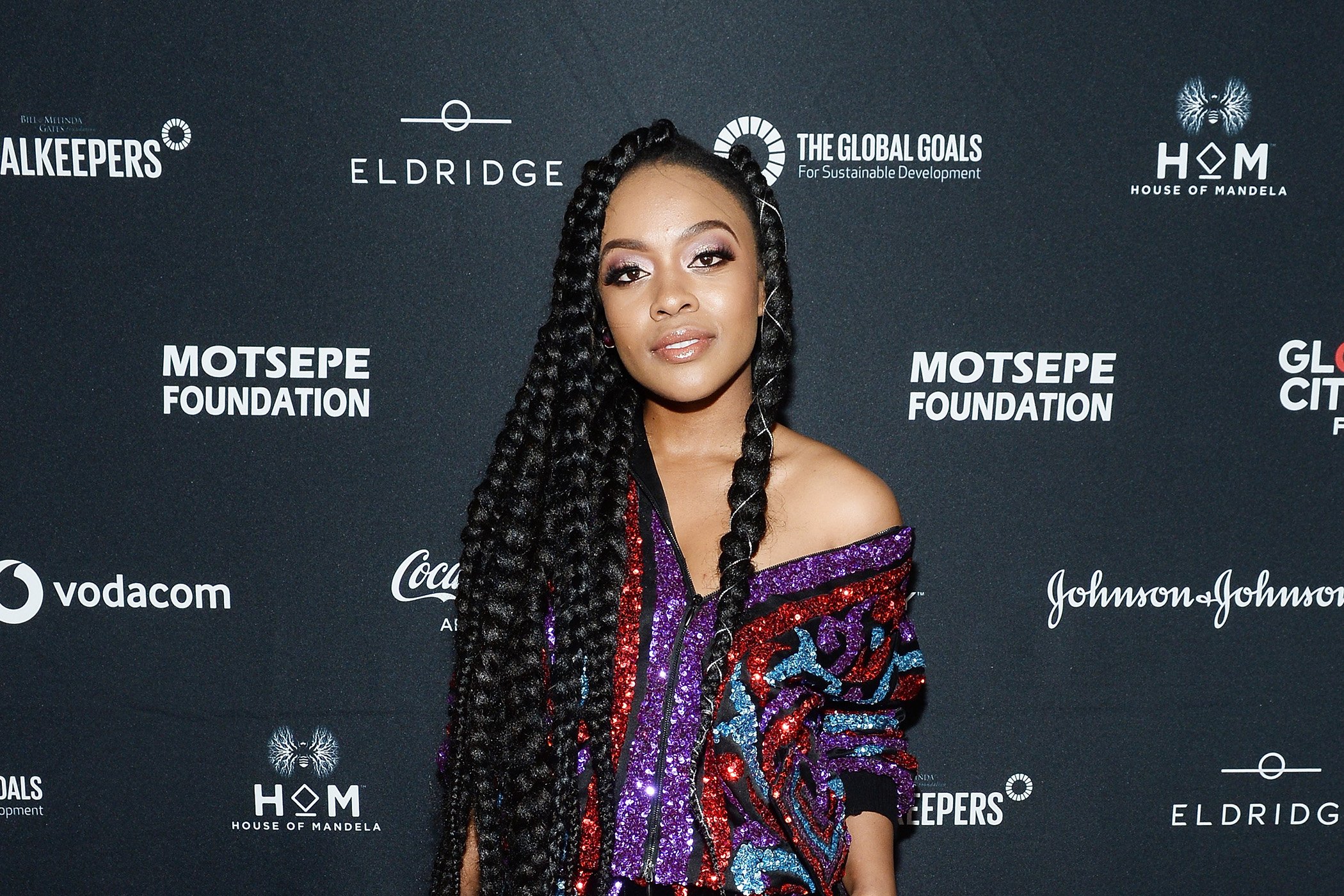 Nomzamo Mbatha attends the Global Citizen Festival: Mandela 100 at FNB Stadium on Dec. 2, 2018 in Johannesburg, South Africa.
Nomzamo Mbatha attends the Global Citizen Festival: Mandela 100 at FNB Stadium on Dec. 2, 2018 in Johannesburg, South Africa.
Image: Noam Galai/Getty Images for Global Citizen Festival
Here are just a few great quotes from Nomzamo Mbatha, to help inspire us all to keep going in the fight to achieve equality and equal representation. 
1. "There can be no equal future without the full participation of all women and girls everywhere and this is the generation to accomplish that."
As this quote highlights, women need to be in the room and not be side-lined. Equality cannot be achieved if only one gender is making the decisions. 
2. "Forcibly displaced women are agents of change, challenging the status quo and fighting for girls' rights, and using their voices to demand equality."
As an ambassador for the UNHCR, Mbatha stands for the rights of women and girls who have been displaced and, according to the UNHCR, Mbatha "aims to change the narrative on refugees from one of despair to one of hope and resilience". 
3. "Do not compare your step 2 to someone else's step 10. Because immediately when you see somebody way ahead, perhaps maybe your age or not even your age, you immediately feel like you're not doing enough."
Life is about taking things one day at a time, making mistakes, learning from them, and then trying again tomorrow. Eventually, this leads to reaching the goals you have set for yourself and discovering more things about yourself you didn't know. Wanting to move at someone else's pace will only rob you of the experience of living. 
With some remarkable activists out there taking on challenges on a global scale, and gaining a lot of traction for their work, it's easy to think that activism on a small scale doesn't count — but that couldn't be further from the truth. Every action makes a difference!
4. "My end goal has always been to strive to become a better me."
At the end of every journey we take, coming out a better version of yourself is the best result. 
5. "Together we are much better, collaboration is key." 
Teamwork has always been and will always be better than doing things on your own. Collaboration leads to more learning and better results, for everyone. This is true on a global scale too — from climate change to COVID-19, no nation can take on these challenges alone. 
6. "I have to learn to take failure in my stride, failure in work, and failure in relationships." 
In most situations, failure is nothing but a way to show that you have the potential but must try again and try harder. We should all grow to see failure as an opportunity to learn and become successful. We should also not remember how many times we have failed but rather how many times we tried again. 
7. "If you believe in something, be headstrong in something. Whoever is going to come into your life must be able to match that." 
Activists around the world overcome huge obstacles to raise their voice for what they believe in — many risking their lives and livelihoods to do so. But changing the world for the better takes determination, persistance, and dedication, and for that, we all need to be headstrong. If you're looking to bring people into your life who can match your passion, head to the Global Citizen All-Access Facebook page to meet other Global Citizens!