---
Why Global Citizens Should Care
The COVID-19 pandemic has affected school attendance and access to quality education around the world. In South Africa, over 300,000 children may have dropped out of school in 2020 due to the pandemic's socio-economic impacts. Public figures, such as Nomzamo Mbatha, who are dedicated to supporting vulnerable school children are essential in achieving the United Nations' Global Goal 4 that calls for quality education for all. Join the movement and take action on this issue here. 
---
Actress and UNHCR Goodwill Ambassador Nomzamo Mbatha is doing her part in helping ensure that South Africa's children receive a quality education despite COVID-19. 
Through her foundation, the Nomzamo Mbatha Lighthouse Foundation, the actress has put R1 million towards sending children to school and helping them access school supplies. 
The foundation teamed up with betting company, Hollywood Bets, to help vulnerable students pay for their school fees and other education-related expenses. In January 2020, when the partnership began, the foundation was able to donate R500,000 worth of bursaries to tertiary students across the country — and this year they have doubled the commitment. 
The actress took to Twitter earlier this week to share how her foundation plans to help South Africa's school children this year. 
A #NomzamoLighthouse
SPECIAL ANNOUNCEMENT 💛💫
We have put together 500 packs that include:
-A SCHOOL JERSEY
-A pair of SCHOOL SHOES
-Unilever care products
-Cotton On goodies pic.twitter.com/zdV2GDy2jB

— Nomzamo Mbatha (@NomzamoMbatha) January 25, 2021
"In the beginning of the year… we announced that we… are going to be giving away R1 million worth of bursaries to individuals who have outstanding fees, individuals that need registration money, or whatever the need may be," she said.
The pandemic's socio-economic impacts have affected school attendance and access to education in South Africa. 
In November 2020 the Department of Education confirmed that more than 300,000 primary school children had dropped out of school possibly due to being unable to afford tuition fees and school supplies. As 2.2 million adults lost their jobs last year due to the pandemic, a loss of household income could have a direct impact on school fee affordability. 
Furthermore, children living in poverty may have also fallen far behind in class last year and are the least likely to catch up as many schools turned to online learning during the national lockdown, despite a large number of South African households being unable to afford computers or internet access.
Mbatha explained that the entries to apply for a bursary had since closed, however the foundation is planning to continue its support of South Africa's school children by donating school supplies for those in need. 
"Together with Unilever as well as our friends at Cotton On Foundation and Cotton On, we as the Lighthouse Foundation will be gifting primary schools in KZN [KwaZulu-Natal], Polokwane, Gauteng, and the Western Cape with jerseys, school shoes, and goodies from Cotton On as well as Unilever," the actress announced. 
She also said that the foundation would be supporting the Grade 10 learners of a selected high school in the Eastern Cape. Mbatha then called on South Africans to put forward the names of primary schools and high schools in the announced provinces that may be in need of support so that they can benefit from the foundation.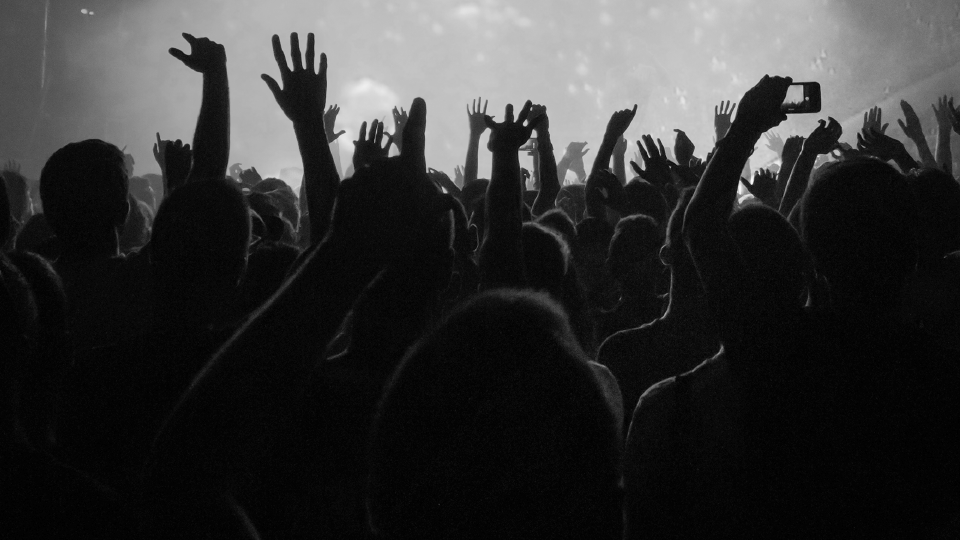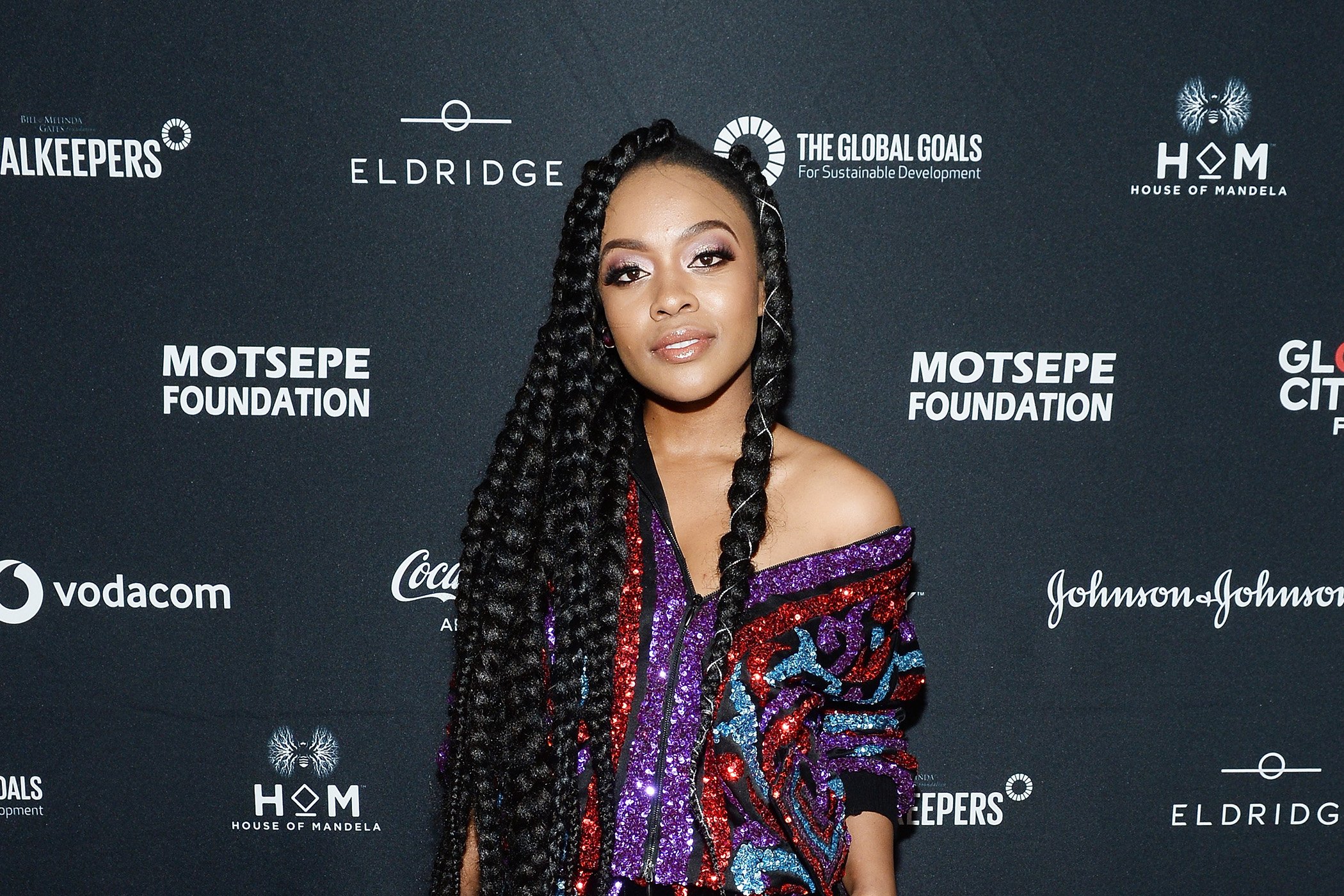 Nomzamo Mbatha attends the Global Citizen Festival: Mandela 100 at FNB Stadium on Dec. 2, 2018 in Johannesburg, South Africa.
Nomzamo Mbatha attends the Global Citizen Festival: Mandela 100 at FNB Stadium on Dec. 2, 2018 in Johannesburg, South Africa.
Image: Noam Galai/Getty Images for Global Citizen Festival
"Please, if you are an educator, or even if you are a neighbour, or even if you are a local, if you know that that school is deserving, send an email to info@nomzamolighthouse.org and tell us about the school and why it deserves for us to support it." 
She ended the video with a thank you to her followers for believing in the foundation.
She said: "Thank you so much for believing in this foundation and of course, the work that I do, which is, as our motto says, to stand in the gap of society's most marginalised and society's most vulnerable."