Why Global Citizens Should Care
Childhood hunger is a growing problem worldwide amid the COVID-19 pandemic. The United Nations' Global Goal 2 calls on countries to end hunger, achieve food security and improved nutrition, and promote sustainable agriculture. You can join us in taking action on this issue, and to help mitigate the impact's of COVID-19 on the world's most vulnerable communities, here. 
---
The COVID-19 coronavirus pandemic has caused hunger to surge in the United States in recent months. 
With more than 40 million people in the country losing their jobs, and millions more displaced from the informal economy, many families don't have the means to buy food. Cars have lined up for miles to get food packages, food banks are overwhelmed, and mutual aid groups have popped up across the country. 
Children, in particular, have been hit hard by the crisis. With schools shut down, children who relied on cafeteria food have lost a crucial part of their diets and source of nutrients, according to No Kid Hungry, a national campaign started by the nonprofit Share Our Strength to end childhood hunger in the US.  
"At No Kid Hungry, we've historically seen schools as one of the best avenues for ensuring that kids receive three healthy meals a day,"  Tom Nelson, president and CEO of No Kid Hungry, told Global Citizen. "Millions of children in need depend on school for meals. For many, it may be the only food they might get in a given day."
No Kid Hungry's team of staff and volunteers has been working overtime to ensure communities have the resources they need to fight hunger.
The campaign has distributed nearly $20 million in grants across the country to allow schools, community centers, and other facilities to prepare and distribute meals. These funds allow more than 13 million meals a day to be served nationwide. 
No Kid Hungry also created a free meals finder map that allows families to find free meals nearby. All you have to do is text 'FOOD' or 'COMIDA' to 877-877 to find the free meals sites nearest to you.
Global Citizen spoke with Nelson to learn more about the growing hunger crisis, what No Kid Hungry is doing, and how everyday people can take action to help. 
---
Global Citizen: As an organization on the front lines of COVID-19, what is the biggest thing you want the general public to know about what you've observed and how the crisis has evolved?
Tom Nelson: This crisis has revealed and amplified what we already knew to be true: families in America are struggling, and they're struggling to feed their children. Before this crisis, one in seven children in the United States lived with hunger. Now, one in four could face hunger this year because of the coronavirus.
So many families in America were — and are — working multiple jobs in order to make ends meet, and still many were one small emergency away from having an empty bank account and an empty pantry. No family in those circumstances could have prepared for what they're facing now, and as this crisis continues, the financial burden of lost jobs and cut wages will weigh heavier and heavier on these families.
The need for help is only going to increase.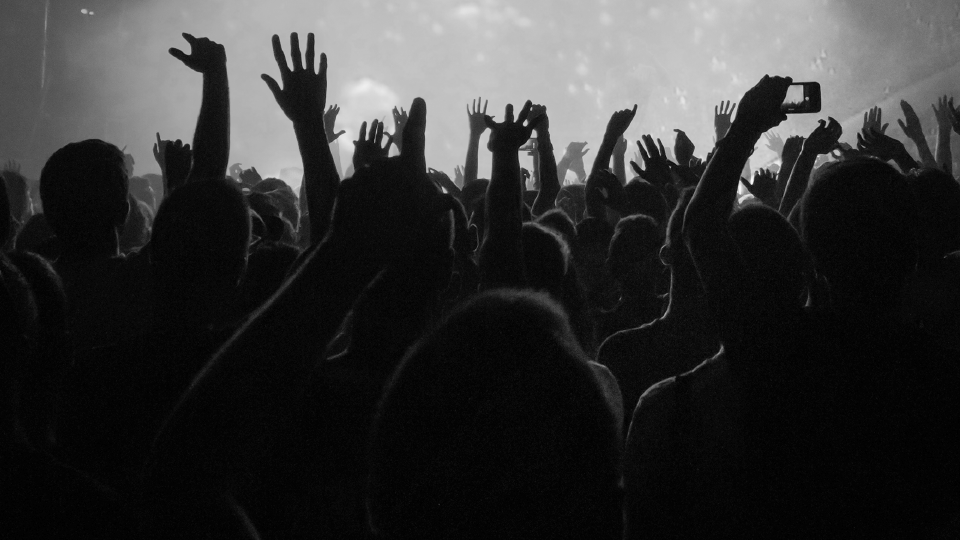 ---
GC: What are the main factors driving the surge in child hunger during the pandemic?
TN: Two main factors have driven this surge: family paychecks and school closures. With a cut or lost paycheck, families are having a hard time putting food on the table for their children, and this is particularly true for communities of color, who have been disproportionately impacted by this crisis.
A Washington Post-Ipsos poll recently showed that Hispanics, with African-Americans following closely behind, were nearly twice as likely as whites to have lost their jobs because of the coronavirus. This disparity is widening our country's wealth gap and shrinking the ability for children of color to reach their full potential.
At No Kid Hungry, we've historically seen schools as one of the best avenues for ensuring that kids receive three healthy meals a day. Millions of children in need depend on school for meals. For many, it may be the only food they might get in a given day.
The coronavirus closed schools nationwide, cutting off that critical lifeline for many children. When the school year ends, kids in need will have missed nearly 2 billion meals at school. 
But we're here to support them.
---
GC: How is No Kid Hungry tackling the needs of various communities during the pandemic? 
TN: From rural Montana to Manhattan, every community looks different and has different needs that require different solutions. Through a combination of emergency grants, strategic assistance, advocacy, and awareness, No Kid Hungry is equipping communities nationwide with the resources they need to feed hungry children.
So far, we've sent nearly $20 million in emergency grants to 876 schools and community groups across all 50 states, Puerto Rico, the District of Columbia, and Guam. These funds are helping them serve more than 13 million meals a day during this crisis.
And we've been focusing our efforts to support communities of color, who have been particularly impacted by this crisis.
Nationally, we know that SNAP is one of the most effective ways to feed kids in times of crisis and not. That's why we're on Capitol Hill advocating for increased benefits under the Supplemental Nutrition Assistance Program, and you can join us in that effort by contacting your members of Congress.
We also created a free meals finder map to help families in need easily find free meals for their children, and a texting hotline to do the same. Just text 'FOOD' or 'COMIDA' to 877-877 to find the nearest free meals sites to you.
---
GC: What's the most inspiring thing you've seen as the world addresses COVID-19?
TN: Celebrities, corporations, lawmakers, chefs, and everyday people have come together to help hungry kids during this time. People are donating, reaching out to Congress, volunteering to help serve at free meals sites, and more. That outpouring of support has been both inspiring and humbling.
But the most inspiring thing has been the response of cafeteria and relief workers nationwide. As soon as schools shut down, school staff pivoted in a matter of days to find new ways to reach their students with the food they need. With and without our support, they set up drive-thru and grab-n-go meals sites that immediately saw lines of cars. Facing all natural elements and hurdles, they've even converted school buses into meal delivery units, bringing food to isolated children and families who may lack transportation.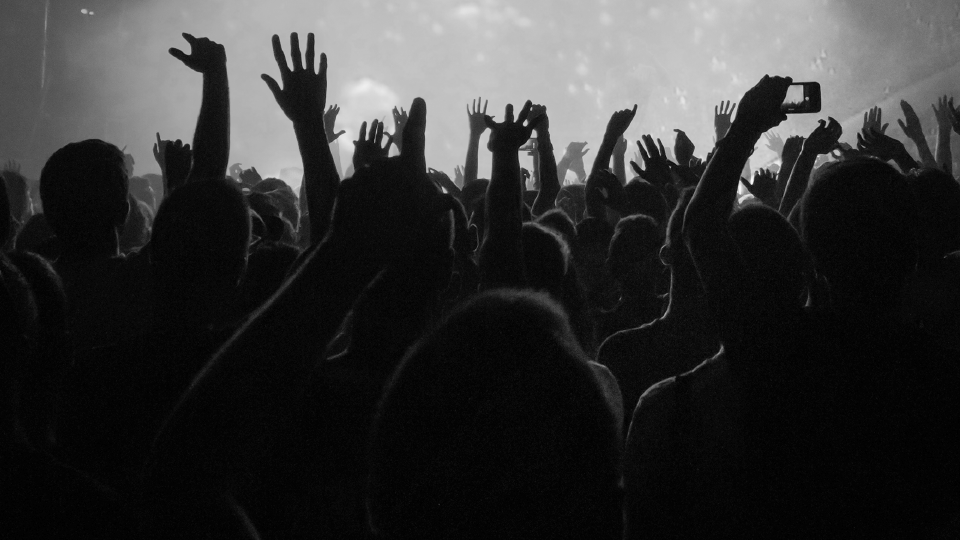 And these frontline workers are risking their own health to ensure that no child goes hungry. I find endless inspiration and courage in what they're doing.
As one in Indiana said, "I am definitely doing everything I can to be brave. It's very real here. We're just trying anything we can do to help feed these kids."
---
GC: Has COVID-19, and the global response to it, changed your perspective of anything essential to your work?
TN: Coming out of the crisis and years of oppression, the peaceful protests and marches surrounding George Floyd's death have shone a light on an issue deeply connected to hunger and our work: race. 
Systemic racism is at the heart of many children's experience of hunger. Children of color often face steep disadvantages at home, in the classroom, in their communities, and in the criminal justice system — and these truths are born out of systems that have prioritized and advanced white citizens over those of color.
At No Kid Hungry, our mission is uniquely singular: end childhood hunger in America, and we won't be able to accomplish this mission without addressing systemic racism in our country.
Diversity, equity, and inclusion have been organizational priorities for several years, but we are now more than ever committed to leaning in, learning, and finding ways to accelerate our impact in this area.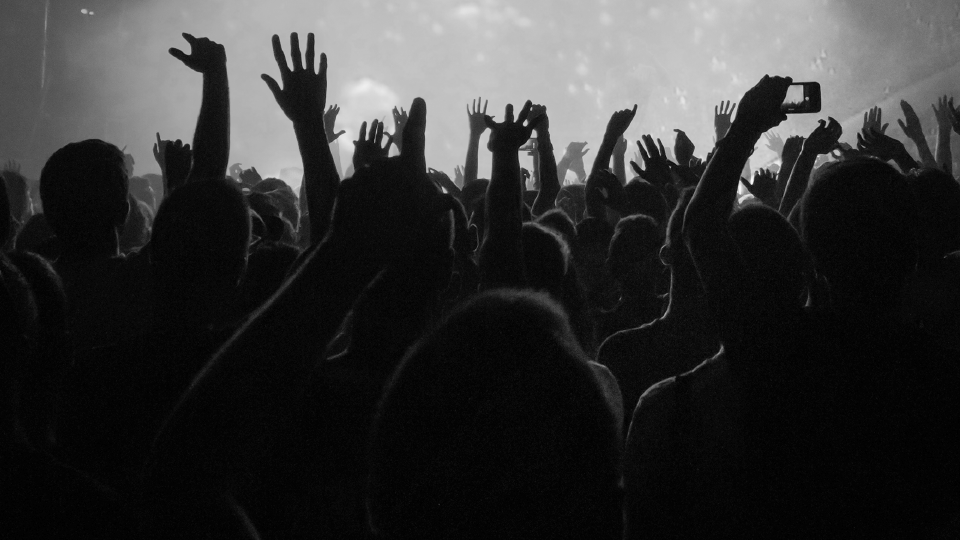 ---
GC: How can people take action and help your efforts?
TN: There are a number of ways that people can join us. You can help connect families in need with food for their kids by sharing information about our free meals finder map and texting service on your social media channels.
You can go to NoKidHungry.org/SNAP and urge Congress to strengthen SNAP benefits to help kids get the food they need to make it through this crisis.
And as this crisis passes, you can remember that childhood hunger has always been a problem in our country, but it's a solvable problem. We know how to end it, but it's going to take all of us together.
As a colleague in Florida said, "I would hate for this awareness to cease at the end of the coronavirus. Because it's not a result of the coronavirus. It's existed in our community since day one."
---
You can help support No Kid Hungry's efforts to end childhood hunger in the US here. You can also take further action with Global Citizen to help ensure everyone, everywhere has access to the tools needed to fight COVID-19 by supporting our Global Goal: Unite for Our Future campaign. The campaign seeks to ensure every country and community has the ability to put a stop to COVID-19, and to mitigate the pandemic's impacts on the world's most vulnerable communities.
You can find out more about COVID-19 and its short- and long-term impacts on communities around the world through our coverage of the pandemic here.