For all sorts of people, nightclubs and bars can be disorienting and intimidating — noisy, dark, full of strangers.
But they can also be enticing, holding the possibility of fun and connection.
This tension is especially true for people with learning disabilities who want to dance, hang out, and have a good time, but may have felt out of place in a club in the past.  
Jamie Firman, a DJ in London, wanted to do something about this.
He has long been playing music for people with learning disabilities but earlier this year he was approached by a former student — Chris Rollason, a man with Asperger Syndrome.
A few years ago, Rollason asked Firman to help him become a DJ. Two years of practice later, Rollason became an accredited DJ and is known as DJ Rollo. He had played at cultural events and banquets, but had never been to a nightclub.
Read More: This Fitness App For All Body Types Raises Money for an Important Cause
So Firman had an idea.
He reserved a night at a small club called Religion and created a night specifically for people with learning disabilities. It was a huge success — more than 250 people showed up to dance the night away.
"You can see everyone is having a really good time and having fun, that's what it's all about," one attendee told the BBC.
The best part? DJ Rollo was in control of the music for the night and his deep love of spinning tracks came through.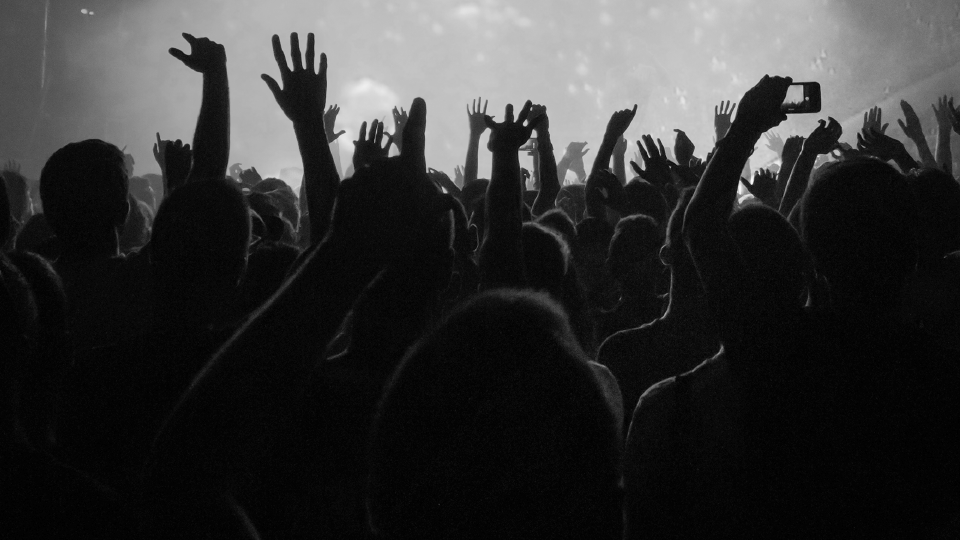 "They can go out and they don't have to worry about some drunk person saying something at the bar," Firmand told Metro. "We've got security, so they don't have to worry about leaving or arriving."
Firman hopes to make this a monthly event and multiple clubs have already reached out to him about setting up a similar night.
It's a big win for inclusivity in a society that puts up considerable barriers to people with learning disabilities, who are considered to be the most discriminated against group in the UK, according to a poll of 1,100 Britons by the health and social care provider Turning Point.
Read More: Disabilities Aren't Stopping Women in Burkina Faso From Becoming Independent
There are also widespread misconceptions about what constitutes a learning disability and what people with such disabilities are capable of doing. This lack of knowledge creates a gap that prevents people with learning disabilities from getting jobs, finding a place to live, obtaining medical care, and more.
While the club night is first and foremost a way to unwind and have fun, it also shows the rest of London that people with learning disabilities are full of potential.  
As Jamie Firman told Metro:
"I just believe everyone should be able to do whatever they want to do."