---
Why Global Citizens Should Care
Due to systemic issues, coupled with the effect of the COVID-19 pandemic, millions of vulnerable Africans do not have access to quality health care — reducing their quality of life and their ability to lift themselves out of extreme poverty. Join Global Citizen and
take action now
to ensure that everyone, everywhere can access quality health care and the tools needed to fight COVID-19.
---
A Nigerian scientist spent his holidays neither quarantining, as many were forced to do, nor celebrating with family and friends — but working in a laboratory.
As cases continue to surge worldwide, Sunday Omilabu is working on sequencing a new strain of the coronavirus found in Nigeria, Al Jazeera reported.
Omilabu, who is the director of the Centre for Human and Zoonotic Virology at the Lagos University College of Medicine and Teaching Hospital, says the information he gathers about the behaviour of the new strain could potentially help save lives and support the country's fight against COVID-19, according to Al Jazeera. 
With a population of 200 million, Nigeria is Africa's most populous country and it has confirmed more than 91,000 cases of COVID-19 — including more than 1,300 deaths so far, according to figures released by the Nigeria Centre for Disease Control. 
"The variants discovered in the UK and South Africa, they are distantly different from the variants discovered in Nigeria," Omilabu told Al Jazeera, adding that it was not unusual for viruses to mutate and create variants. 
With the new variants of the coronavirus showing up in South Africa and Nigeria, the World Health Organisation (WHO) has said that Africa needs to do more genetic sequencing, just like Omilabu is doing. 
"The emergence of new COVID-19 variants is common. However, those with a higher speed of transmission or potentially increased pathogenicity are very concerning. Crucial investigations are under way to comprehensively understand the behaviour of the new mutant virus and steer response accordingly," Dr. Matshidiso Moeti, WHO's regional director for Africa, said.
Nigeria has reported spikes in COVID-19 cases in recent weeks, but it is unclear if the new variant is responsible for them, according to Omilabu.
"Something is happening. There's a surge, so we are recording that but we are yet to sequence any of those isolates to determine if the increased transmissions are caused by the variant," Omillabu told Al Jazeera.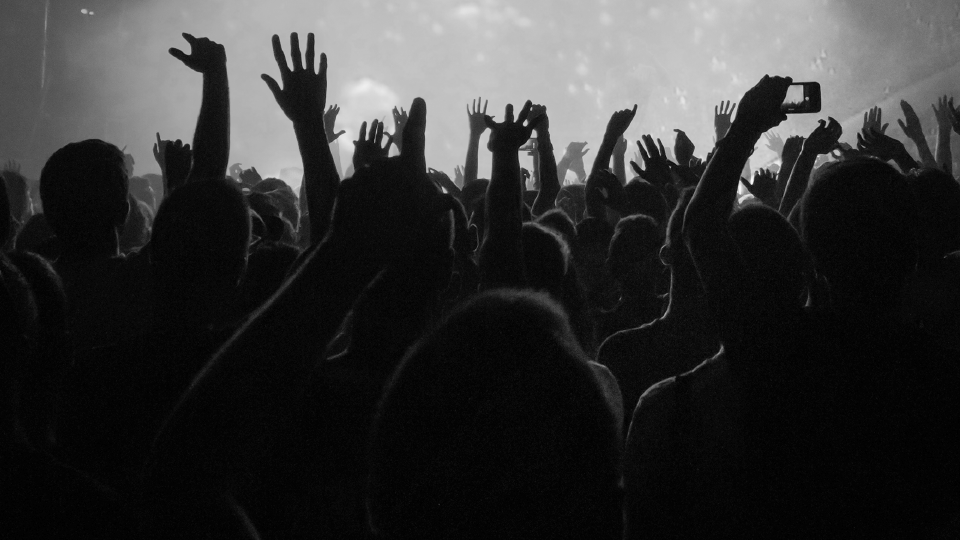 Virologist Sunday Omilabu in a lab, during an interview with The Associated Press in Lagos, Nigeria on Dec. 25, 2020.
Virologist Sunday Omilabu in a lab, during an interview with The Associated Press in Lagos, Nigeria on Dec. 25, 2020.
Image: Lekan Oyekanmi/AP
He added: "We need to be monitoring the virus, we need to sequence. If we sequence, then we would have more information about what is in circulation and then, of course, we need to continue with surveillance, we need to monitor how active the virus is in the environment … so the public health experts, they have work to do and then the government must support all these."
The new variants are emerging at a time when cases are climbing in 47 African countries, nearing peak levels the continent saw in July 2020, Moeti explained. 
Algeria, Botswana, Burkina Faso, Democratic Republic of the Congo, Ethiopia, Kenya, Namibia, Nigeria, South Africa, and Uganda have reported the highest number of new cases in the past four weeks, accounting for 90% of all infections in Africa, she said. 
The fight against COVID-19 has taken on a different complexion in South Africa, where the new variant has now become the dominant strain, according to John Nkengasong, director of the Africa Centres for Disease Control and Prevention. The country has already exceeded 1 million confirmed cases of the coronavirus — making it Africa's hardest hit country. 
"Variants are a hallmark of this type of RNA virus," Nkengasong said during a news briefing.