The UK government has pledged to end the "historic imbalance" between mental and physical health services, by recruiting 21,000 more mental health workers in England. 
Health Minister Jeremy Hunt said the move will mean that mental and physical health services will be properly integrated within the NHS for the first time. 
But a lot of questions are already being raised about the plan, what it actually is, and how it will be funded. 
READ MORE: Madonna Opens Malawi's First Pediatric Surgery Center
So here's a breakdown of the biggest questions about the NHS plan, and how they're being answered.
What is the government planning?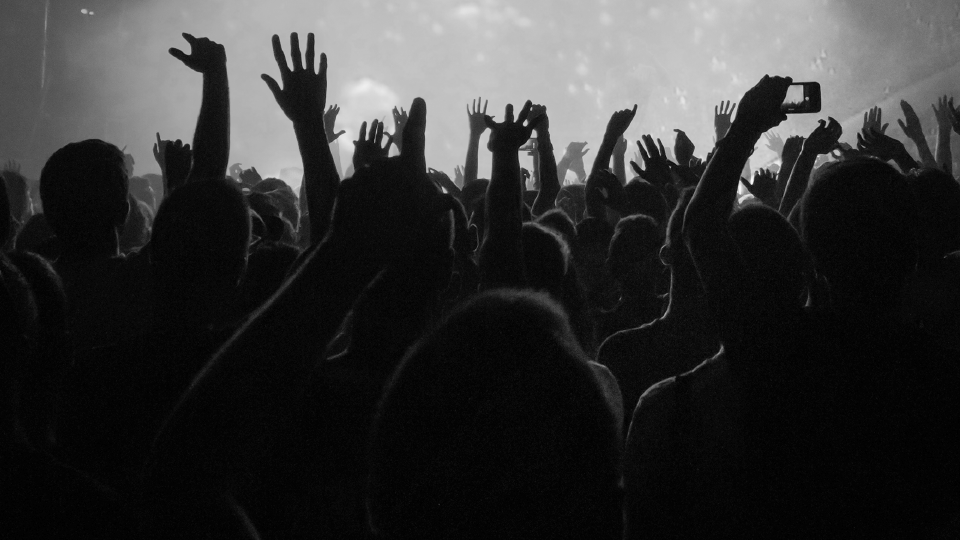 Image: NHS Confederation
The plan is to recruit enough nurses, therapists, and consultants to treat an extra 1 million patients by 2020-1, and to be able to provide mental health services 24/7.
Hunt said today: "We know we need to do much more to attract, retain and support the mental health workforce of the future — today is the first step to address this historic imbalance in workforce planning.
"We want people with mental health conditions to receive better treatment, and part of that means having the right NHS staff. 
"These measures are ambitious, but essential for delivering the high performing and well-resourced mental health services we all want to see." 
When quizzed on ITV's show "Good Morning Britain" today, about whether or not he would consider lifting the pay cap for nurses, Hunt said: "Well, we recognise that people are working very hard and I have said many times that I would like, if possible, to be more generous to nurses because I think they do a brilliant job on the front line.
"But it's a question of what the country can afford and it's a question of getting the balance right so we can continue to put more money into the NHS." 
READ MORE: Born With HIV, This 9-Year-Old is Now 'Disease Free'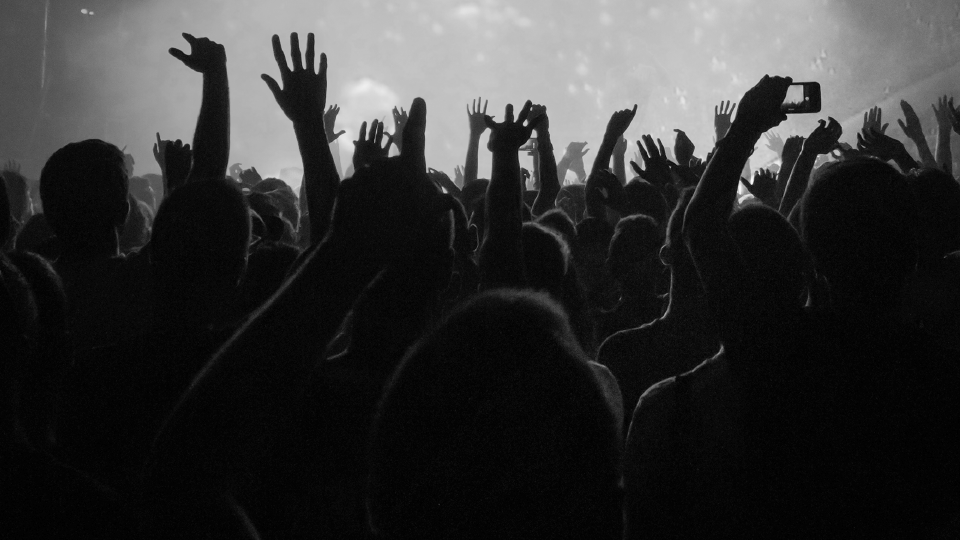 Image: Flickr/Rohin Francis
On that note, where's the money coming from? 
Since the rise of the Magic Money Tree hashtag, this is always one of the first questions to be asked. 
And according to the government, the scheme will be funded by the extra £1 billion that has already been promised to mental health services in England. It's part of a pot of £1.3 billion that was committed in 2017 to transform how services are provided. 
And where will the money be spent?
The money will mostly be spent on recruiting staff. 
Numbers of new posts that are being highlighted today are: 2,000 additional nurses, consultants and therapists posts created in child and adolescent mental health services; 2,900 additional therapists to help with adult talking services; and 4,800 extra nurses and therapists in crisis care settings. 
READ MORE: These Are the World's Laziest - And Most Active - Countries
There will also reportedly be more mental health support for women around the time they give birth, but numbers of new posts haven't yet been specified.
The plans also include improving the training of new staff, addressing the high dropout rate among trainees, and encouraging those who have left the profession to return.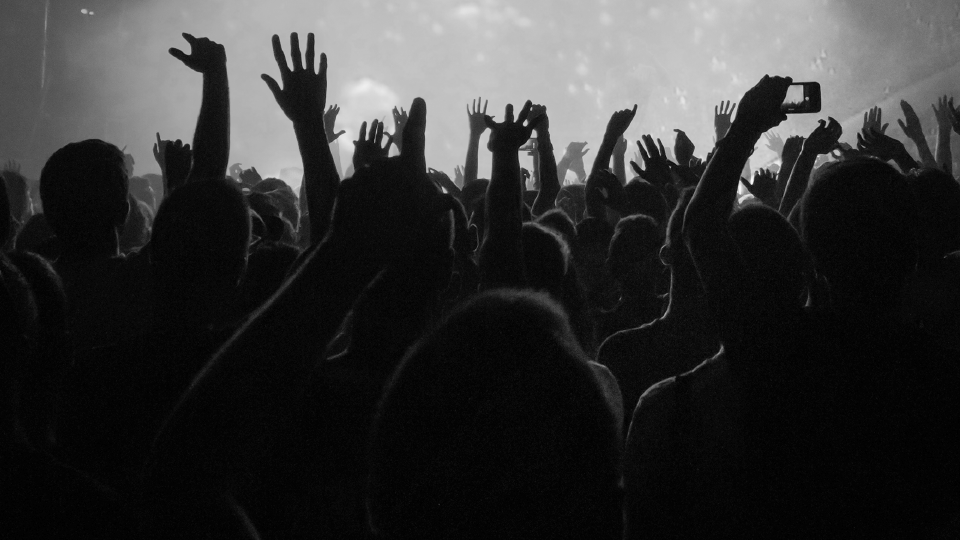 Image: Flickr/WordShore
What are the biggest challenges? 
The Royal College of Nursing (RCN) has been one of the first to speak out about the challenges that the new plan will face. 
These include a lack of time left for training these new staff members, as well as a fall in nursing trainees and staff numbers since the Conservative Government came to power in 2010. 
The RCN chief executive and general secretary, Janet Davies, said: 'If these nurses were going to be ready in time, they would be starting training next month. But we have seen that the withdrawal of the bursary has led to a sharp fall in university applications and we are yet to see funding for additional places. 
READ MORE: 3 Major Things Just Happened With Brexit That You Need to Know About
"There is already a dangerous lack of workforce planning and accountability and this report is unable to provide details on how the ambitions will be met. It is clear the government will need to work hard just to get back to the number of specialist staff working in mental health services in 2010.
"Under this government, there are 5,000 fewer mental health nurses and that goes some way to explain why patients are being failed."
Today's announcement follows a number of warnings about the mental health sector, reported The Guardian. In early July, NHS mental health trust bosses said services were so overwhelmed by soaring demand that patients were facing long delays to access care. 
Research from the Education Policy Institute revealed last week that children with serious mental health problems were becoming trapped in NHS psychiatric units, unable to leave because care was unavailable outside hospitals. 
The UK has seen a steep drop in the number of mental nursing posts since the Conservative government came to power seven years ago. 
By November last year, the number of mental health nurses working in the NHS had fallen by 6,610 in England — almost 15% of the entire workforce.
What's the reaction been like? 
Labour's shadow minister for mental health, Barbara Keeley, said the government is "promising only jam tomorrow, when what is needed is action today."
She highlighted that the plan gives "no real answers" on how the new posts will be funded or how recruitment issues will be overcome, adding that the plan "offers little hope to those working in the sector faced with mounting workloads, low pay and poor morale."
READ MORE:The Really Good Reason There Are 700 Bears on This Cathedral in London
Keeley added: "Time and again the Tories have been warned that severe staffing shortages are affecting patient care."
21,000 new mental health workers in the next 4 years, but how are they supposed to afford the training @Jeremy_Hunt? #magicmoneytree 🤔

— Jade 🌹 (@Skellibobs) July 31, 2017
From members of the public, the reaction has been generally that this is a positive step and that problems in how mental health is treated on the NHS need to be addressed. 
However, a lot of those tweeting reactions to the announcement today are expressing doubt that the promises and aims of the plan will become a reality. 
Jeremy Hunt says mental health to be on a par with physical health. Which is what the #Tories said in 2015. And 2012. And 2010... #NHS

— Kevin Dunn (@Adeodatus) July 31, 2017
Mental health charity Mind's chief executive, Paul Farmer, said the move was welcome but the success of the NHS's plan for improving mental health services by 2021 would depend on the workforce. 
READ MORE: Tunisia Just Passed a Law to Protect Women Against Violence
"A damaging lack of foresight in workforce planning in the past has led us to where we are now, with a significant gulf between what's in place and what's needed to deliver good quality care.
"Cuts to mental health services in recent years have led directly to posts being axed and have taken their toll on morale, which has led to valued staff leaving mental health in frustration or burn-out. The scale of the challenge is clear, so we welcome the measures announced in this plan to attract people back to mental health and keep hold of them."
Meanwhile Professor Wendy Burn, president of the Royal College of Psychiatrists, said: "The biggest challenge to creating robust mental health services is the workforce. I am very supportive of this strategy which starts to tackle that problem."