---
Why Global Citizens Should Care
Plastics have a disastrous impact on the environment, but only 9% of plastic waste has been recycled. As government leaders work to ban single-use plastics from the environment, businesses and corporations can stop developing new plastic products and prioritize sustainable practices. Join us on this issue by taking action to protect the planet here.
---
Barbie is getting a makeover to help defeat ocean plastic and fight climate change.
American toy company Mattel announced Thursday the arrival of its newest collection "Barbie Loves the Ocean," which is made from recycled ocean-bound plastic. The collection is just one of several initiatives Mattel has launched to achieve 100% recycled, recyclable, or biodegradable plastic materials across all of its products and packaging by 2030.
"Barbie Loves the Ocean" features three dolls whose bodies are made from at least 90% plastic sourced within 30 miles of waterways lacking formal waste collection systems. Other features of the collection include a Beach Shack playset and accessories, which are made from over 90% recycled plastic, according to People.
In addition to the new toy collection, the Barbie brand is launching its campaign "The Future of Pink is Green," which will help the brand become more sustainable, as well as educate children about the importance of protecting the environment.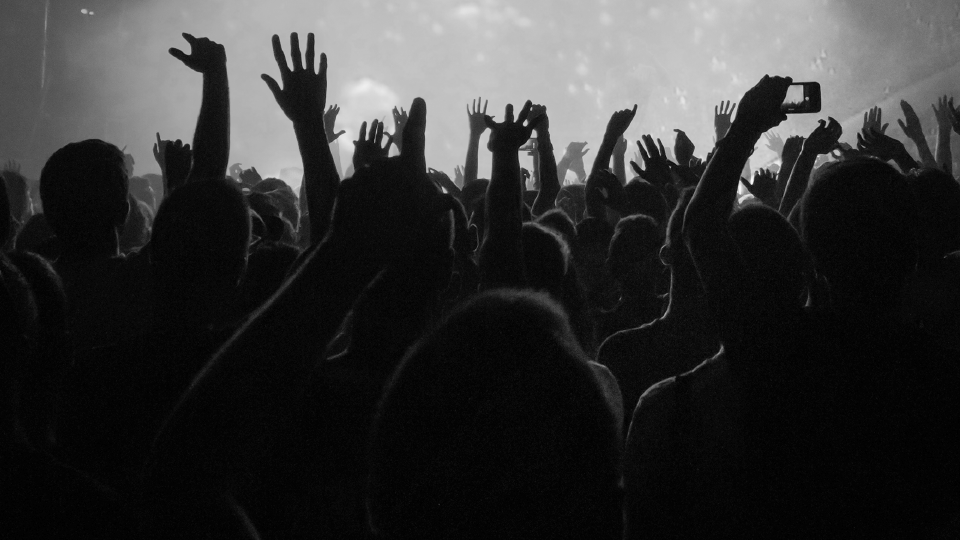 Every year, 8 million metric tons of plastics enter the ocean, threatening marine ecosystems and harming animals that mistake plastic for food, such as birds and sea turtles. When plastic is exposed to the sun, it releases methane and ethylene — two greenhouse gases that are detrimental to the planet's survival.
As governments and world agencies scale up climate action to protect life under water, companies can also step up to show their commitment to sustainability.
"'Barbie Loves the Ocean' is a prime example of sustainable innovations we'll make as part of creating a future environment where kids can thrive," Lisa McKnight, the senior vice president and global head of Barbie & Dolls at Mattel, said in a statement. "We are passionate about leveraging the scope and reach of our global platform to inspire kids to be a part of the change they want to see in the world."
Barbie has also teamed up with 4ocean to create a limited-edition 4ocean x Barbie bracelet, made from 100% recyclable materials. For every bracelet sold, 4ocean will remove one pound of trash from oceans, rivers, and coastlines and contribute educational materials to inspire and empower the next generation.
Mattel's commitment to climate action has led the company to develop Mattel PlayBack, a "toy takeback" program aimed at embracing the circular economy and reducing waste. The program allows families to send Mattel toys they longer use back to the company so they can be reused in future Mattel products. Through Mattel PlayBack, the company will phase out its use of virgin materials in plastic products.
"At Mattel, we empower the next generation to explore the wonder of childhood and reach their full potential," said Richard Dickson, president and chief operating officer at Mattel. "We take this responsibility seriously and are continuing to do our part to ensure kids can inherit a world that's full of potential, too."