---
Why Global Citizens Should Care
Human trafficking takes advantage of people in vulnerable situations and unfairly targets women, children, and those who live in poverty. The UN's Global Goal 1 calls for an end to extreme poverty and Global Goal 5 calls for the protection of women and girls. These can only be achieved if trafficking is brought to an end. Join the movement to achieve the Global Goals and create a world that's equal by taking action here.
---
One of South Africa's most famous cold cases is being given new light in the form of the Netflix movie, I Am All Girls. 
The case of six missing girls — aged 11 to 14 — and a notorious trafficking scheme grew cold almost three decades ago when the alleged perpetrators died by suicide in the face of police investigation. 
Today, those six girls, Tracy-Lee Scott-Crossley, 13, Fiona Harvey, 12, Joan Horn, 13, Anne-Marie Wapenaar, 12, Odette Boucher, 12, and Yolanda Wessels, 12, have still not been found and Netflix's latest South African thriller fictionally avenges the children who were lost to the horrors of human trafficking. 
The movie stars actresses Erica Wessels and Hlubi Mboya in the lead roles of Jodie Snyman and Ntombizonke Bapai respectively, and also includes performances from the likes of Mothusi Magano of Tsotsi fame and veteran actor Deon Lotz. 
Fictional detective Jodie Snyman takes us on her mission to bring down a notorious human trafficking ring that peaked in the 1980s apartheid era. She finds an unlikely ally in a serial killer who has their own motive to bring down the ring. Together, on either side of the law, they pick apart the culpable parties. 
The movie takes place in modern day South Africa with frequent flashbacks to the 1980s where we see the crimes take place. And while the movie highlights criminal activity from 30 years ago, human trafficking remains a significant public issue in South Africa today.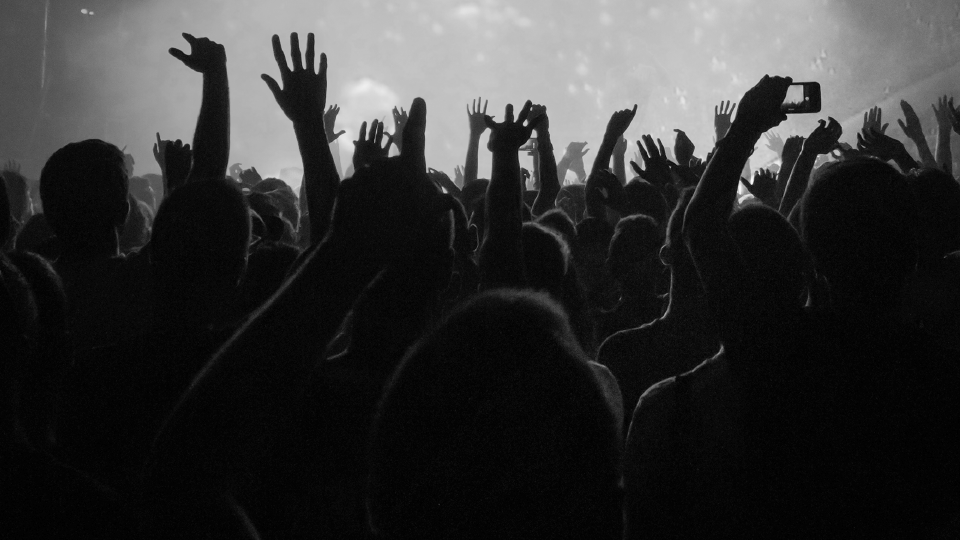 South African actress Erica Wessels as Jodie Snyman in the Netflix 2021 thriller, "I am All Girls".
Image: Netflix
Last year the hashtag #EndHumanTrafficking dominated South African social media, with celebrities such as rappers Boity and Cassper Nyovest leading the call to bring the horrific phenomenon to an end. This came after a post circulated on social media that detailed a young schoolgirl's near-kidnapping experience. 
While there are no statistics to prove that trafficking in South Africa has escalated, Chief Operations Manager of Stop Trafficking of People (STOP), Tershia de Klerk, told Global Citizen that people are becoming more aware of the dangers surrounding human trafficking. 
"What we do know is that the fight against human trafficking has increased, as well as social media posts around this topic," she said. 
With that in mind, the Netflix movie does well to base its story on historical events that still have a significant impact. I Am All Girls kicks off with detective Jodie Snyman chasing after someone suspected of human trafficking, highlighting that although the story that is about to be told focuses on events long past, trafficking is still very much a reality. 
Of the real story being told, the movie takes a few liberties in changing some facts to amplify the narrative and to tell the story to a modern audience. There are, however, three core things that remain true both in the movie and in reality. 
Serial kidnapper Gert de Jager is a real person
The Netflix crime drama is based on the Gert van Rooyen case from the late 1980s, where the alleged serial killer and his accomplice, Joey Haarhoff kidnapped and murdered six school-aged girls who have yet to be found.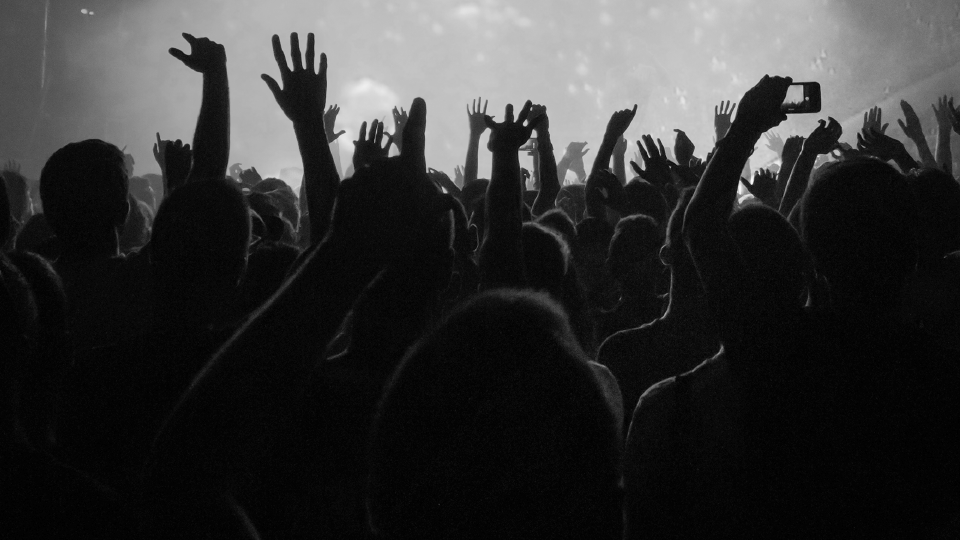 South African actor J.P. Duplessis as Gert de Jager in Netflix 2021 thriller, "I am All Girls."
Image: Netflix
Fictional character, Gert de Jager, played by J.P. Du Plessis, is seen confessing his crimes on tape and explaining that there are more than six girls that he and his partner kidnapped to be smuggled to the Middle East. In reality, de Jager has only been implicated for the missing six girls and never willingly gave up information of his felonies. 
The movie's de Jager was killed in captivity, allegedly by the apartheid government, while in reality, van Rooyen died by suicide after killing his accomplice.
There were alleged government ties to child trafficking in the 1980s
The antagonists in the movie also include senior government officials and prominent figures who were all involved in the abuse and smuggling of young children.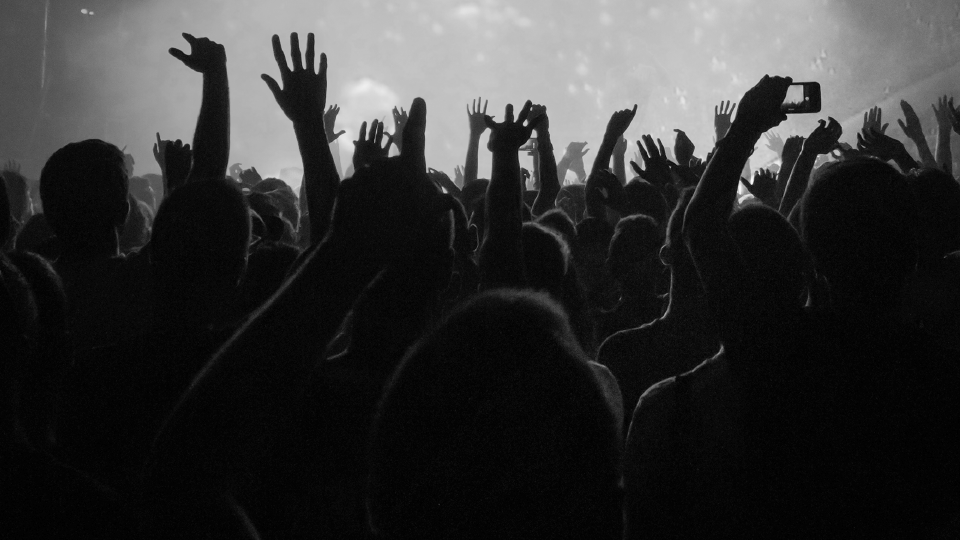 South African actor Deon Lotz as FJ Nolte of the National Party and actress Leshego Molokwane as young Ntombizonke Bapai in Netflix 2021 thriller, "I am All Girls."
Image: Netflix
According to his son, Flippie van Rooyen, real-life criminal van Rooyen allegedly worked with a group of National Party officials (the ruling political party during South Africa's apartheid era) who, at the time, were involved in a child-trafficking ring. 
Allegations against the same former officials were again brought to light in 2018 with the launch of controversial book, The Lost Boys of Bird Island, which revealed that the same ministers were further involved in the sexual abuse of young boys in the Eastern Cape Province. The authors of the book both died not long after the book's release and the book itself has since been withdrawn from sale by its publishers. 
There remains no evidence to substantiate these crimes. 
One girl managed to escape
In the movie we find out very early on that Hlubli Mboya's character, Ntombizonke Bapai, was released by Gert de Jager, and while she did not escape per se, she did not meet the same fate as the other victims the movie highlights. As such, the movie follows her life as a survivor.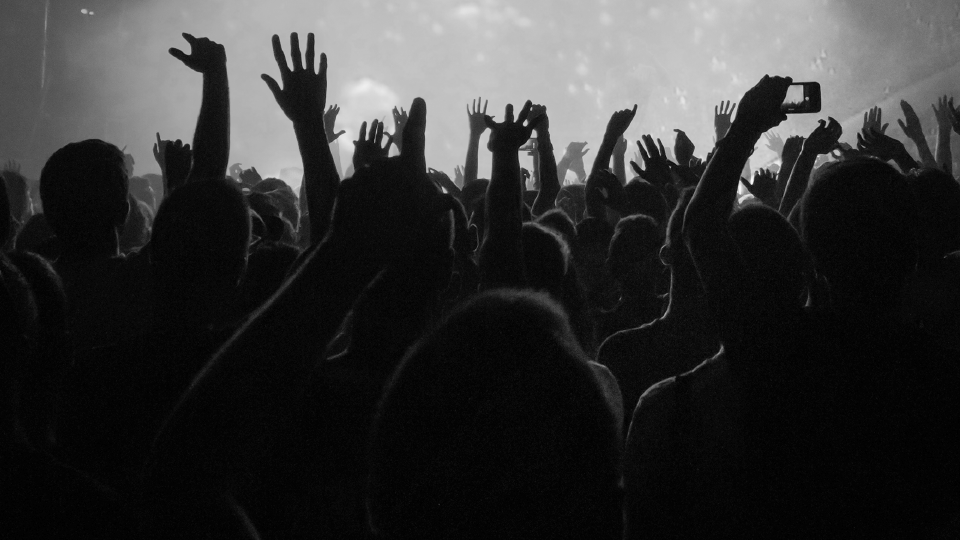 Actress Hlubi Mboya as Ntombizonke Bapai on the set of the Netflix 2021 thriller, "I am All Girls".
Image: Netflix
Similarly, only one girl escaped captivity in the real case, and her name is Joan Booysen. Twenty years after she escaped, Booysen (now Homan) described how she escaped. 
In 1989 she was abducted by Haarhoff at a bus stop, after she gained her trust as a concerned older citizen who offered to give the then 16-year-old a ride to school. Booysen was taken to a location where she was drugged and locked in a cupboard, from which she managed to escape, call a relative, and get help from a passing vehicle. 
It is thanks to Booysen's story that van Rooyen and Haarhoff, who were already on the police's radar, were brought to custody. 
If you are aware of or have been impacted by any trafficking-related activities anywhere in South Africa, get in touch with STOP on their website, reach out to them on Instagram and Facebook, or call +27 81 720 7181.