---
Why Global Citizens Should Care 
 Plastic pollution is harming the environment one packet at a time. Corporate giants can step up their efforts to combat the growing issue of plastic waste by adopting a more sustainable and environmentally friendly packaging. Take action
here
to fight plastic pollution. 
---
Grabbing a quick snack without contributing to plastic pollution can be a difficult task. On-the-go snacks come packaged in convenient yet environmentally harmful plastic wrappers — but Nestlé's new biodegradable wrappers could revolutionize the way popular snacks are commonly packaged. 
Nestlé announced on Tuesday that its YES! fruit and nut bars will soon be packaged in recyclable paper wrappers that will biodegrade within six months, even in the ocean, though the goal is for most consumers to properly recycle the packaging.
"Of course, none of our packaging should end up as litter in the environment and degradability is not the purpose of this innovation," a spokesperson for the brand told Euronews Living. "While it is true that the wrapper will degrade in a marine environment much more quickly than plastic, this paper packaging is designed and intended to be recycled in the paper recycling stream."
The new snack bar wrapper, rolling out next month, is made of paper coated with a water-based material that has the same shelf life as plastic, according to the company. The new paper packaging can also be used in the company's existing production lines that wrap and seal up to 500 bars per minute. 
"We've turned our attention to the wrapper so that the packaging is sustainable and easy to recycle. It's an important step as we work to make all of our packaging recyclable or reusable by 2025," Stefano Agostini, chief executive for Nestle in the UK and Ireland, said. 
The paper for the new YES! wrappers will also come from sustainable sources, certified by the Forest Stewardship Council (FSC) or the Programme for the Endorsement of Forest Certification.
"It is logical that it should start with the YES! product as it is one it promotes as natural and its audience is a younger, more environmentally conscious consumer," Neil Saunders, managing director at research firm GlobalData Retail, told Reuters.
The Swiss company has also said that it is not patenting the new technology in order to promote other companies to adapt more sustainable packaging starting April 2020, according to the Financial Times. Nestlé is also working on an innovative water dispenser that uses 66% less plastic than its 1.5 liter Evian water bottles, as part of a broader effort to keep up with its pledge of making all of its packaging recyclable and reusable by 2025.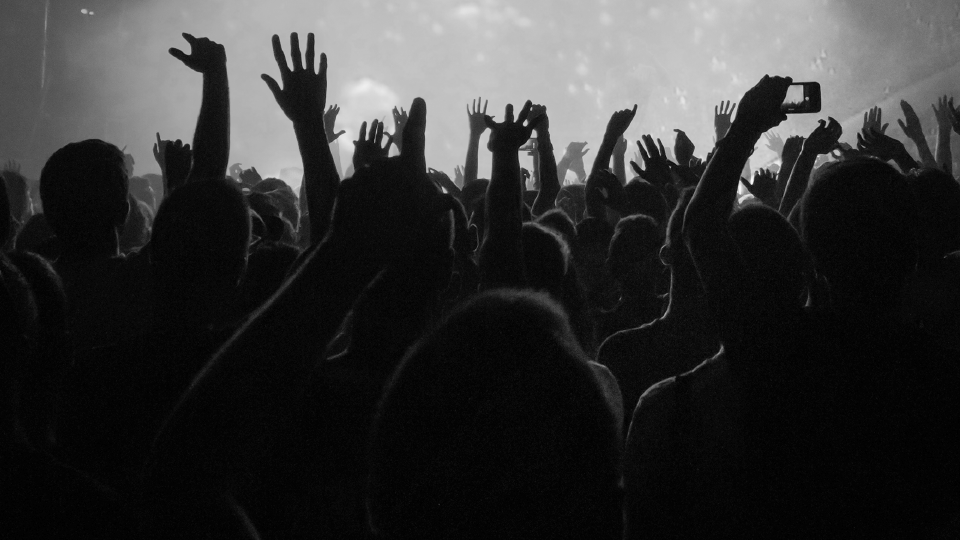 Image: Nigel Roddis/PA Wire
A small team in the company's research and development center in York, England, worked vigorously over the last 10 months to achieve the technological breakthroughs that enable the paper packaging to perform as well as plastic during all stages of production, transport, and storage.  
"This launch is the result of a lot of hard work at speed with our [research and development] teams delivering a recyclable paper solution for our YES! bars in less than 10 months," said Jas Scott de Martinville, Global Confectionery R&D lead for Nestlé. "It is an incredible achievement and one that we are all very proud of."
Read More: 10 Facts About Plastic Pollution You Absolutely Need to Know
At £1.20 a bar, YES! bars, with their new packaging, will cost about 50% more than the similar products by Nestlé's competitors. However, Nestlé hopes environmentally conscious consumers will be willing to pay the premium for the snack bar's healthy and recyclable design, and to help clean up the planet.
According to a press release, YES! bars with the new packaging will be available in Austria, Belgium, the Czech Republic, France, Germany, Ireland, Luxemburg, Malta, the Netherlands, Portugal, Slovakia, Spain, and the United Kingdom, with launches in other countries coming soon.