---
Why Global Citizens Should Care
South Africa has been experiencing droughts and water shortages that have left the Western Cape and Limpopo provinces with dry taps. Other provinces have been warned of looming water shortages. This is a call to action for communities, governments, and businesses to work together to meet the targets set by Global Goal 6: Clean Water and Sanitation. Global Citizen partner Nedbank is committed to reaching this goal. Join the movement here.
---
Water makes up 71% of the earth's surface. Whether directly or indirectly, it's the source of all life. Yet, water is also one of the planet's most endangered resources.
In South Africa, decreasing water supply has become a crisis. The country is one of the driest in the world and is plagued by droughts, erratic distribution of rainfall, and poor water infrastructure.
Take Action: Encourage South Africans to Learn More About Conserving Water
In response to the desperate need to conserve water resources and as a means to contribute to water security in South Africa, Nedbank is doing its bit by enabling staff members to take part in water-saving initiatives, by enforcing water efficiencies in its operations, developing funding solutions to increase access to water, and participating in many corporate social investment and conservation partnership efforts.
Purposeful partnerships
One of Nedbank's initiatives is the WWF Nedbank Green Trust. The bank's partnership with the World Wide Fund for Nature South Africa (WWF-SA) was founded in 1990 to support nature conservation projects funded through the Nedbank Green Affinity. Since it started, the WWF Nedbank Green Trust has raised more than R264 million to benefit over 200 major conservation projects throughout South Africa, R47 million of which has been invested towards 23 national water and conservation projects.
Nedbank has also invested R12 million through the Water Balance Programme partnership with WWF-SA, which is aimed at clearing alien vegetation at key water catchment areas around the country, helping to increase the quantity and quality of water and creating job opportunities for community members. This year Nedbank has pledged a further R2 million to the City of Cape Town through WWF towards a targeted release of one billion litres of water annually.
Direct operations
Nedbank has invested in water-saving technologies at various campuses, including air flush toilets that have reduced water consumption from 9L to 1.5L per flush. This enabled some campuses to reduce water consumption by 50%. Nedbank also provides its staff with tools, such as 10L shower buckets, to enable them to reuse water. The objective is to accelerate water security by limiting direct use by staff members and implementing a water-efficiency approach across operations.
Making water accessible through financial expertise
Nedbank works with public and private sector stakeholders on both the demand and supply side to develop funding solutions for alleviating water shortages. The bank funds water infrastructure through its sustainable development financing approach, in line with the United Nations' Sustainable Development Goal 6 – Clean Water and Sanitation. Some solutions include bond support and management for water authorities and municipalities, as well as the taking up of equity stakes in companies that can drive positive change in the future of water for the country.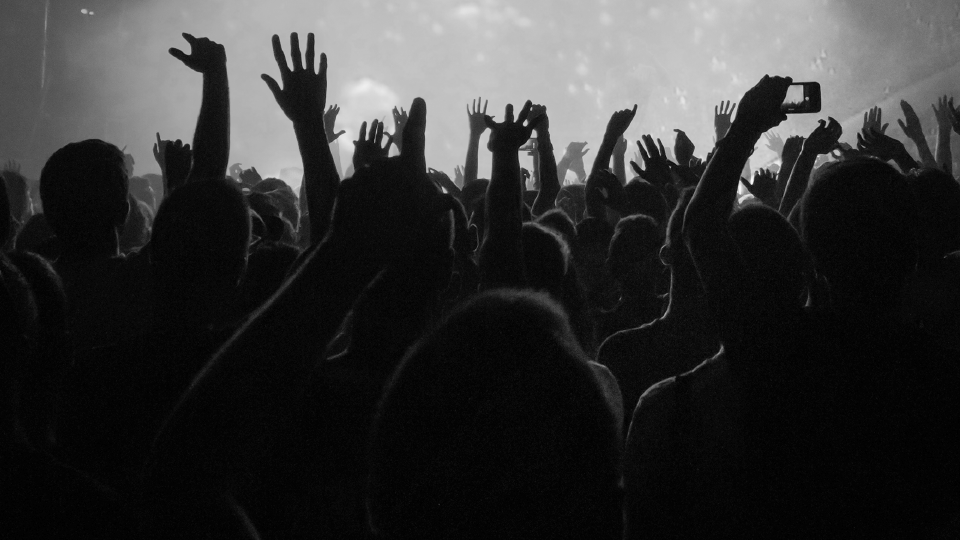 Image: Courtesy of Nedbank
A balancing act with economic benefits
The WWF Nedbank Green Trust also supports initiatives that protect freshwater resources. The trust funded research by Dr Jaisheila Rajput, founder of sustainable development solutions company Tomorrow Matters Now.
'We have mapped alien vegetation in catchments, watercourses and rivers that threatens water security for two reasons: firstly, alien vegetation absorbs vast amounts of water and secondly, there's the risk of trees falling into the river ways obstructing the flow,' explains Rajput.
Other than clearing freshwater resources, the project has also identified ways of turning the biomass of removed alien invasive trees into useful assets that can be used for domestic heating, energy-efficient clay brick manufacturing and eco-furniture manufacturing. It is even used in the lighting and boiler industry.
Through Lighthouse Project initiatives waste is turned into a composite that is mixed with concrete to make prefabricated walls for low-cost housing, utilised as fuel in wood gasification units to heat up schools or used to produce biochar for farmers to enrich their soil.
Saving beautiful places
A new study published in Scientific Reports revealed that plastics make up 99.9% of all the debris in the Great Pacific garbage patch. Considering that we all depend on healthy oceans to sustain life, taking action against plastic is imperative for everyone. Education is key to addressing this challenge and Nedbank believes that enabling people to act locally will lead to effective collective action.
In April and May of this year, Nedbank conducted a series of cleanups in the Western Cape to raise awareness of the impact of plastic (and other pollution) on our waterways and oceans, as well as the link between land-based pollution and ocean health. Through this initiative over 1,500 volunteers collected more than 3.200 kg of litter, of which more than 1,200 kg was recycled.
Smart living: tips for saving water
Our impact on the environment starts at home, which is why it is so important to use water at home sparingly. Nedbank's Smart Living Guide helps individuals make small domestic changes that go a long way in protecting and promoting access to clean water. It explains how to minimise waste by reducing water leaks and wastage, using water efficiently, harvesting rainwater, planting waterwise indigenous gardens and reusing lower grades of non-potable water, such as grey water and pool backwash water, to flush toilets.
Access to water is a basic human right. We should do all we can to prevent it from becoming a commodity that only a privileged few can afford, which will only take us backward in the mission to eradicate extreme poverty and to create an inclusive world where no one is left behind, regardless of their social and economic status.