Volunteer Nathaniel Antonio-Gorse was just 17 when he contracted HIV after having unprotected sex during a one-night stand.
Now 20, Nathaniel is currently volunteering in Malawi on the UK government-funded International Citizen Service (ICS) program with international development charity Progressio.
He's working with a team of volunteers on HIV and AIDS prevention projects in Mzuzu, the capital of Malawi's northern region, to help more young people learn about the dangers of unsafe sex.
The country's HIV prevalence is one of the highest in the world, with one in every 10 people living with the virus. 
For Global Citizen, Nathaniel speaks about becoming HIV positive as a teenager, beginning treatment and having first-hand experience working in the field with young people to improve HIV and AIDS outcomes.
'I didn't care about myself'
"It was May 2014. I was 17," said Nathaniel.
"I'd just dropped out of school a couple of months earlier in March, and I was suffering from depression. I didn't have a job and I didn't know what to do next.
"It was a weird time for me. I didn't care about myself, and that's how I ended up on Grindr. The day it all began, a guy messaged me on the app.
"He told me to jump on the train to Manchester to meet him. We drank wine, watched movies, and then it finally came to it – sex. I asked if he should be wearing a condom.
"'No, no, it'll be fine', he said. I knew straight away I'd been taken advantage of."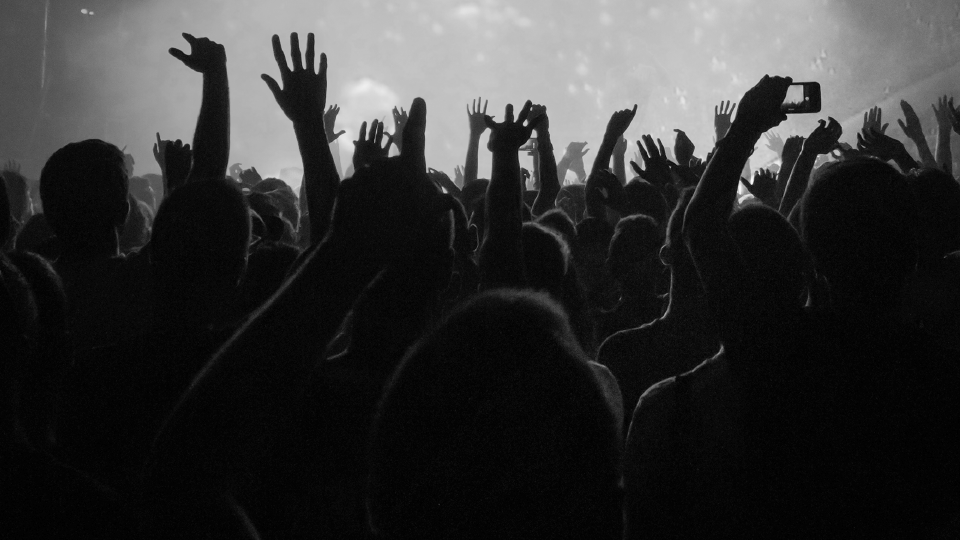 Image: ICS
'I thought I was going to die'
Months passed and then one week, Nathaniel suffered from a bad virus. It left him bedbound, unable to move.
Although it wasn't HIV – he couldn't show symptoms so soon after contracting the virus – the illness made him want to find out for definite whether he'd caught anything from that one night.
Nathaniel found the courage to tell his mum and booked a blood test.
"At this point, I still knew barely anything about HIV, and I definitely wasn't aware of the very real danger of contracting the virus if you don't know who you're sleeping with," he added.
"It was terrifying. The first thing that came into my head was, 'I'm going to die at 30'.
"The next week I was booked to go in for the results of the blood test, but unexpectedly, the surgery called early and my mum picked up. I knew it wasn't going to be good news.
"We were taken into a room and asked to take a seat. The doctor told me that I was HIV positive.
Finding inspiration
Earlier this year, a woman visited Nathaniel's workplace. She and her husband were doing some voluntary work in South Africa, and Nathaniel was inspired by their story.
It was only after applying and being accepted onto the ICS programme that Nathaniel opened up about his HIV status to colleagues – in a long email that described his reasons for wanting to volunteer on a sexual health project.
"That was the first time where I really opened up about my status and about who I really was," he said.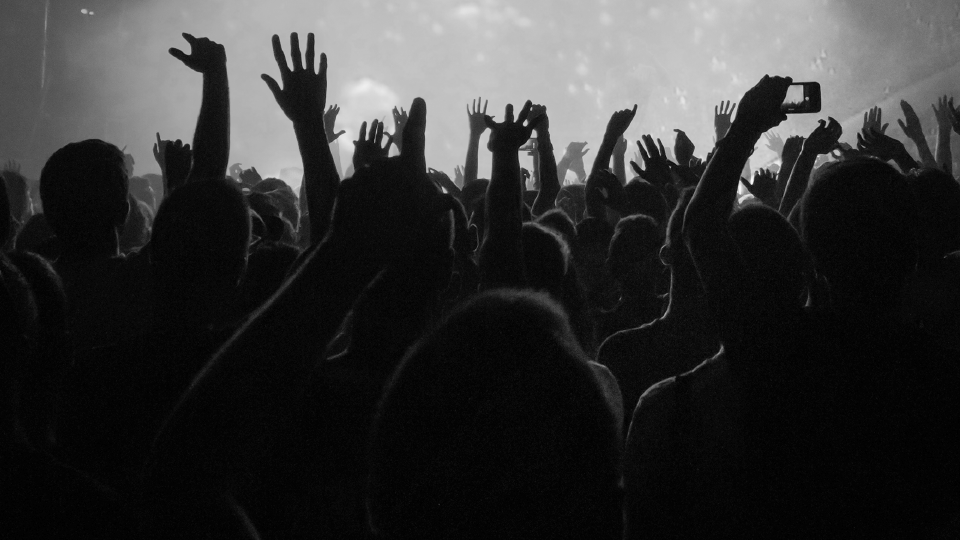 Image: ICS
Volunteering in Malawi
Now in the last few weeks of his time on placement, working with a team of 18 young volunteers from the UK and Malawi, Nathaniel is proud of their accomplishments.
"It's an incredible opportunity being in Malawi, working on such an impactful project with a powerful partner organisation," Nathaniel said.
He's been working with Tovwirane, a small NGO supporting HIV prevention in northern Malawi.
"Working with Tovwirane has enabled us to go out to so many schools to carry out peer education sessions, helping young people learn more about STIs, HIV and AIDS, HTC (HIV testing and counselling), positive living, and voluntary medical male circumcision."
Helping others
"It's been great working on a project that relates so much to my experience as an HIV positive man," he said.
Having mentioned his HIV status in conversation with fellow volunteers from the beginning, it was easy for Nathaniel to be open when working with local young people.
"If we're doing a session on positive living in school, talking about how you can live a healthy life while being HIV positive, I'm living proof," he said.
"It's really special to be able to talk to people about HIV, to make sure that they don't make the same mistake I did. I'm able to talk about it in a personal way. To educate people and be an advocate for HIV prevention."
If you'd like to find out more about being an ICS volunteer visit the ICS website.
---
This story was contributed by ICS to mark World AIDS Day.