If you've ever seen a map of the Transatlantic slave trade, you've seen the thick bands of color indicating more than 36,000 voyages go from Africa to North and South America, the Caribbean, and Europe. 
It looks as though life force is being siphoned from Africa, and, in truth, that's what happened. More than 12.5 million humans were stolen from the continent and forced into slavery, their labor forming the foundation of a global economy that continues to this day. 
An estimated 1.8 million Africans died along the various marine routes, their stories — hopes and dreams, fears and pain — swallowed up by the vastness of the sea. Of the tens of thousands of vessels that embarked on this course, an estimated 1,000 sank to the bottom of the ocean. 
These shipwrecks are now providing an unlikely bridge to self-healing and transformation for Black communities, along with an opportunity for a long-overdue reckoning with one of the most profound and consequential events in our shared global history.
In the new six-part podcast Into the Depths, National Geographic Explorer Tara Roberts tells the story of Black divers, historians, and archaeologists who are leading this reckoning, alongside communities affected by the slave trade. 
"What's interesting to me is that we treat the global slave trade like it's a footnote in history," Roberts told Global Citizen. "It gets a couple of paragraphs in history books. It's not centered in the way we look back. 
"But the truth is that the global slave trade is one of the most monumental events in history," she added. "There was a way the world looked before the slave trade and there was a way that it looked afterward. It was 400 years involving four continents. There was a transfer of cultures, religions, and beliefs. And when you think about the transportation of 12.5 million human beings across the water, coastlines changed, landscapes changed, wealth was created that is still in existence today. The global slave trade changed everything. So for us to not look at it, to not examine it — how can we understand who we are and where we stand to go?"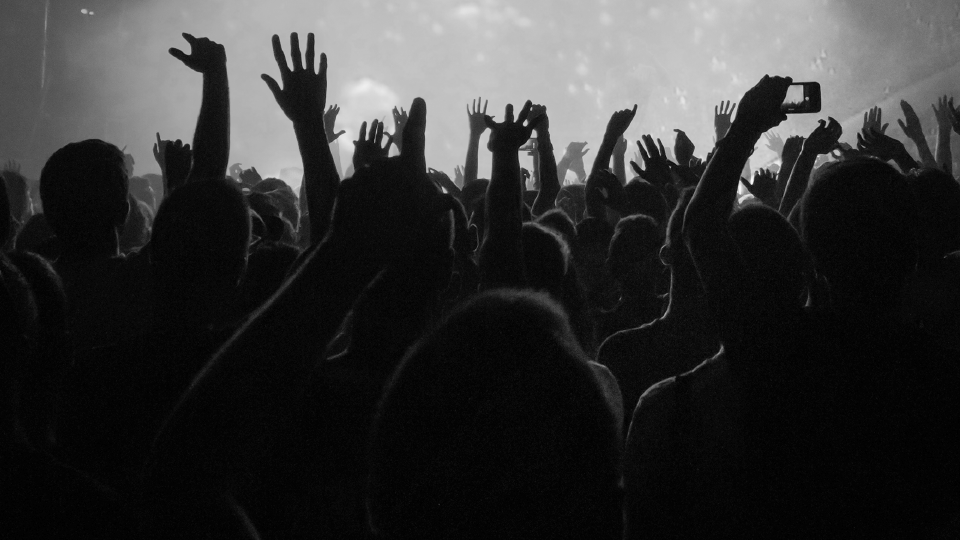 "Into The Depths"
Storyteller and National Geographic Explorer, Tara Roberts is featured in the March issue of National Geographic magazine.
Courtesy of National Geographic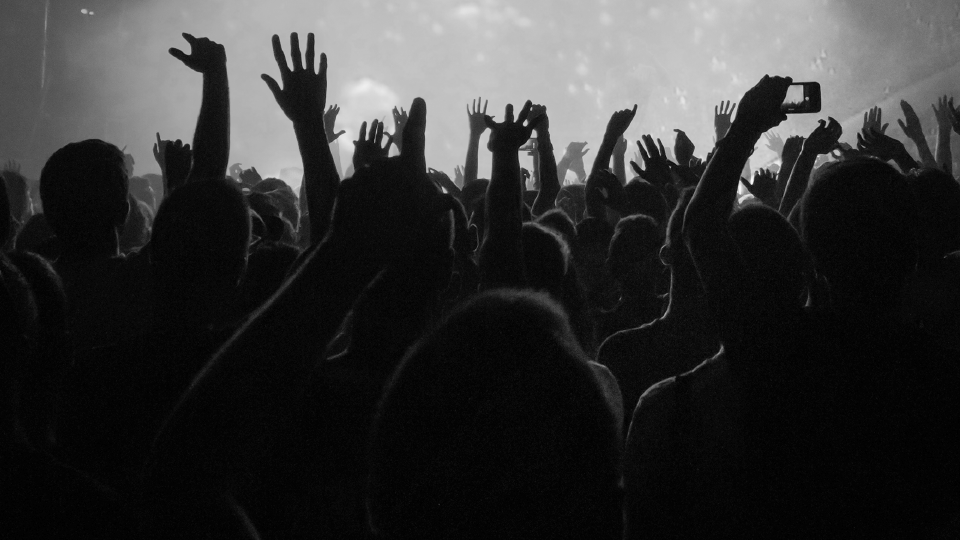 "Into The Depths"
DWP was invited to map Coral Bay Shipwreck No. 1, a merchant ship from the 1700s that might have carried human cargo. This admiralty anchor, the manner of the ship's construction, and an intact bottle helped narrow the ship's date.
David Doubilet/National Geographic
Into the Depths features more than 40 voices, including the spoken word artist Alyea Pierce, who brings to life stories from the past, and exquisite sound design spearheaded by Alexis Adimora, all of which immerses the listener in captivating worlds. The podcast explores the political dimensions of storytelling, the role that communities have to play in bringing historical evidence to light, and how fields long dominated by white supremacy and colonial interests are being transformed by a new generation of truth-seekers. 
Roberts guides listeners on a journey toward filling in the ruptures of the past so that we can collectively imagine a better world. She also folds her own story into the six episodes.
"I was really afraid to look back at the past," she said. "I was afraid of all the pain and trauma around Black people's stories and I didnt want to re-traumatize myself."
But meeting various communities and encountering stories — such as that of the São José Paquete Africa, which sank off the coast of Cape Town, South Africa, and meeting the chief of the Makua people, who are descendants of those who died — gave her the courage to look at it personally. 
"When we started, I was looking at it more as, 'How do we bring these stories back into memory to impact the world, to impact history?' But as I met these people and talked to descendants of people who had been on these ships, I started to notice a sense of pride that they had, a sense of rootedness, and it made me think, maybe I should look back and try to find my own roots. What might I see?"
She learns, among other things, that bearing witness to the past is profoundly healing — a theme that runs throughout the series. Roberts meets communities engaged in the tough work of excavating history and revising the narratives that have excluded the voices of marginalized populations. Their efforts to set the record straight showed Roberts that anyone can help to reshape history.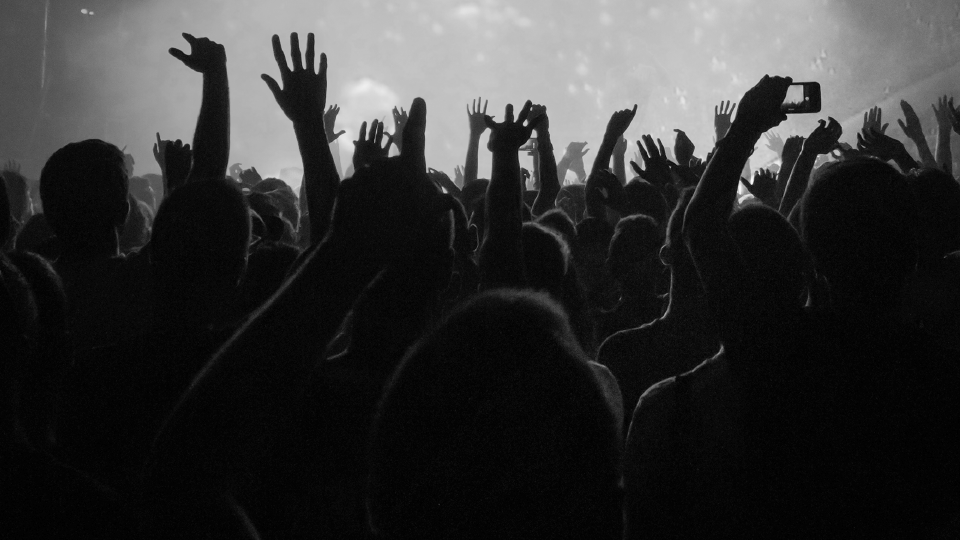 National Geographic Explorer, Tara Roberts stands for a portrait at her grandfather's abandoned home in Edenton, North Carolina, June 13th, 2021.
Image: Wayne Lawrence/National Geographic)
"​​I don't think that history is static," she said. "I think that there's always more to learn about history. I think we are at a moment in time where that's becoming more and more apparent to a lot of people. There are more lenses, more perspectives. You can't look at this history from a single point of view and I think that is what happened before. But that's no longer OK. It's not working."
Roberts noted how the name of the Mayflower is widely known, yet few people outside of esoteric circles know the name of any of the ships that transported enslaved Africans. 
"Why do we not know a single name?" she asked. "I would say it's because before, this information wasn't a priority. It wasn't in someone's lens. But now it's in our lens. And we're saying that information is important and we're not going to let it not be known anymore. We're going to shout from the rooftops that this is important."
The podcast explores heavy topics, but with Roberts at the helm, it's also remarkably bright and fun in tone. That's partly because Into the Depths is also about scuba diving. Roberts embarked on this journey after seeing a photograph in the National Museum of African American History and Culture in Washington, DC. 
"It was a picture of a group of mainly Black women on a boat in wetsuits that really captured my imagination," she said. "I had never seen Black women together in that sort of setting. I'm not a scuba diver, but I'm a big swimmer and I love the ocean. And to see these women who look like me doing something that seemed so physically adventurous, it just stopped me and made me look further and then I learned that it was this group of people who were dedicated to searching for and documenting slave shipwrecks. I was like, 'What?' That's incredible."
That group of women is from Diving With a Purpose, a volunteer-driven organization of mostly Black divers who have helped document 18 slave shipwrecks around the world.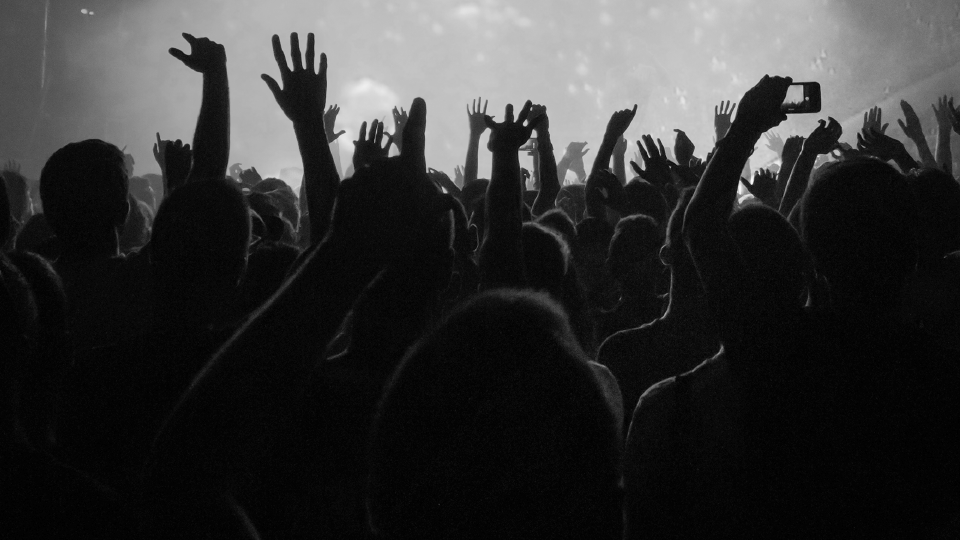 Storyteller and National Geographic Explorer, Tara Roberts is photographed with Diving With A Purpose board member Kamau Sadiki in Key West, Florida, Nov. 6, 2021 Key West, Florida.
Image: Wayne Lawrence/National Geographic
The ocean is vast; finding a shipwreck from hundreds of years ago is challenging work involving dozens of experts. Roberts takes the listener into the nitty-gritty as historians consult historical records to pinpoint potential sites for exploration, scientists use sophisticated technology to map anomalies on the ocean floor, divers delicately retrieve pieces of metal and other remains, and archaeologists decipher their provenance.  
In the episode about the São José Paquete Africa, listeners learn that more than 500 enslaved people were trapped on the vessel when it failed and sank to the bottom near Cape Town. An estimated 212 people died. Although Roberts went to visit the site, the choppy water made it hard to scuba dive, so she stood on a bluff that overlooked the area.
She stood there, imagining what it must have been like for the people held captive as the ship took on water at 2 or 3 a.m., thinking about the terror they must have felt.
"But I felt something else, because I knew what had happened later on," she said. "I knew that those souls had been honored. First they had been acknowledged and then they were honored. It wasn't just 212 people who had died. It was specific people with a past. I stood there and something shifted in me. I felt something heal inside of myself and I felt closure. And I think that that's what's possible through this work with slave shipwrecks. It's transformative work."