---
Why Global Citizens Should Care
Breaking down racial and gender barriers is key to helping more women of color pursuing careers in the STEM field. The United Nations' Global Goals promotes reducing racial and gender inequalities so every person can thrive. Join us and take action on this issue here.
---
NASA mathematician Katherine Johnson, who helped launch the first American into space, died Monday. She was 101 years old. Johnson made history as one of the few African American women to help revolutionize America's space program.
A pioneer in her field, Johnson calculated the trajectory for the first human spaceflight in 1961 while working for the National Advisory Committee for Aeronautics. The following year, her calculations helped John Glenn become the first American to orbit the earth.
After joining NASA's Flight Research Division, Johnson became the first woman to receive author credit for her work on a research report. The report, which she co-wrote with Ted Skopinski, provided information on orbital spaceflight calculations. 
Her calculations also helped Apollo 11 land on the moon in 1969 and later return back to Earth.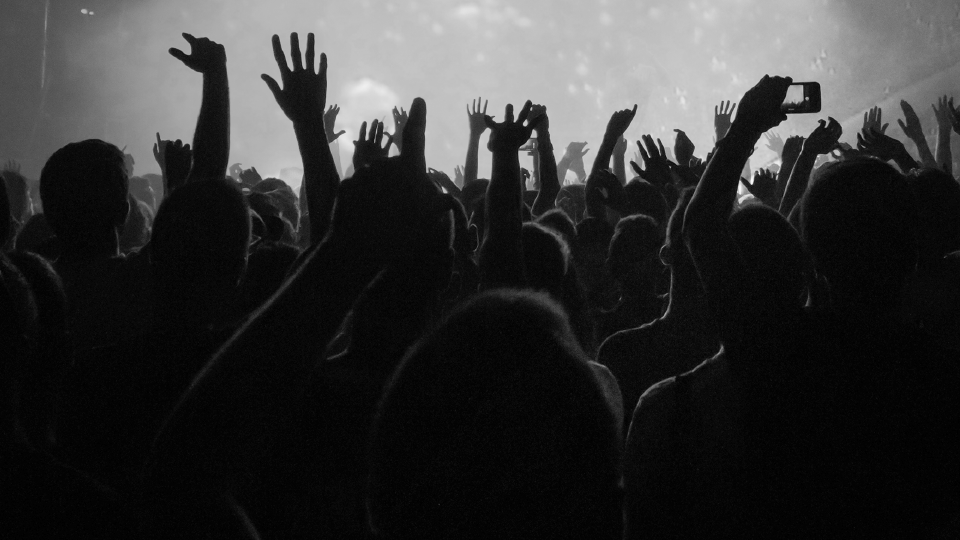 Katherine Johnson at work at NASA Langley Research Center.
Image: Bob Nye/NASA
At the time, astronauts were not willing to put their lives at risk based on the calculations of a machine because they were prone to glitches and errors. So Johnson calculated all of the computer equations by hand as a "human computer."
In her three decades at NASA, Johnson's greatest accomplishment was her work on Project Apollo's Lunar Lander, according to NASA, in which her calculations helped to create a moon-orbiting command function. 
We're saddened by the passing of celebrated #HiddenFigures mathematician Katherine Johnson. Today, we celebrate her 101 years of life and honor her legacy of excellence that broke down racial and social barriers: https://t.co/Tl3tsHAfYBpic.twitter.com/dGiGmEVvAW

— NASA (@NASA) February 24, 2020
Johnson's story was portrayed in the 2016 film Hidden Figures, based on Margot Lee Shetterly's nonfiction book of the same name. The film received a Screen Actors Guild Award the following year, and was also nominated for Academy Awards for Best Adapted Screenplay, Best Picture, and Best Supporting Actress (Octavia Spencer). Johnson made an appearance at the ceremony on stage alongside the film's stars.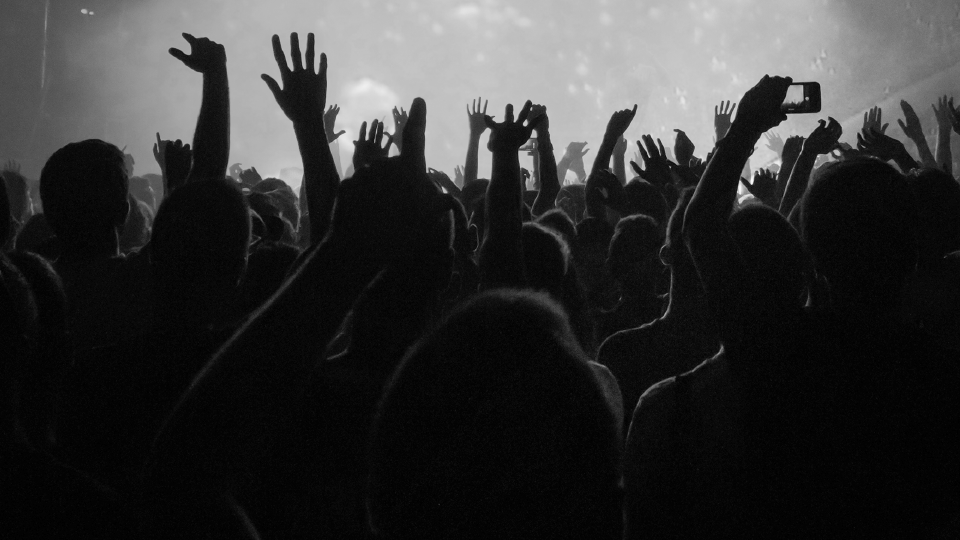 Janelle Monae, left, Taraji P. Henson, second right and Octavia Spencer, right, introduce Katherine Johnson, seated, as they present the award for best documentary feature at the Oscars at the Dolby Theatre in Los Angeles, Calif., on Feb. 26, 2017.
Image: Eddy Chen/ABC
In a statement released to the New York Times, NASA Administrator Jim Bridenstine wrote that Johnson "helped our nation enlarge the frontiers of space even as she made huge strides that also opened doors for women and people of color in the universal human quest to explore space."
Even today, women of color are still significantly underrepresented in the STEM fields. Only 2% of African American women are working in STEM, according to a 2009 National Science Foundation study. 
In 2015, Johnson was awarded the Presidential Medal of Freedom by former President Barack Obama for exceeding "society's expectations of her gender and race."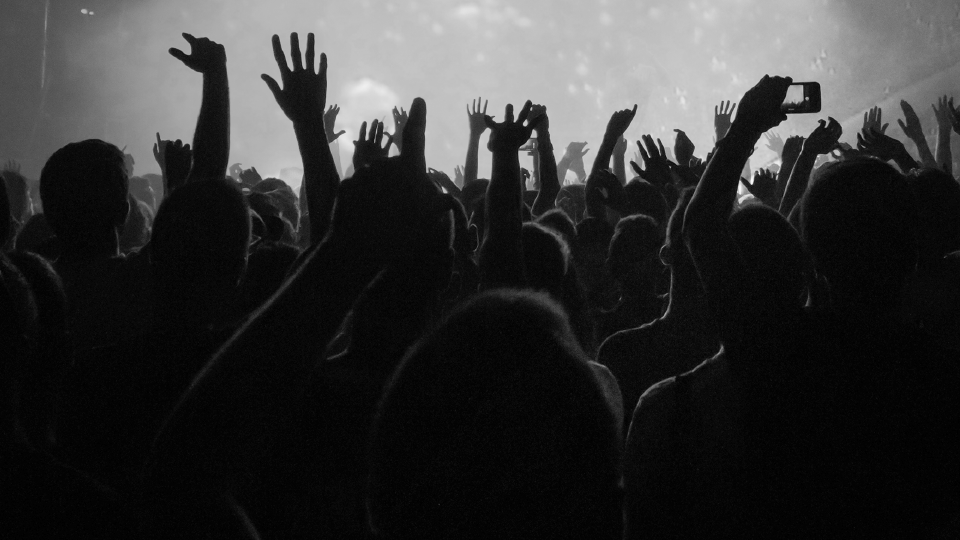 President Barack Obama kisses former NASA mathematician Katherine Johnson after presenting her with the Presidential Medal of Freedom, Nov. 24, 2015, during a ceremony in the East Room of the White House in Washington, DC.
Image: Bill Ingalls/AP
Two years later, NASA dedicated a research building to her at the Langley Research Center in 2017, naming the building the Katherine G. Johnson Computational Research Facility. 
During this time, the Washington Post referred to her as "the most high-profile of the computers."