Climate change rarely transforms an environment overnight. By the time ice shelves disappear, ocean waves creep onto main streets, and forests shrivel, the forces of climate change have been at work for decades. 
Fortunately, NASA is tracking these environmental changes with satellites so that the public knows the full scale of transformations taking place. From one month to the next, an environmental change might seem slight, but when you zoom out to the level of years and decades, the combined shifts paint a devastating portrait. Of course, there are also sudden, dramatic events like flash floods that overwhelm a region overnight. But these, too, are the result of weather patterns that have morphed over decades.   
Here are seven transformations that NASA has captured. 
---
Melting Arctic Ice
September, 1984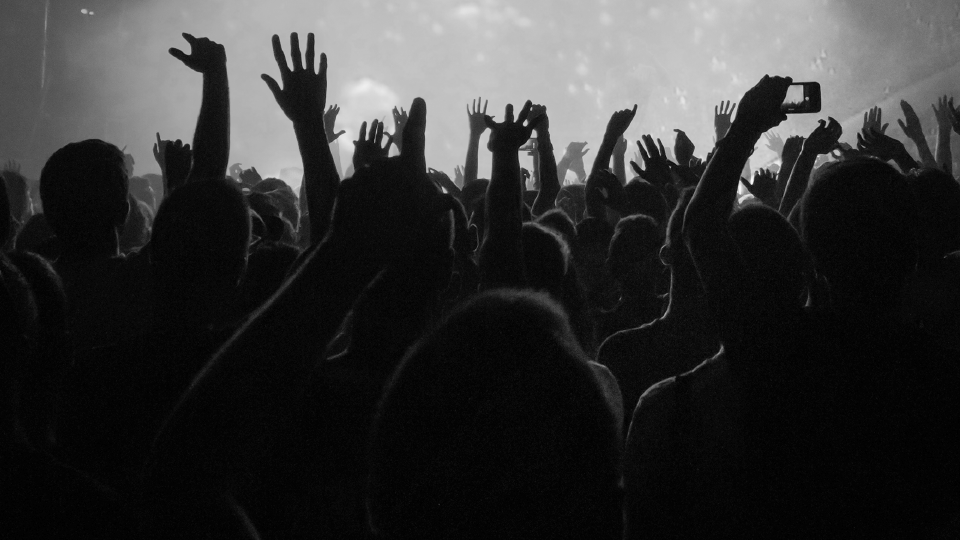 Image: NASA
Read More: Arctic Continues to Break Records — For All the Wrong Reasons
September, 2016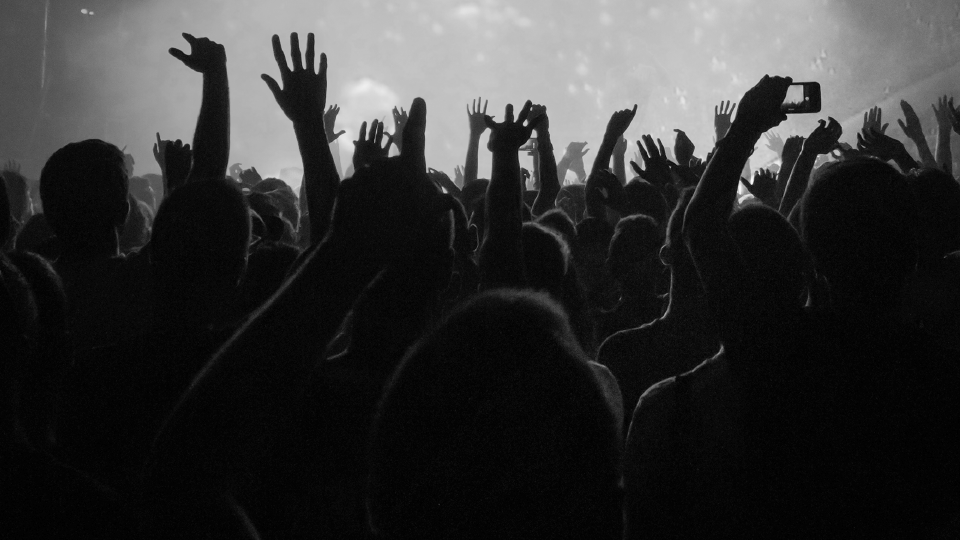 Image: NASA
---
Fire Damage in Yellowstone National Park
October 10, 1987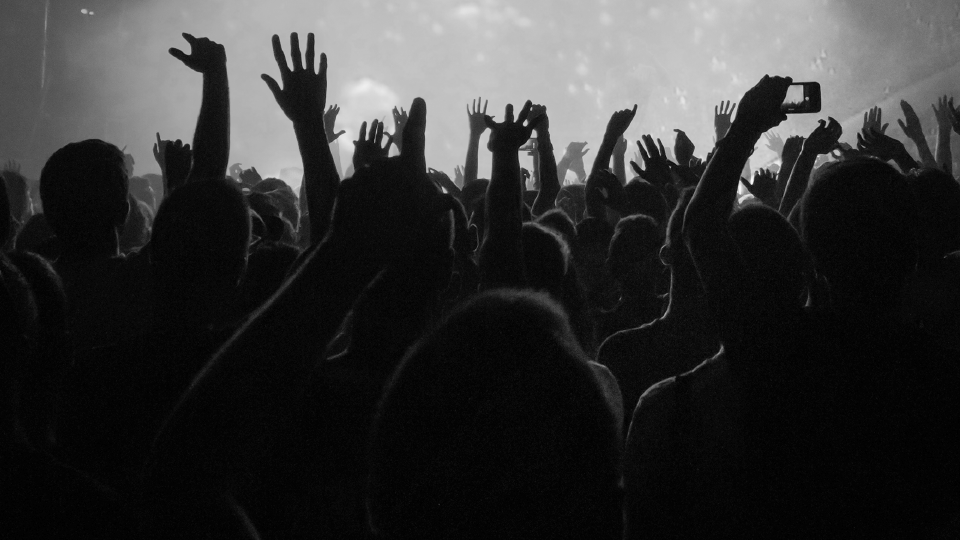 Image: NASA
June 17, 2016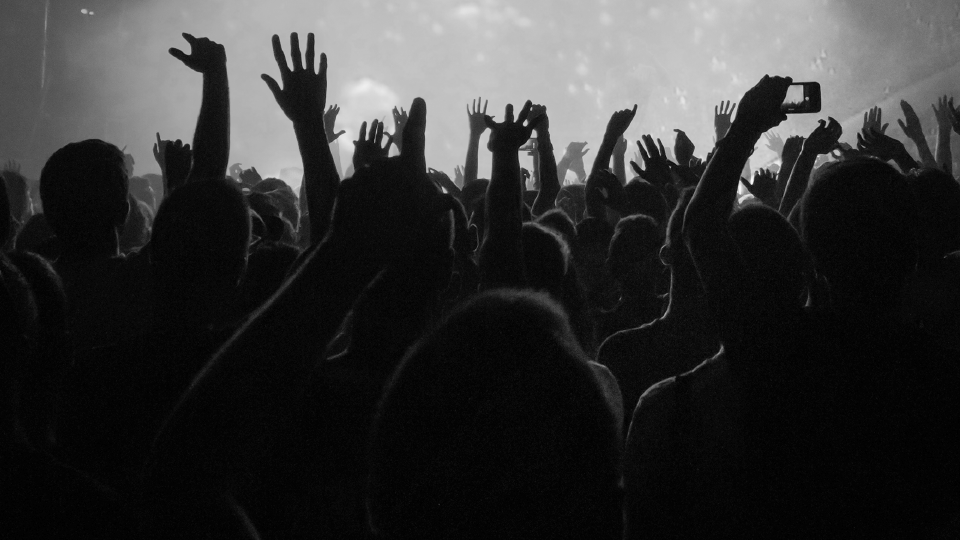 Image: NASA
---
Early Ice Melt in Greenland
June 10, 2014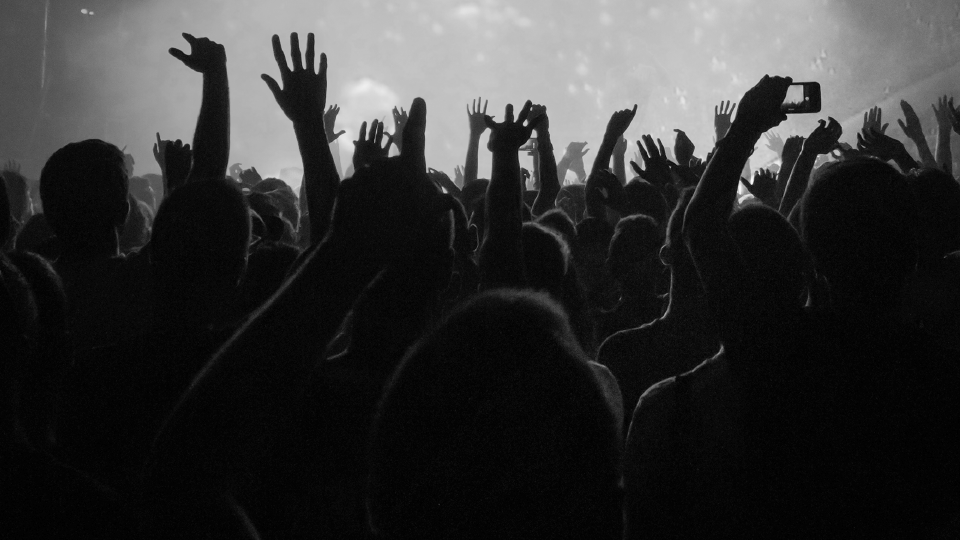 Image: NASA
Read More: 'Before the Flood': 9 Things We Learned From Leonardo DiCaprio's Climate Change Film
June 15, 2016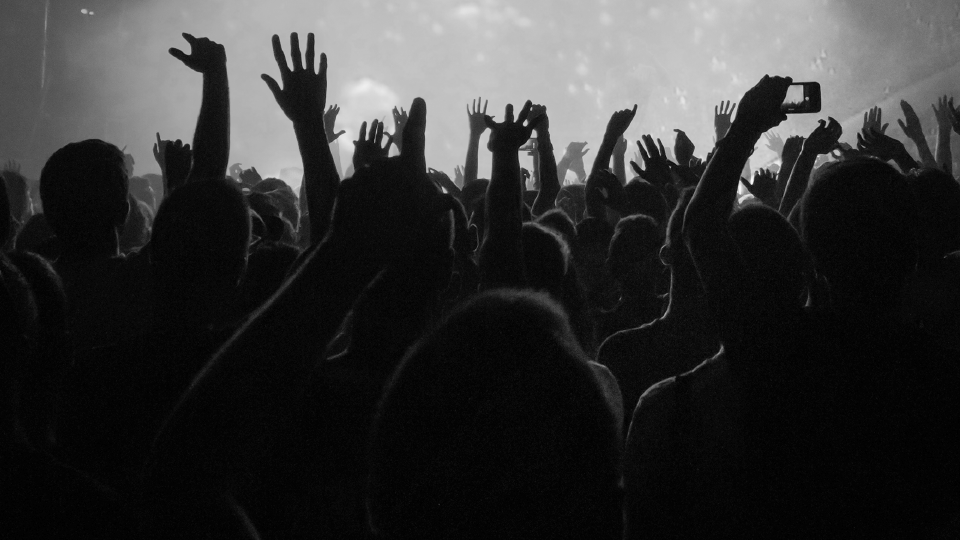 Image: NASA
---
Sea-Ice Breakup in Beaufort Sea, Arctic
April 13, 2015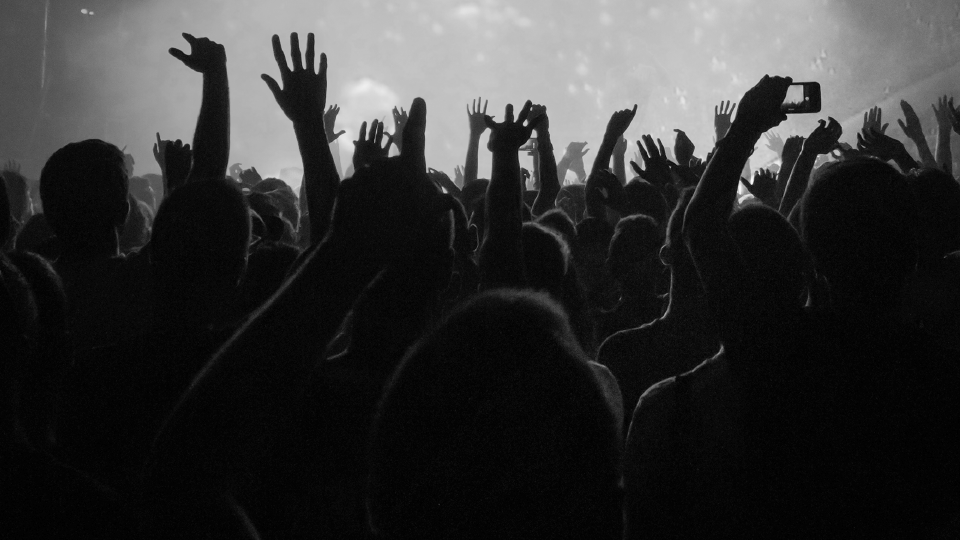 Image: NASA
April 15, 2016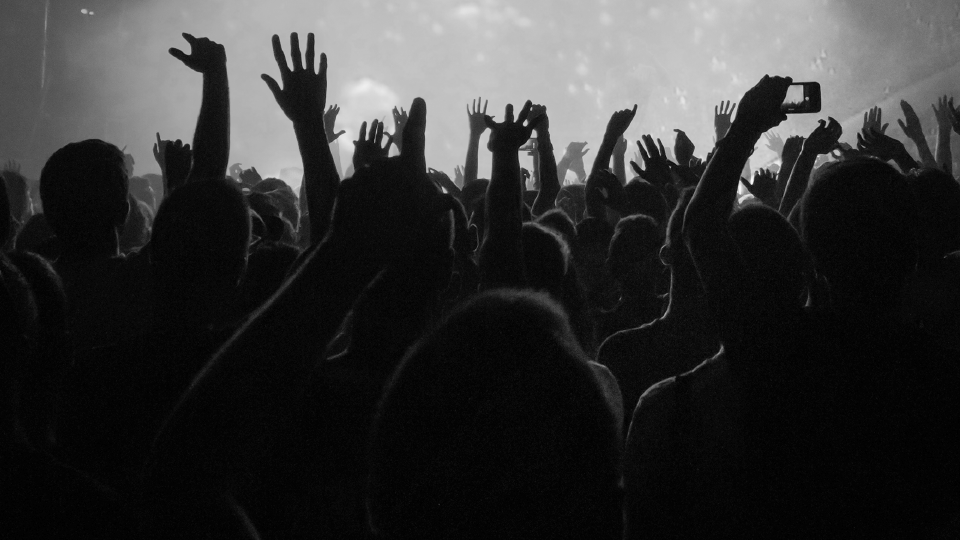 Image: NASA
---
Coal Mine Growth in Powder River Basin, Wyoming
June 29, 1984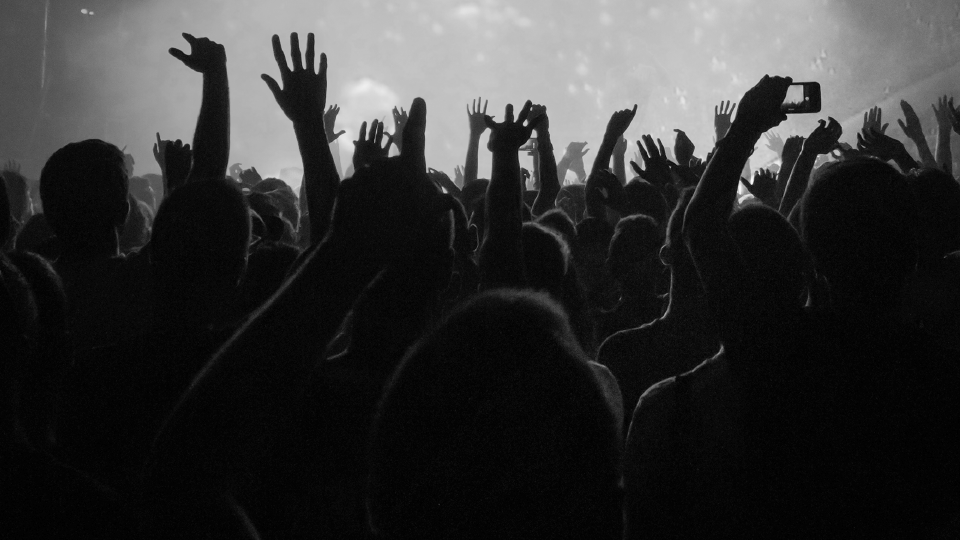 June 21, 2016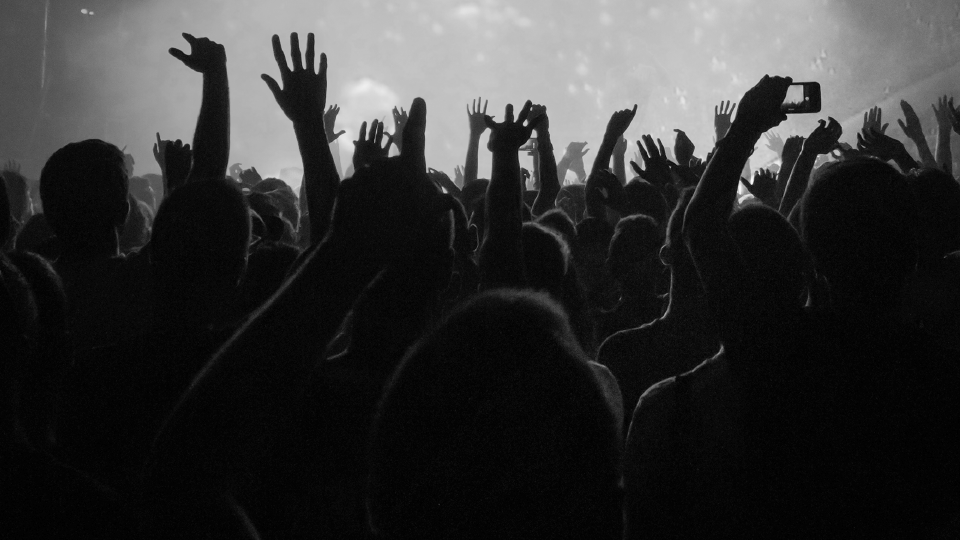 Image: NASA
---
Flooding in Yangtze River Basin, China
March 27, 2016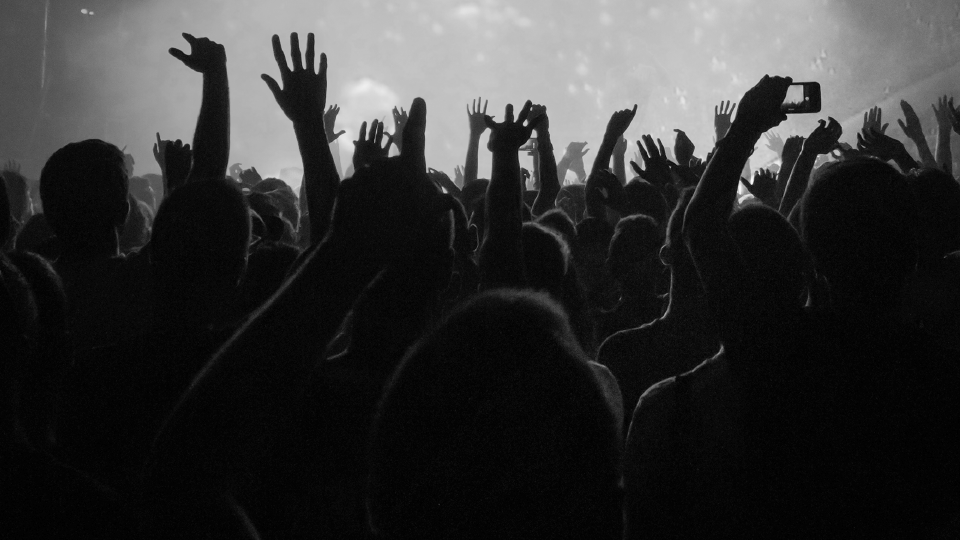 July 28, 2016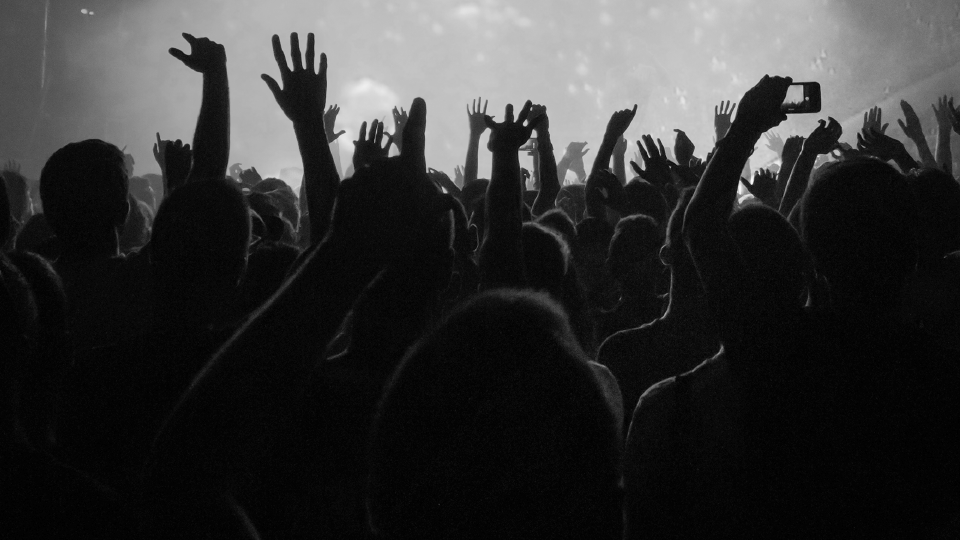 Image: NASA
---
Flooding on the Ganges River, India
August 10, 2015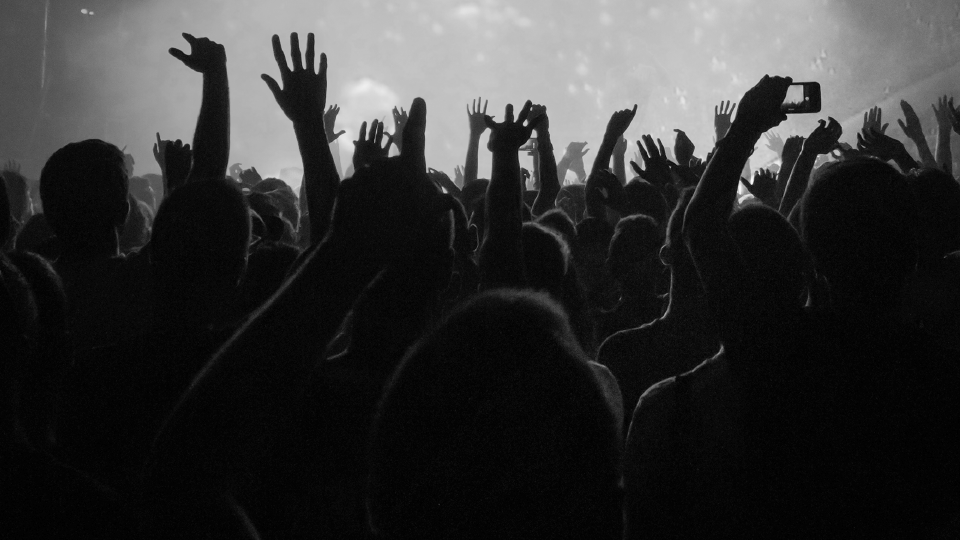 Read More: These Are the Dirtiest and Cleanest Rivers in the World
August 15, 2016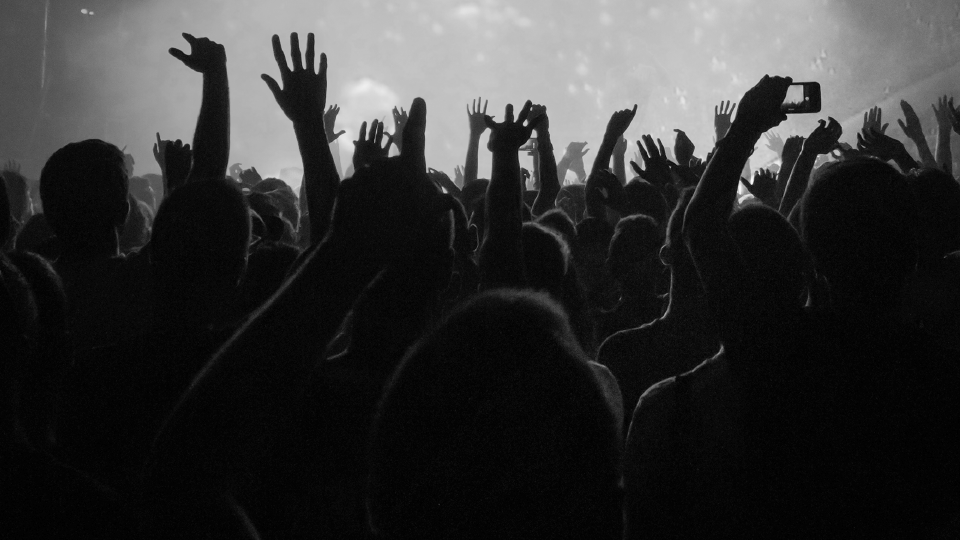 Image: NASA