Men in Iran are putting on hijabs, taking selfies, and speaking out against the country's forced hijab policy.
Since only women are forced to wear hijabs, the sight of a man with the head covering shows just how absurdly prejudiced the law is and how it should be repealed.
The men participating in the campaign are not against the hijab in general. Rather, they are against a law that, by singling out women, is inherently oppressive. Why can't women decide for themselves if they want to wear the garment?
"My message, as a liberated human being, is that everyone, as intelligent beings, should be able to decide for themselves how to dress," one man told The Independent. "The way it is now is not acceptable for anyone and I hope one day this becomes reality in my homeland."
As the campaign gathers momentum it has developed an elegantly subversive edge — it's both harmless yet provocative. It manages to sharply challenge the logic of a policy that has been strictly enforced since the Islamic Revolution in 1979, while eluding criminal behavior in a country that cracks down on dissent.
In Iran, forced hijab is just one aspect of a vast system of oppression faced by women. Their rights in public and private spaces are curtalied in countless ways. But if women can gain freedom of expression, other rights will become easier to attain.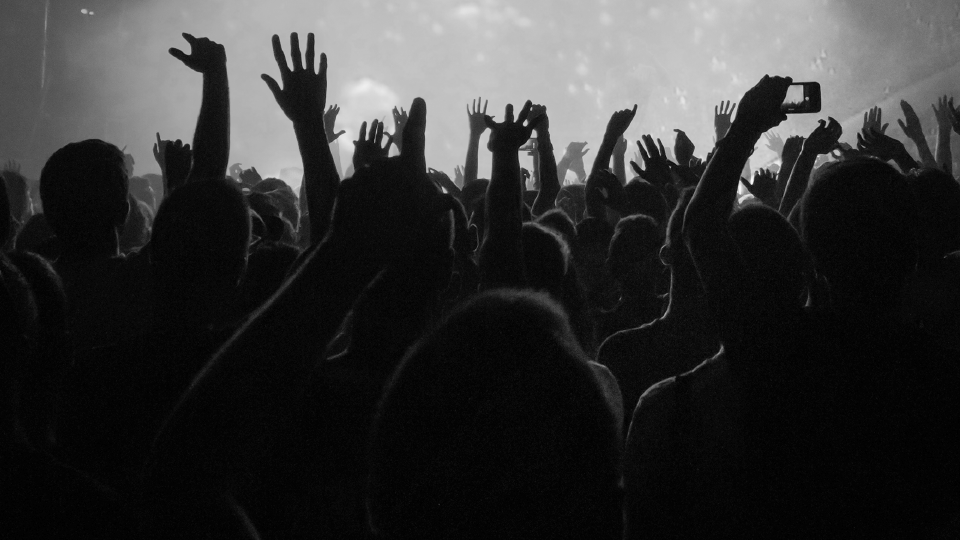 Image: My Stealthy Freedom
---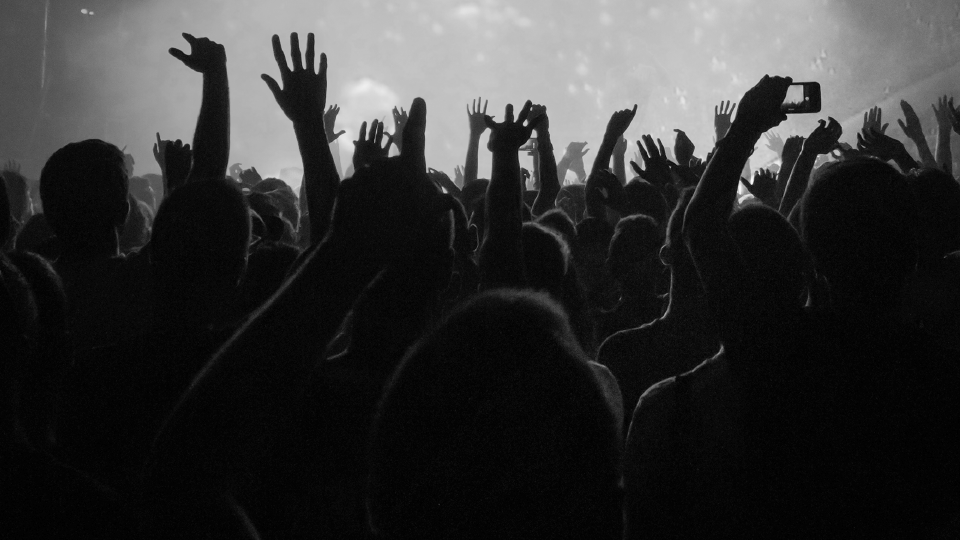 Image: My Stealthy Freedom
The idea behind the campaign came from Masih Alinejad, a New York-based Iranian journalist and activist, who has become a leading figure in the fight against forced hijab. In Iran, public opinion is far removed from the ideology of the ruling conservative government. This divide causes almost daily political tension within the country, as regular people struggle for basic human rights. 
Alinejad started a campaign called My Stealthy Freedom, which has more than a million followers on Facebook. The group collects selfies of a forbidden act: Iranian women not wearing their hijabs in public spaces. These women could be fined or imprisoned for this act, but, in the moment, you can tell they're happy to express themselves, to be unburdened at last.  
Now men are getting in on the subversion — and the fun.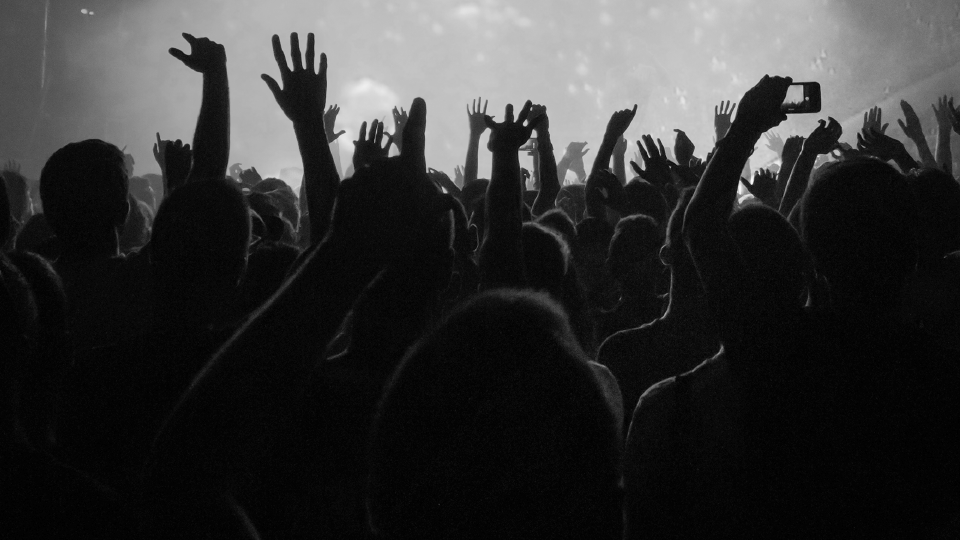 Image: My Stealthy Freedom
---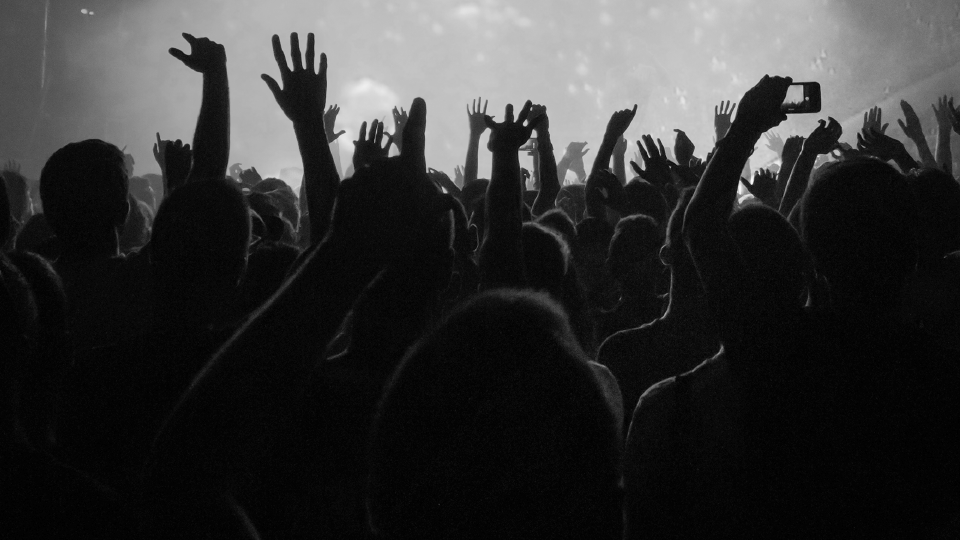 Image: My Stealthy Freedom