Reliance Industries, India's largest company, announced on Thursday that it will be investing $80.6 billion in green energy projects in the state of Gujarat, according to CNN.
The pledge represents a major shift for a company that specializes in, among other things, petrochemicals and fossil fuel production, boasting the largest coal mining operation in the world. 
But the CEO Mukesh Ambani — whose father founded the company — has conceded in recent years that the company has no choice but to go green by helping to fund the transition to a low-carbon future.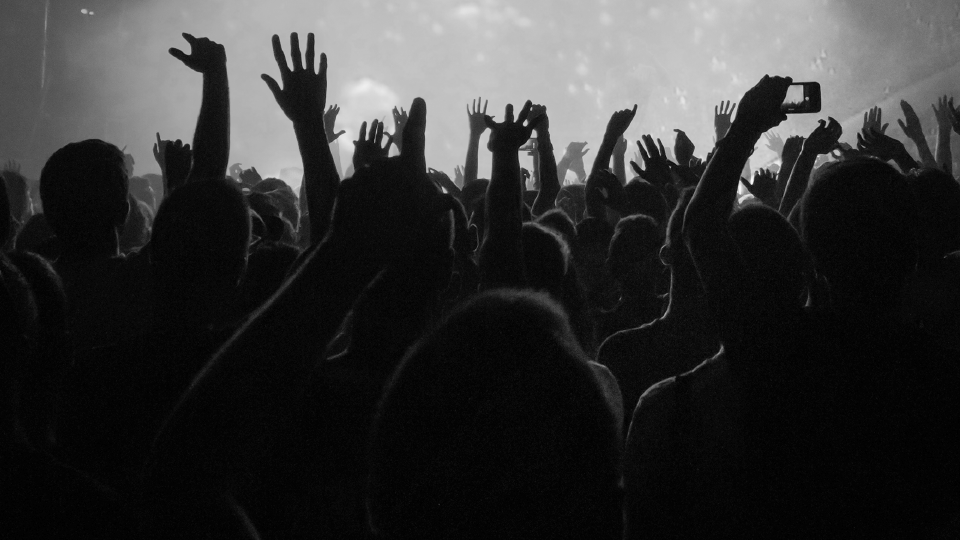 Mukesh Ambani speaks during an event in Gandhinagar, India, Aug. 29, 2019.
Image: Ajit Solanki/AP
The vast majority of the $80 billion financing will go toward the construction of a new 100-gigawatt power plant, green hydrogen production, and manufacturing facilities for clean energy supplies. 
The focus on green hydrogen could accelerate efforts to reduce greenhouse gas emissions in hard-to-reach sectors such as aviation, shipping, and trucking. 
A team of climate scientists at Columbia University argue that green hydrogen — a highly efficient type of fuel that has no emissions — will be key to the transition to a low-carbon future. However, a lack of investment has been the biggest impediment to its widespread adoption, which presents an opportunity for Reliance Industries.
The company's latest push is on top of a plan unveiled last year to invest $10 billion in renewable energy and other efforts to invest in carbon capture technology.
"The world is entering a new energy era, which is going to be highly disruptive," Ambani said at the time. "The age of fossil fuels, which powered economic growth globally for nearly three centuries, cannot continue much longer."
The newest plan is part of a country-wide push to transition to renewable sources of energy as it seeks to fulfill commitments made under the Paris climate agreement. Prime Minister Narendra Modi has said that, by 2030, the country will generate more renewable energy than the entire output of its current energy system.
However, the Climate Action Tracker describes India's climate action efforts as highly insufficient, meaning its policies are consistent with 4 degrees Celsius of warming, a rate that would cause catastrophic harm worldwide. 
India currently gets 70% of its electricity from coal, making it the world's second most coal-dependent country, and plans to increase coal use by 17.5% in the next five years. The government also heavily subsidizes coal production and consumption. 
The country has frequently asserted that it cannot be held to the same standards as countries in the West that have produced the majority of historical greenhouse gas emissions and are largely responsible for the climate crisis. India only recently reached near-full electrification, large swaths of the country remain in poverty, and the average Indian accounts for an eighth of the emissions of the average US citizen.
Despite India's ongoing reliance on coal, major investments have been made in renewable energy in recent years, so much so that India has the fourth highest renewable capacity in the world. 
If other billionaires join the transition, then India might pull off a green transformation.