---
Why Global Citizens Should Care
Elephant poaching has decimated the population in Mozambique in recent years, but a new gift from De Beers could help revive the natural landscape there. You can join us in taking action on this issue and more here.
---
Two hundred elephants will soon enjoy a change of scenery.
De Beers, the international diamond producer, will be relocating the magnificent mammals from the private Venetia Limpopo Nature Reserve in South Africa to Mozambique, where the elephant population has been severely threatened due to poaching, reports the BBC.
Take Action: Ensure All Communities Can Withstand Climate Disaster
"The reintroduction of elephants to Mozambique will bring us one step closer to achieving our dream of restoring the landscape at the Zinave National Park," said Peace Parks Foundation CEO Werner Myburgh in an interview with BBC.
Mozambique suffers from some of the highest rates of ivory poaching, noted the report, which stated that more than half the country's elephant population has been lost in the last five years, according to data from the conservation charity Fauna and Flora International.
Read More: Humanity Is About to Use Up More Resources Than the Earth Can Regenerate
The population was also massively impacted by Mozambique's 16-year civil war, which ended in 1992.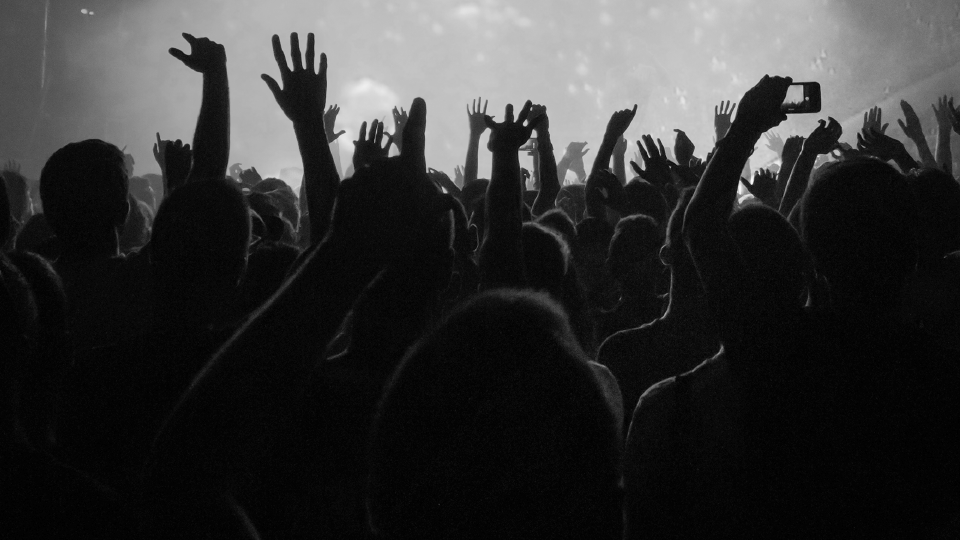 Image: Courtesy of Lwp Kommunikáció, Flickr
Conversely, the elephant population at the Venetia Limpopo Nature Reserve is too high, according to De Beers. The preserve can comfortably maintain 60 elephants but currently has 270 as a result of natural population growth.
The elephants will be relocated over the next two months to various locations throughout Mozambique, such as Zinave National Park. In addition, De Beers will be donating $500,000 over five years to the Peace Parks Foundation conservation group to combat poaching in the region.
Read More: What Are the Global Goals — and How Close Are We to Achieving Them?
The journey is about 900 miles, according to a report from NPR.
De Beers noted in a written statement that efforts are being undertaken to ensure that the animals' complex social groups remain intact.