Girls & Women
Beautiful photos celebrating mothers around the world
Photos proving motherhood is universal.
The relationship between a mother and child is unlike any other. 
In honor of Mother's Day, here are 22 images of mothers and their childred in different settings throughout the world. While these moms are from different communities and cultures, each picture shows that despite their individual circumstances, motherhood is universal.
---
India
Cambodia
Malawi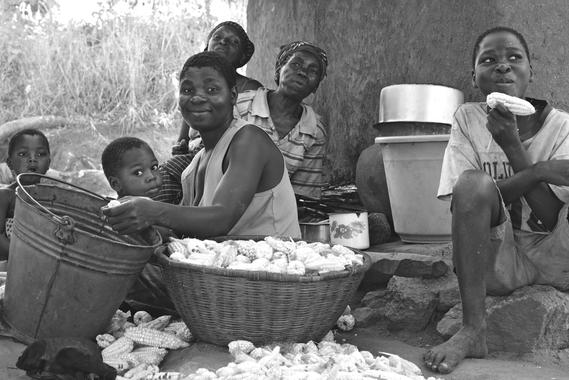 © Noel Molony
Germany
Italy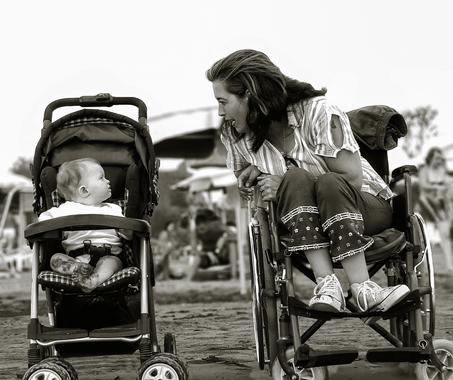 © Raffaele Canepa
China
United Kingdom
Indonesia
Nepal
Romania
Denmark 
Malaysia
Madagascar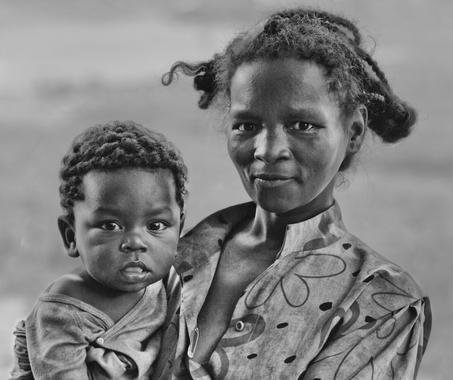 © Alison
Zanzibar
Canada
Netherlands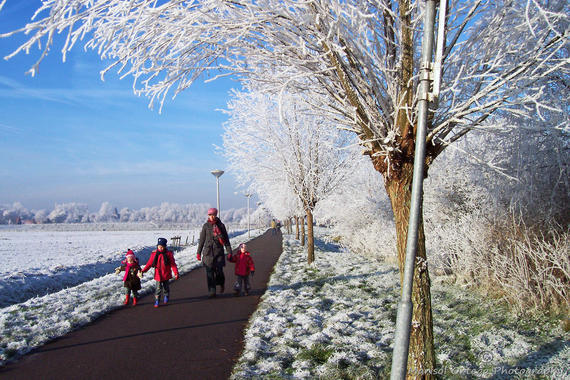 © Marisol Ortega
Thailand
Peru
Brazil
Mexico
United States
Egypt
---
From images of women working while carrying their child, to photos of grown daughters with their moms, each moment celebrates the powerful bond between mother and child. No matter the surrounding, 
Happy Mother's Day to all!