---
Why Global Citizens Should Care?
 A fair distribution of life-saving vaccines is the best way to eradicate COVID-19. It is critical that wealthier nations step in to share vaccine doses to low- and middle-income countries through the COVID-19 Vaccine Global Access Facility (COVAX). To help achieve Global Goal 3 and ensure healthy lives for everyone, Global Citizen launched the Recovery Plan for the World campaign to urge world leaders, corporations, and philanthropists to take action to end the pandemic. Sign the petition here to call on world leaders to ensure equitable access to vaccines, tests, and treatments.
---
For the first time in over a year, Selma, 47, will be able to hug her mother, who lives just a 10-minute drive from her home, in the beach town of Dar Bouazza, on the outskirts of Casablanca.
A week ago, Selma got a text message from Moroccan authorities informing her of the date and place to get her dose of the AstraZeneca vaccine.
"I feel privileged because I was called to get the vaccine and I have older friends and family members who have not been contacted yet," Selma told Global Citizen, as she made her way through the crowded economic capital to get to the El Amal Medical Center, where the Moroccan government has turned a school into a vaccination center.
"I'm concerned about the [potential] side effects but I'm glad I'm doing it because we'll all have to eventually and we'll be able to travel at last," she added.
About 40 people were in the parking lot anxiously waiting to receive their first dose of COVID-19 vaccine, seated under a traditional tent set up for the occasion.
According to Hajar, a nurse who works at the center, up to 400 people have been vaccinated in this center every day since Morocco kicked off its massive vaccination campaign on Jan. 28 this year.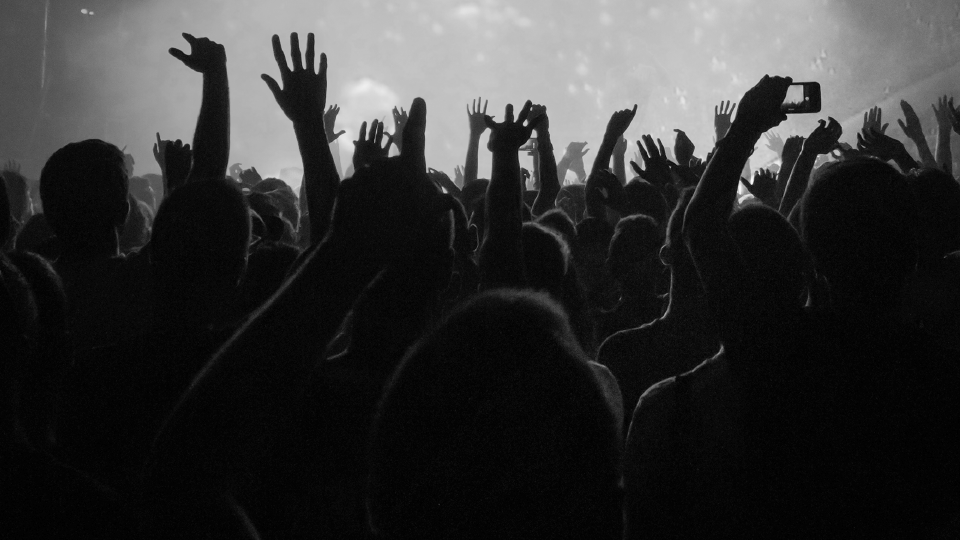 Image: Kamilia Lahrichi
Global supply challenges
But fewer Moroccans are now getting as lucky as Selma.
The low-income country is running out of doses after it received a first batch of 300,000 COVID-19 vaccine doses under the COVAX mechanism on April 8. 
The World Health Organization (WHO) alongside Gavi, the Vaccine Alliance, and other organizations, set up the vaccine-sharing COVAX facility to supply a target of 1.3 billion vaccine doses to the poorest nations this year.
Though Morocco has had "a proactive vaccine supply policy," it "seems to have exhausted almost all available doses," Karim Laraki, a specialist of MENA geopolitics who worked at the UN Economic Commission for Africa, told Global Citizen.
"There is very little information on future orders," he added.
Despite a successful vaccination campaign so far, Morocco is now faced with vaccine supplies drying up, amid a halt on vaccine imports from India.
In late March, the Serum Institute of India (SII), the world's largest vaccine producer, temporarily halted exports of AstraZeneca vaccines due to skyrocketing domestic COVID-19 cases. India produces over 60% of all vaccines sold on the planet.
To diversify its suppliers, Morocco fast-tracked COVID-19 vaccines with emergency approval from AstraZeneca made in India and South Korea, China's Sinopharm, and Russia's Sputnik.
"With these four vaccines, Morocco has ensured a diversity of supply that will allow the maximum number of doses to be brought in," said Azeddine Ibrahimi, Director of Bio-Inova Research Center at the Faculty of Medicine and Pharmacy in the capital Rabat.
"It is our collective responsibility to stay one step ahead to consolidate our achievements and initiate the second phase, which consists of achieving collective immunity," he added.
Amid dwindling global supplies, hoarding of vaccine doses by the wealthier nations is undermining Morocco's efforts to achieve collective immunity.
Although Morocco ordered 65 million vaccines of AstraZeneca and China's Sinopharm, it has only received 8.5 million vaccine doses so far.
"There remains a shocking imbalance in the global distribution of vaccines," said Dr. Tedros Adhanom Ghebreyesus, Director-General of the World Health Organization (WHO), in a press briefing on April 9.
The world's poorest nations have received only 0.2% of the 700 million COVID-19 vaccine doses, he said at the time. Meanwhile, more than 87% of the global vaccine stock has gone to rich countries.
As she waits outside the vaccination room, while being monitored after getting her first shot, Selma realized how fortunate she is to have received her vaccine."I think it's unfair [that rich countries are hoarding vaccine doses], that's how the poorest people feel right now," she said.
"We are faced today with a pandemic and there is no distinction between rich countries and poor countries," she added. "We all have the right to be vaccinated."
Leading the way in Africa
Despite being a low-income economy, the North African nation has outpaced global and European vaccination rates — with 23 doses per 100 people as of April 16, according to Our World in Data.
Morocco has administered the highest number of doses in Africa, AP reported, with so far, about 12% of the population receiving two doses of vaccine, twice more than in France.
Le Maroc compte parmi les 10 premiers pays qui ont réussi le défit de la vaccination contre la #COVID19 !
Félicitations pour la réussite de cette campagne ! @Ministere_Sante@WHO@WHOEMRO@ONUMaroc@CinuRabatpic.twitter.com/MmOoxSYDl0

— Organisation mondiale de la Santé au Maroc (@OMSMaroc) March 3, 2021
The vaccine is now being administered to the wider population after priority groups, namely health workers, people suffering from chronic diseases, and older people, got their two doses.
The kingdom aims to reach collective immunity by the summer — should the country receive more doses of vaccine through COVAX.
In a nation like Morocco, with poor health services and human development, ranking 121 out of 189 countries, the digitalization and the efficiency of the COVID-19 vaccination campaign has made Moroccans proud.
"It's heartwarming," says Selma. "We're used to being the underdog. May it last."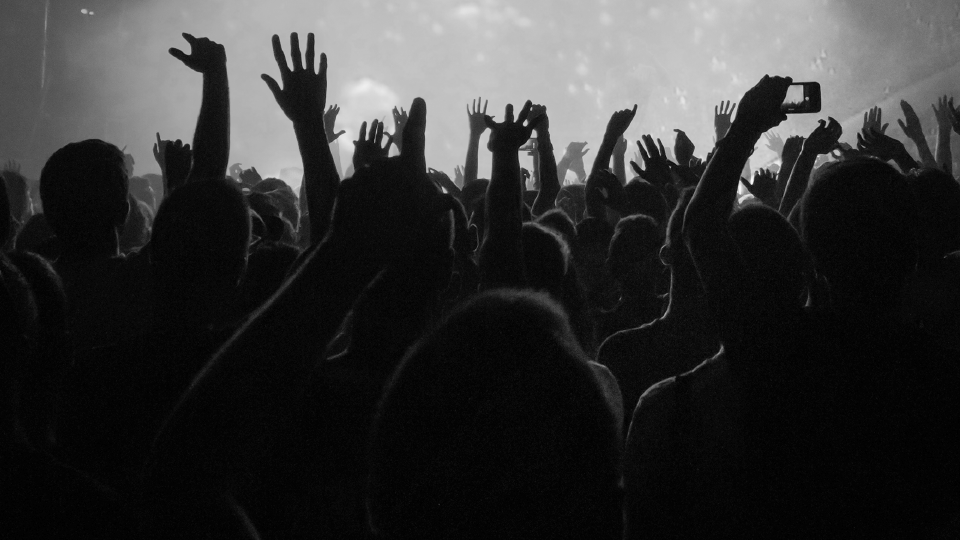 "I feel privileged because I was called to get the vaccine and I have older friends and family members who have not been contacted yet," says Selma, 47, a native of Safi in western Morocco.
Image: Kamilia Lahrichi