---
Why Global Citizens Should Care 
As this month's devastating fire in Moria refugee camp shows, refugees are being left at huge risk in overcrowded camps in Europe. The rights of refugees must be protected as part of the global mission to achieve the UN's Global Goals and end extreme poverty. With the continued threat of COVID-19, and in the aftermath of the fire, you can join us by taking action here to stand with refugees.
---
For the thousands of people living in Moria refugee camp, on the Greek island of Lesvos, life was already about a fight to survive — to find enough nutritious food, clean water, shelter, and safety. 
Despite having a maximum capacity of 3,100, Moria was instead home to around 13,000 people, who had travelled to Europe with the hope of a better life for themselves and their loved ones. 
Then, on Sept. 8, a devastating fire swept through the camp, destroying the homes and possessions of those who lived there. Now, more than 12,000 people have been left without shelter, and without proper sanitation in the midst of a global pandemic. 
Here, 21-year-old photographer and refugee Yousif Al Shewaili, who has been living in Lesvos for the past three years, shares his story of life in the Moria camp — and what life is like now for the thousands of refugees on Lesvos following the fire. 
---
My name is Yousif Al Shewaili, I'm 21 years old. I'm from Iraq and have been living in Lesvos, in Greece, for three years now. 
I started photography when I was in Iraq and I started again here when I had work enough to buy myself a camera about a year ago. Since that moment, a day hasn't passed that I haven't picked up my camera to report on life in the Moria camp, the biggest refugee camp in Europe.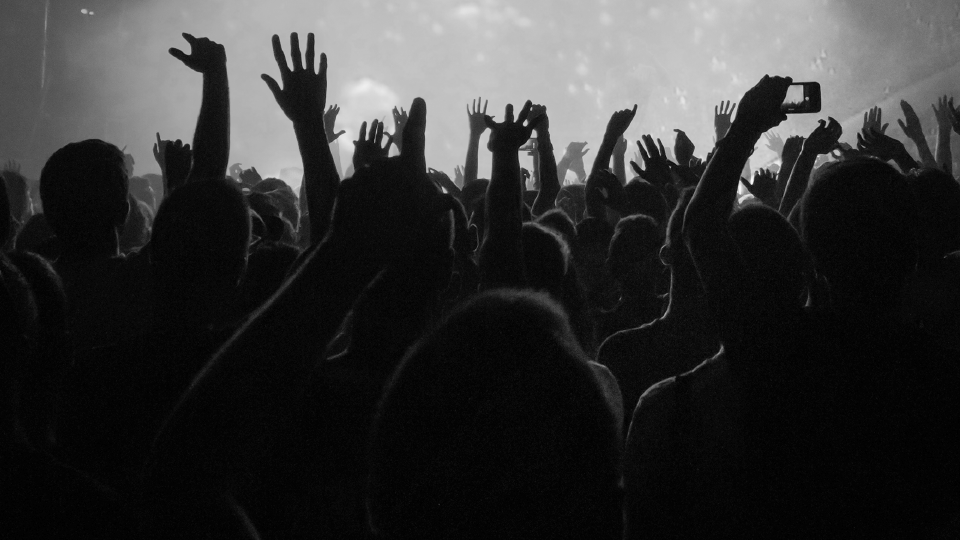 Image: Photo by Yousif Al Shewaili
When I arrived in Greece after my journey from Iraq, I arrived with many ambitions and dreams. The only thing on my mind when I arrived was that, now, I was safe and free. Now I would be able to build a beautiful future for myself and I would be able to achieve my dreams. 
Those dreams were unattainable in my home country, and that is part of the reason I left. But not before fighting and fighting to try to make them happen there. When it became a matter  of saving my life, I left, carrying these hopes and dreams with me, hoping that becoming a refugee would not mean the end of them. 
When I landed in Greece, I was taken from the beach where I arrived to a strange place, more like a prison or worse. It was Moria camp. I will never forget the big tent they took us to first, the "Reception tent", where I waited with so many people from different countries, nationalities, and speaking a multitude of languages. 
The only thing we all had in common was our journey on the sea and our memories of what we had left behind.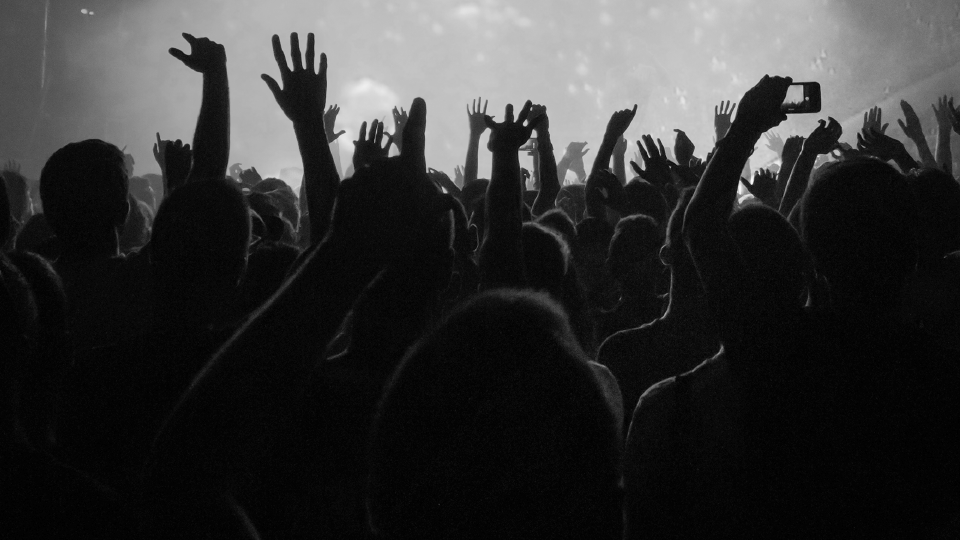 Image: Photo by Yousif Al Shewaili
At first, I sat by myself a lot, waiting, thinking, and trying to make peace with what I had survived and wondering if the dreams I had for myself would ever come true. When I managed to set up an appointment with EASO [European Asylum Support Office], the asylum application office of the camp, I waited for hours before my name was called. 
Eventually, a woman came from behind the fence and called my name. She told me that I would be interviewed for asylum in a year and a half. I returned to my tent, and words wouldn't come. There was just one thing going round and round in my head: how would I stay alive, feed myself, protect myself. No answer came to me, just a ringing in my ears like I'd been punched. 
Rather than thinking about goals and dreams, I instead had to think about my safety all day and all night. About the fact that I didn't have enough food, or money to buy food. I didn't have drinking water, and was dependent on the distribution in the camp. I didn't have papers to work, to be able to leave the camp. My sole focus was on finding solutions that would keep me alive — no more goals, no more dreams. 
This is how I lived until I received a positive decision on my asylum application. These are only small instances of the hell that I and thousands of others have lived through. Many are still living through it as I write this. 
With COVID-19, the situation now for the refugees on Lesvos is out of control. After the fire on Sept. 8, about 13,000 people — including those with confirmed cases of COVID-19 — are forced to live on a single street without any access to sanitary facilities or face masks. It's easy for us to imagine how the virus would spread very quickly.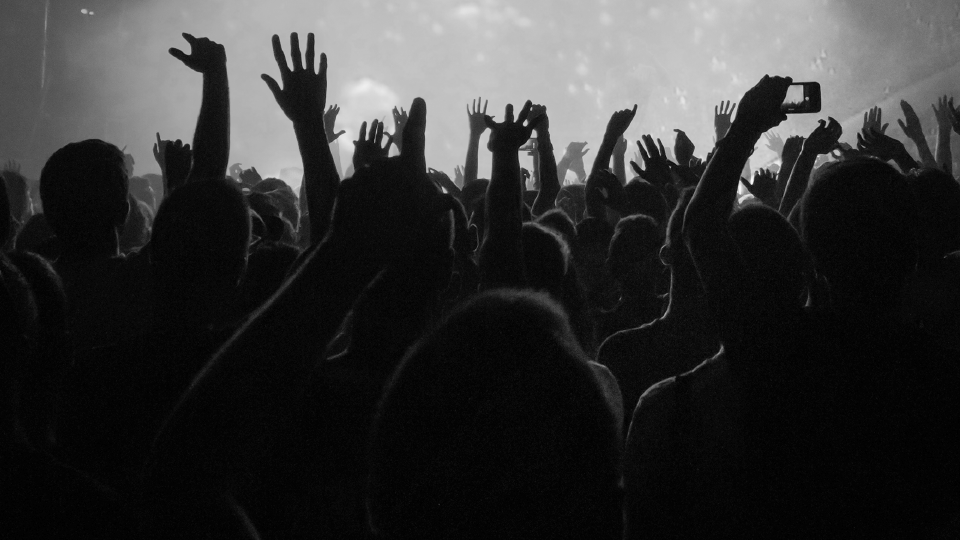 Image: Photo by Yousif Al Shewaili
For now, since the fire, NGOs are focusing on food and water as a main priority — but there is little medical aid currently reaching the area. 
The fire, while tragic, initially stirred a wave of hope among those living in Moria that it might mean a chance for a better life outside of the camp, maybe on the mainland or in another country. 
But quickly, every thought of a life outside of the camp collapsed, when the Greek government announced that there was no chance of relocation out of the island — while a new camp is being built a few kilometres away from Moria.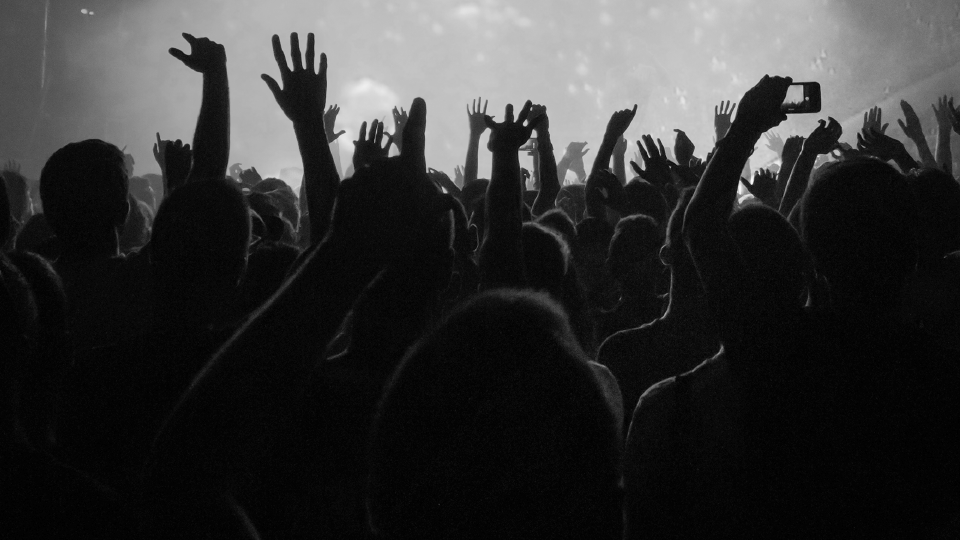 Image: Photo by Yousif Al Shewaili
For the refugees living in Moria camp, daily life has gotten worse since the fire. They've gone from having three opportunities a day to queue for food, to not receiving food for more than two days. 
They've gone from sleeping in a tent for shelter, to sleeping on the street; from a shower once a week or more, they've gone to not having any sanitation facilities; and from waiting a long time for legal papers or answers, to nothing, as the office has been burned. 
The people here are only talking about the current situation, only focusing on the "now", what we hear from other people, the rumours spreading.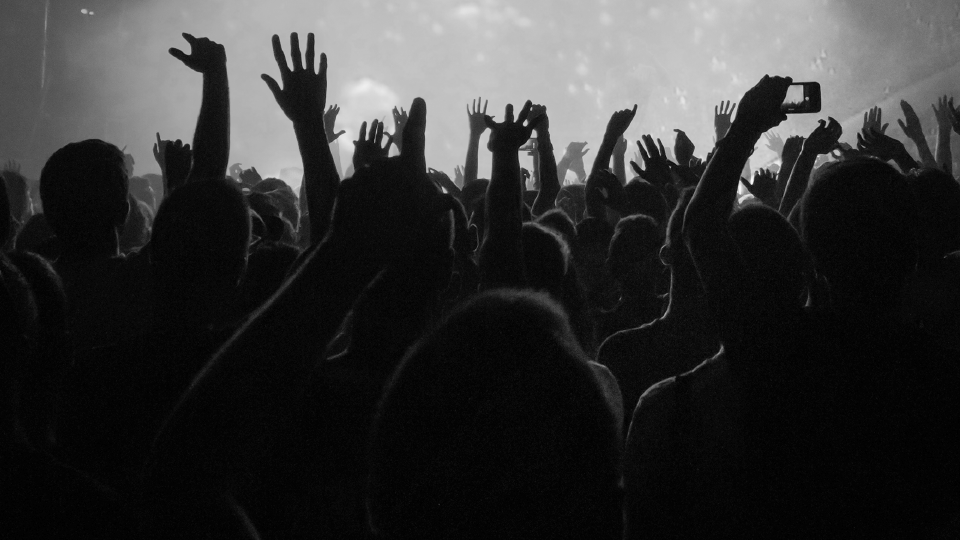 Image: Photo by Yousif Al Shewaili
In our heads, there is just space for thinking about how we can get food or water, and when we finally lay down to rest, about our dreams — the dreams that pushed us to cross the Aegean Sea to reach Europe. 
The atmosphere is very tense, as no one has had proper rest for days, months, or even years. The majority of people lost everything in the fire, and therefore need everything — clothes, blankets, medication. The smallest clash quickly grows into a fight. 
There are about 13,000 humans now living in inhumane conditions. This is not just a number — these are 13,000 silenced voices. 
I started to take my pictures and videos of people living in Moria, to help them shout to the whole world. I went through all of that too, crossing the sea, living in the camp for over a year, and I, too, wanted to talk about everything I'd experienced. 
I wanted, as an individual, to speak to the heads of this world. That's what I'm trying to do every day, showing the dreams, hopes, and dignity of the people in Moria. Showing that we are all humans.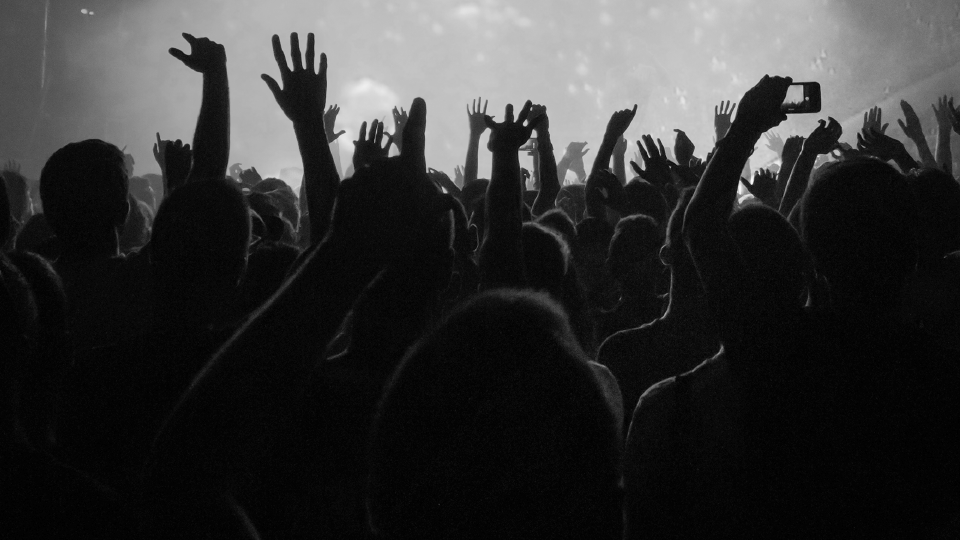 Moria Refugee Camp
Photo by Yousif Al Shewaili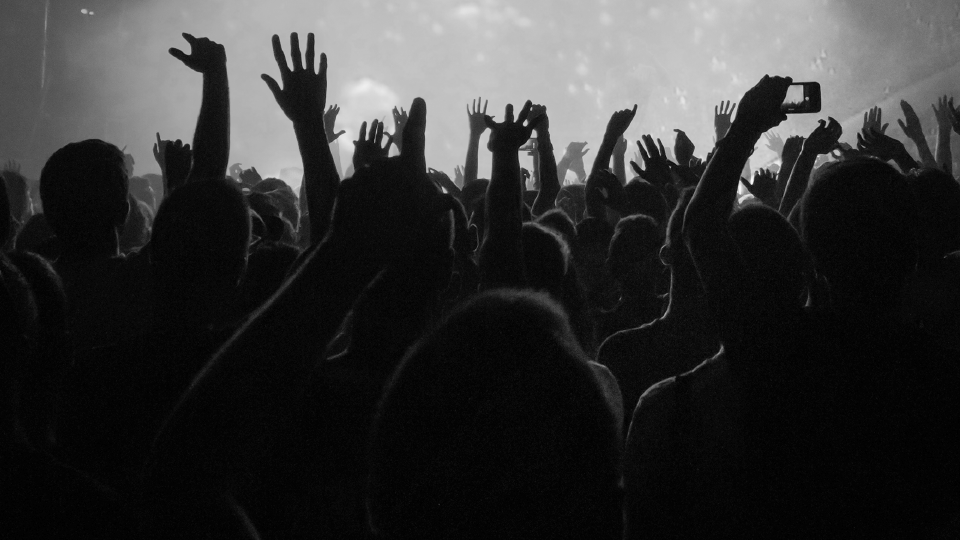 Moria Refugee Camp
Photo by Yousif Al Shewaili
I want to tell our stories to the world, to depict our suffering, without taking away from our dignity. To show the difficulties of our lives and the challenges we are facing to survive, without taking away from our strength. 
This work gives me hope. Even in the worst living conditions, people keep dreaming, people keep their faith, people keep being humans. This is the key. Not politics, not money, but keeping humanity. It gives me hope for the future, to take as an example those people that I meet every day.
There are too many young people in Moria whose dreams are lost while they are struggling to stay alive. I was one of the many who lost their psychological battle inside the camp, and there are thousands of others losing their own battles as we speak. Thankfully for me, a little bit of light comes back when I take pictures, when I am able to help others tell their stories. 
The next step for me, is to follow the same path as my first step. I will stay on the island of Lesvos until there is no inhumane refugee camp anymore. I want to see them closing it, in front of me, and I will do everything I can to make that happen as soon as possible.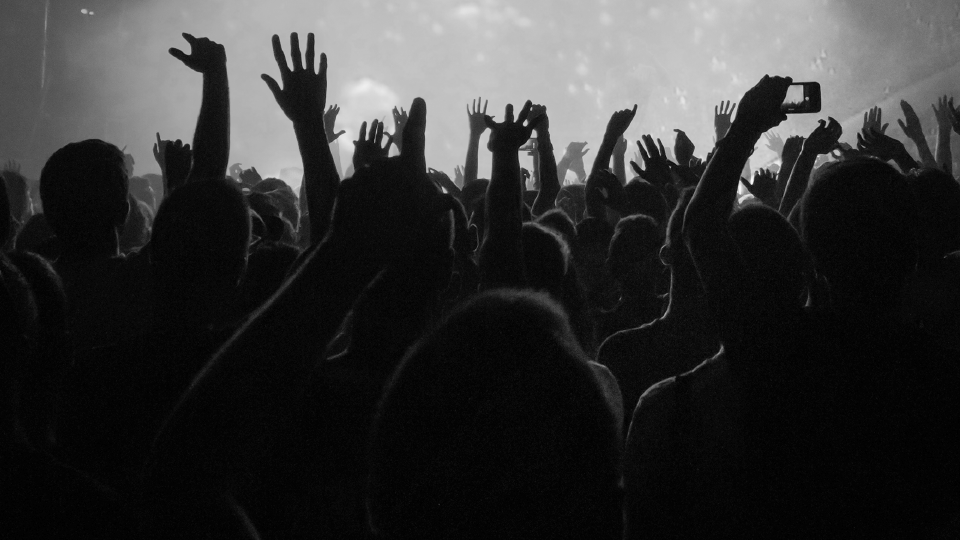 Yousif Al Shewaili.
Yousif Al Shewaili.
Image: Photo by Karol Kras; Courtesy of Yousif Al Shewaili
This article has been lightly edited for clarity and length.