---
Why Global Citizens Should Care
Global Citizen is strongly committed to achieving the United Nations' Global Goals, including Goal 5 for gender equality. As long as harmful practices such as female genital mutilation (FGM) persist, achieving a world where women and girls are equal will remain a challenge. You can help by joining the movement and taking action to support women and girls here.
---
According to the World Health Organization (WHO), 100 to 140 million women and girls around the world are estimated to have undergone female genital mutilation in some form— while some 3 million girls are estimated to be at risk of undergoing the procedure every year.
This harmful practice, which has severe psychological and physical consequences, also makes it impossible for us to live in a world where women and girls have bodily autonomy and a right to control their bodies.
Having herself undergone female genital mutilation (FGM) as a child in Côte d'Ivoire, Marie-Claire Moraldo has dedicated her life to eradicating this practice by creating the Red Orchids Center in Bordeaux, France. 
Now she shares her story with Global Citizen, looking back on her moving journey and the reasons behind her commitment as an activist.
You can read more from the In My Own Words series here. 
---
My maternal grandparents raised me in northern Côte d'Ivoire. When I was little, the house I grew up in had no running water or electricity. I learned that you had to fight for what you wanted and tried to make sense of all the events happening in my life. 
My grandfather used to tell me: "Your first husband is your education". He wanted me to be independent. My two role models were my mother and grandmother, both of whom were self-sufficient women. 
My mother was against female circumcision [another term for female genital mutilation] and had demanded that her parents didn't subject me to it. When I was nine, I wanted to grow closer to my father's family. I just had a picture of him; but I'd never seen him before. I'd go visit during school vacations, but it was mostly to visit his family, and especially his older sister who looked after me — he had other things to do.
One morning, my father's sister came to pick me up to take me to a party. When we got there, there were girls lining up in front of a room, which they entered one by one. Strangely enough, every time a little girl entered the room, she would come out of it sobbing. I told my cousin: "This party's pretty weird. People usually laugh, dance and eat at a party, but it looks like everyone's crying." She didn't say a word and we kept waiting. I had no idea what was waiting for me inside.
When my turn came, I entered the room. There were four people inside, and I didn't have the time to realize what was going on. They put me on the floor, and one of them cut off my clitoris. 
After that, I just walked out with no explanation or care. I had no idea what I had just gone through or how it would affect my life as a woman. By the time my vacation was over and that I was back at my grandparents' house, we didn't talk about it. I just heard my maternal grandmother gloating about the fact that I was finally circumcised. 
I don't blame the people who did this to me, because I'm aware that traditions carry a lot of weight, and I know that you can't rebuild yourself from resentment. So I kept pushing on after that, and it didn't change anything in my life. I even came to believe that it was normal. In that area [northern Côte d'Ivoire], everyone takes part in female circumcision — Christians, Muslims, Animists, and so forth. 
All the girls around me were circumcised. It came to a point where not being circumcised didn't even seem normal. My cousin underwent the procedure very late in life, and I remember looking at her naked and thinking there was something strange about her clitoris. The traditions are so powerful over there. Some girls would even ask to be circumcised to fit in with everybody else!
It was only later that I suffered from it. 
First, as a teenager, I heard about the serious consequences this could have through awareness campaigns. I started worrying, wondering if I could ever get a husband, a child — or have a normal sex life.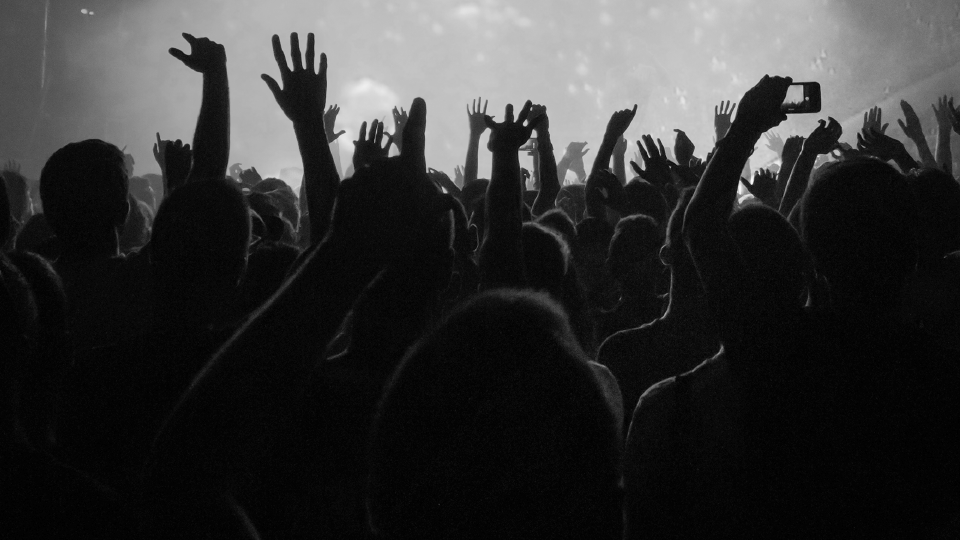 But it was in 2002 — when I left to study in Abidjan, Côte d'Ivoire's economic capital — that it hit me. Female circumcision is not considered a tradition in southern Côte d'Ivoire. Knowing that I came from the north, people would make comments like "I hope you're not circumcised, at least!" 
For the first time in my life, I realized that this wasn't normal. I started feeling ashamed; I'd lie so that my friends wouldn't know. It was devastating, especially given how prevalent preconceived ideas about circumcised women are. I was under the impression that no one would ever want me.
After graduating in 2005, I was forced to leave Côte d'Ivoire for Senegal because of a serious political crisis. I worked as a sales representative in Senegal, then moved to Marseille for personal reasons in January 2007. There, I got my master's degree in management from Kedge Business School.
I felt a profound sense of unease, as I suffered a lot from what happened to me during my childhood. It was affecting my relationship with myself, with others — and especially with men. 
In July 2015, I decided to move to Bordeaux because my heart was telling me that I needed to change my surroundings. 
In the summer of 2016, I took a vacation in Senegal, where I met a man who fell madly in love with me. I liked him too, but suspected that his love was built on falsehood since he didn't know that I was circumcised. I was afraid to tell him, but I didn't want to lie either, so I chose not to get into a relationship with him. I was convinced that if I told him, he would reject me.
That's when I started thinking about recovery. I was tired of the anguish and wanted to break free from it. I wanted to reconnect with myself, experience love to the fullest, without fear, by embracing myself as a woman who deserved to be respected and loved. Because, deep down, I didn't think I was worthy of such love. Although I looked after myself and wore sexy clothes, at the time, I didn't feel like a "real" woman.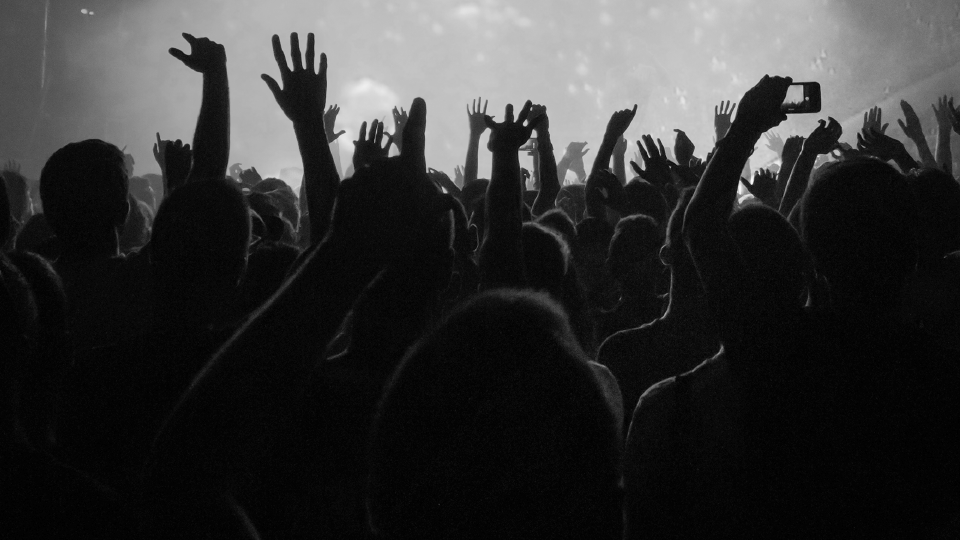 When I flew back to France, I made an appointment to undergo surgery in Paris. I was surgically repaired on Dec. 7, 2016 — a date I consider to be my second birthday for this is when I made peace with myself and others.
Now, I feel like a full-fledged woman because I finally got back the part of me that was taken away when I was nine.
The immeasurable sense of comfort that this surgery has brought me made me want to share my experience with other women. 
That's why I created the Red Orchids association in March 2017; I couldn't stand by and do nothing. My body and soul are committed to the fight against female circumcision — it's my lifelong mission. My association allows me to carry out projects in France and Africa, particularly in Côte d'Ivoire.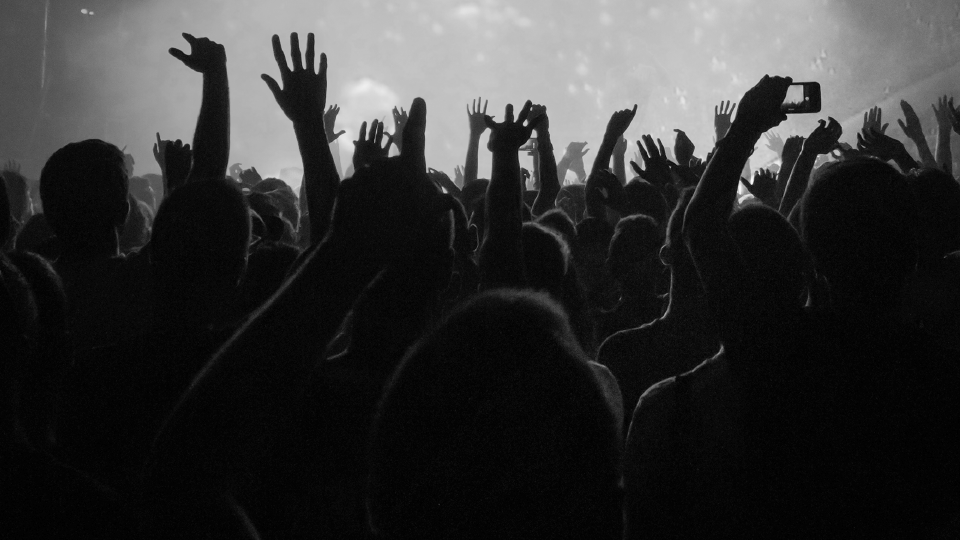 Our line of work covers prevention and awareness campaigns against female genital mutilation and forced marriage, holistic support for women during their emotional and physical recovery, health training, professional and social (re)integration, and rehabilitation of those formerly involved in the practice.
On Sept. 7, 2020, we opened the first regional care unit specialized in holistic care for victims of female genital mutilation and forced marriage in the Saint-Seurin district of Bordeaux.
Since then, the unit has brought together various professionals trained to offer comprehensive care to victims of female genital mutilation in a single location. These include gynecologists, surgeons, general practitioners, sex therapists, psychologists, psychosocial therapists, social workers, lawyers, osteopaths, psychomotor therapists, wellness and professional integration professionals, and more. We also set up discussion groups, art therapy and socio-aesthetic workshops, dance therapy classes, as well as yoga and mindfulness sessions.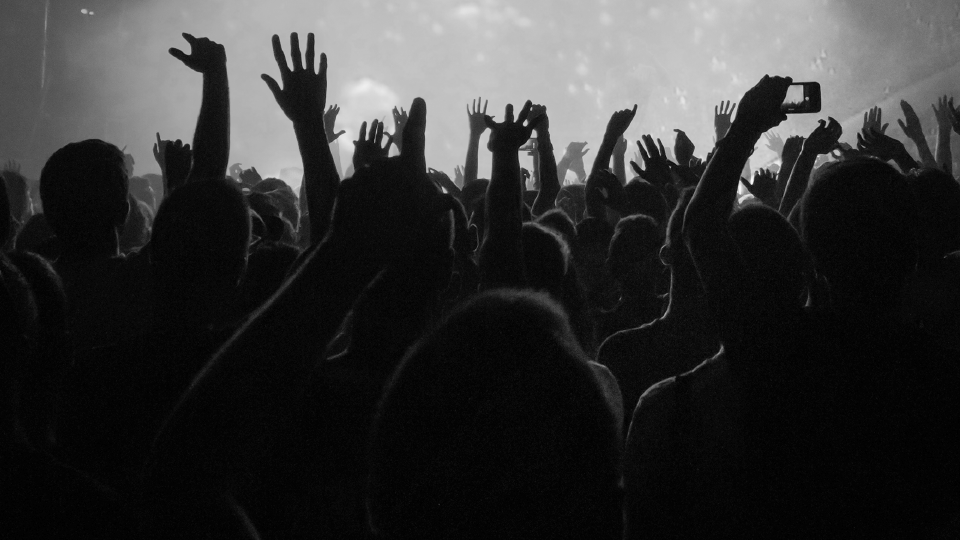 Since my association was founded, I have been awarded the City of Bordeaux Initiative Prize, the City of Bordeaux Medal, and a Global Woman Award in Washington for my actions against female genital mutilation and forced marriage.
Today, I am a partner and a fulfilled mother. I would like to tell all victims of female genital mutilation or other forms of violence in the world that it doesn't have to define your life. I would like to tell them that they can get through it, that they can make sense of what they have gone through in their lives, because they must build on these painful experiences to create a happy life that meets their deepest expectations. 
They need to free themselves from the opinions of others and the weight of traditions in order to achieve a life in which they will flourish. The violence they have experienced and the painful events they have endured must not dictate what happens to them in life. 
As Jean-Paul Sartre said: "What is important is not what happens to us, but how we respond to what happens to us."
---
If you're a writer, activist, or just have something to say, you can make submissions to Global Citizen's Contributing Writers Program by reaching out to contributors@globalcitizen.org.