More potential victims of modern slavery are being identified in the UK than ever before, but campaigners are warning that, without an improved support system, survivors risk becoming homeless and destitute. 
Survivors of slavery who speak out against their traffickers in prosecution cases are reportedly ending up sleeping rough on Britain's streets, because they aren't being sufficiently looked after. 
Others, according to human rights groups, are having to return to their traffickers because they have nowhere else to go. 
Take action: Stop Sexual Violence in Conflict and Emergencies for the Yazidi Community
Kate Roberts, from the Human Trafficking Foundation, told the Guardian that once people have been formally identified as victims of slavery, most "are not given a secure immigration status or right to remain and so find themselves almost instantly destitute and without anywhere to live." 
"Anecdotally, we know that some victims who have done everything they have been asked to by the authorities are actively re-entering exploitation just to get a roof over their heads," she said. "Others who have helped secure the prosecution of their traffickers are finding themselves on the streets."
It is estimated that there are up to 13,000 victims of modern slavery in the UK alone — including in labour or sexual exploitation, or domestic servitude. 
Read more: Amazon 'Slavery Gets S*** Done' T-Shirts Have Outraged Shoppers
The British government has made significant progress in the fight against human trafficking, following the introduction of the Modern Slavery Act in 2015 — designed both to combat slavery, and protect its victims.
And a report by the UK's National Audit Office (NAO) in December showed that referrals of potential victims to the National Referral Mechanism (NRM) increased significantly between 2014 and 2016 — showing that more potential victims are being identified.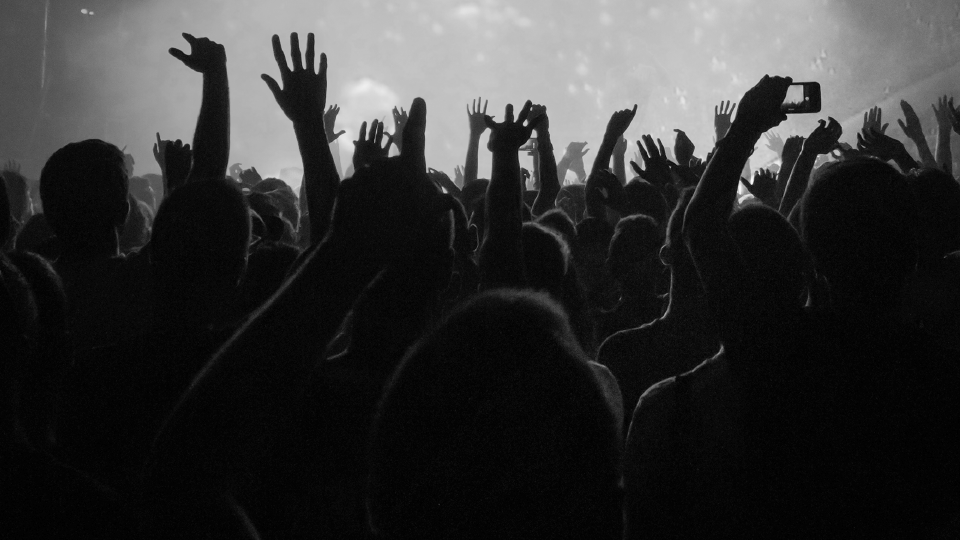 Image: Global Citizen
Hope for Justice, which works to offer pro bono legal support for trafficking victims, however, said that in 2015, 70% of their clients were facing homelessness and struggling to access welfare support.
"If someone disappears or is homeless and potentially re-trafficked, we have not only failed in a basic moral duty, we have also lost them as a potential prosecution witness," the organisation's legal director, Phillipa Roberts, told the Guardian.
Read more: The 9 Warning Signs That Modern Slaves Are Hidden in 'Plain Sight'
The Home Office said in a statement: "In October 2017, we announced a package of reforms to the national referral mechanism."
These included: a minimum of 90 days' specialist support, including accommodation, subsistence, counselling, access to mental, physical, and dental health services, and signposting to legal support.
Human rights groups, including the Human Trafficking Foundation, have previously warned that not being able to offer guarantees of protection and support to victims of the slave trade, can make it very difficult to gain their trust. 
The NAO's report — which said the Home Office has an "incomplete picture" of modern slavery — also called into question how effective victim support currently is. One example it raised is that safe houses need standards for quality care, as well as regular inspections. 
Read more: 'Devious' Nail Bar Owner Jailed for Forcing Trafficked Girls Into Slavery in Britain
Kevin Hyland, the independent anti-slavery commissioner, has previously described the UK as a "world leader" in the fight, adding that he looks forward to seeing further progress. 
Global Citizen campaigns to achieve the UN's Global Goals, which include actions on reduced inequalities, and peace, justice, and strong institutions. You can join us by taking action here, to help get justice for the women of the Yazidi community who are still being held as sex slaves by ISIS.