Like millions of other migrants in India, Uma Devi and her husband left their hometown for greener pastures. The couple, who were farmers in Tikamgarh, India took an eight-hour train ride to Delhi, where Devi's husband found work as a day laborer in construction sites. 
Devi, who stayed home with her son until he was 8 months old, heard about something called Mobile Creches from neighbors — it was a free child care program for migrants. 
"They told me the children get nutritious meals and that the creche is safe and healthy [for children]," Devi said.
Initially skeptical, after visiting the creche Devi felt comfortable enrolling Manoj, who was underweight at the time. 
The creche provided Manoj with nutritious meals and ensured he regularly visited doctors, helping him reach an optimal weight within months. Now, Devi said the 4-year-old boy's personality and emotional intelligence have blossomed. 
"He seems to have a better understanding of the world around him," she told Global Citizen. "He went from being a shy child… to talking all the time, asking questions about everything."
An Accessible Option for India's Working Class
Mobile Creches, a non-profit organization, was founded to support vulnerable, excluded migrant workers in India. The first creche, established in 1969, was a tent set up in a construction site, where women cared for the children of migrant construction workers, amid the sounds of sledge hammers and bulldozers.
As of 2017, India was home to an estimated 139 million migrant workers, who typically work in informal environments such as construction, hospitality, manufacturing, and domestic work. Given the low-paying nature of these roles, migrant workers do not have many options for child care. Mothers — who are disproportionately impacted by child care duties — either do not work, need to leave their child under the care of an older sibling, or are forced to bring the child with them to work, whether in sugar fields or the cigarette rolling industry.  
The creches — which operate for eight hours a day, six days a week — focus on four pillars: health and hygiene, nutrition, early learning, and responsive caregiving. This includes weighing children and providing special meals for those who are malnourished, ensuring they're vaccinated and visiting the doctor for regular checkups, providing age-appropriate pre-learning activities and education, and engaging parents and community members in child development.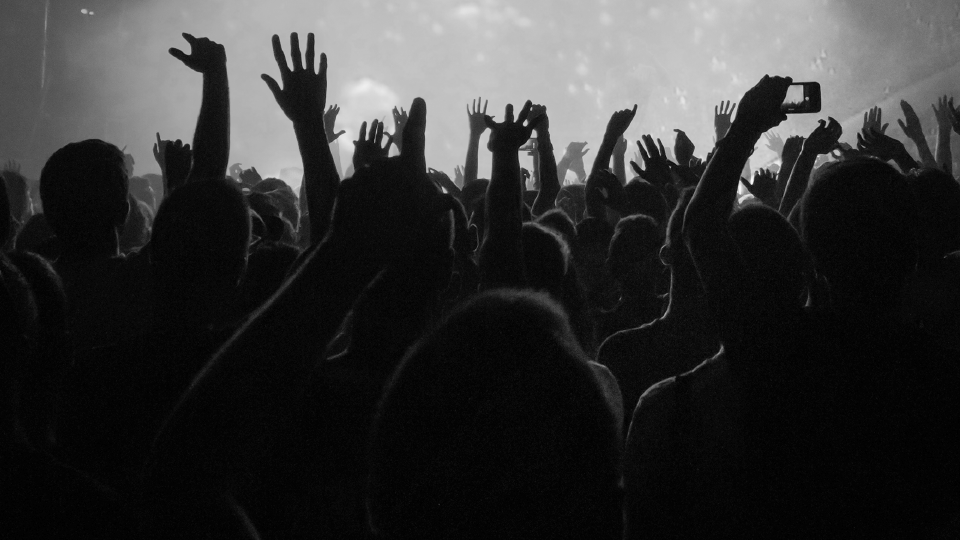 Children enjoy a meal at a creche. The creches focus on four pillars: health and hygiene, nutrition, early learning, and responsive caregiving.
Image: Courtesy of Prashant Singh/Mobile Creches
Child care centers in India generally cater to children from 6 months old — when their mothers complete their maternity leave — to 6 years old— when they begin school.
"However, the reality is that in the construction sites, we might get babies as young as 15 days old or 30 days old because [parents] don't have maternity benefits," explained Sumitra Mishra, the executive director of Mobile Creches. 
The creches themselves, like the demographic they serve, are also mobile, based on construction cycles. While some creches are operated by the organization itself, it also franchises its model to other nonprofits and has trained the government to run creches as well. 
At any given time, there are typically 80 to 100 mobile creches across India reaching approximately 10,000 children every day and a total of 40,000 children annually, which Mishara says is "minuscule" compared to the demands. 
Mobile Creches works with real estate developers to establish creches on location at construction sites. The developers provide the physical structure for the creche and are required to pay the salary of one employee at minimum. While Mobile Creches partners with construction sites that will exist for a minimum of three years, mobile workers often move more frequently as their specialty may only be in demand for a short period at the site. 
Because of this, the majority of children (60%) who enroll in the creches move within four months, according to Mishara. Another 20% of children move within the year, and the other 20% stay for a year or more, making Manoj — who has attended a creche for three years — an exception. In urban centers, where Mobile Creches also has a presence, the pattern is reversed, with 60% of children staying at the creche for at least a year, and the other 40% leaving sooner.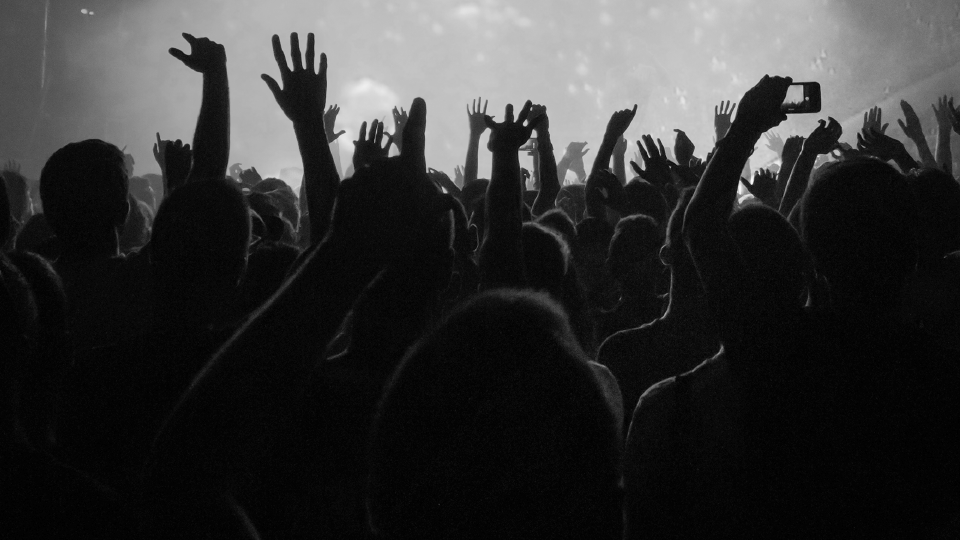 Mobile Creches was founded to support vulnerable, excluded migrant workers in India. The first creche, established in 1969, was a tent set up in a construction site. Pictured here is a recent mobilization at a construction site.
Image: Courtesy of Keshav Sikdar/Mobile Creches
Mishra explained that with such a vulnerable, mobile demographic, it's nearly impossible to track migrant families to follow up with their child after they leave the creche. 
"In 50 years, we haven't been able to crack that code," she told Global Citizen. "What we do is we make our parenting program so strong. We try and build awareness … so that wherever [migrants] go, they will demand for services, either from their employers or their communities."
Since the majority of migrant workers enroll their children in a creche for only four months, the curriculum, from education to nutrition, is condensed to create maximum impact within that duration. 
The Impact on Childhood Development
Devi, who began working when she enrolled her son in a creche, said having access to child care is a game-changer for families, enabling both parents to work. 
"If child care can be available for every mother of India, their lives will change dramatically," she told Global Citizen. "The economic situation within the household will improve and there will be general happiness. Plus, the child will get a very good upbringing — safe and healthy."
The data agrees. 
A study conducted by Mobile Creches to examine the link between access to child care and women's ability to engage in paid work found that nearly 90% of unemployed women who were surveyed reported that child care was one of the main reasons they were unable to take on paid work. In addition, 1 out of every 3 working mothers said they were only able to take on employment because their child could access a creche.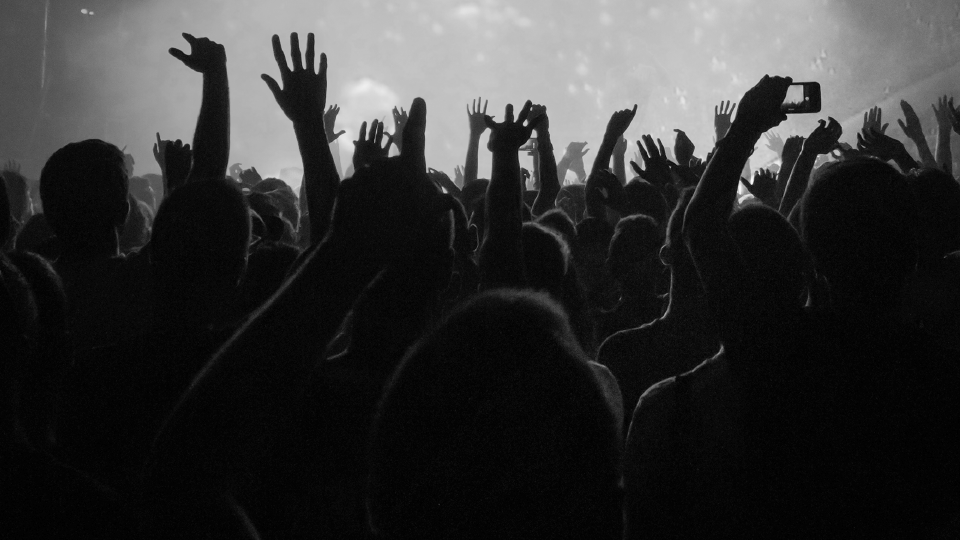 A young child is pictured at a creche.
Image: Courtesy of Keshav Sikdar/Mobile Creches
The survey also found that 40% of the respondents who were unemployed had been working prior to giving birth and stopped due to child care responsibilities.
Engaging Parents in Child Development
At Mobile Creches, parents attend sessions run by the women who work at the creches — known as didi, or "elder sister" in Hindi — to learn about children's health and social and emotional well-being. 
When Manoj was underweight, the didis taught Devi how to prepare food for him to support him in reaching a healthier weight. They also introduced her to social-emotional learning, which Devi embraced, paying attention to Manoj's development.
Now, Devi, who is a firm believer in the importance of parental involvement in healthy child rearing, has joined a community circle of women who advise new mothers.
"I am passing on the information to my neighborhood, where other women are like me [same socio-economic class], but don't bring their child to the creche," she said. "I help other women realize how important child care is [and to be a] good champion for a child."
Keshav Sikdar, a program officer at Mobile Creches, explained migrants and day laborers' main concern is earning enough money in a day to provide a meal for their child. Aspects like social-emotional learning are typically not a consideration, he said, but Devi wants to change that.
"She is one of those people who actually started saying: 'Providing food is not [enough], but actually getting involved in [the child's] upbringing is essential,'" Sikdar told Global Citizen.
Recently, Devi learned that a pregnant woman in her neighborhood had not visited a health clinic for a check-up or to ensure she was up to date on her vaccines.
"She was quite scared of going to the hospital. I sat down with her and told her about [the importance of] the hospital," said Devi, who took her to the hospital to receive vaccinations and acquire a medical card. 
Sikdar explained that for women like Devi, who are impoverished and illiterate, going to hospitals can be intimidating as they cannot read signs, are unfamiliar with how a hospital operates, and are often mistreated due to their social class. 
Beyond Charity: Advocating for Sustainable Change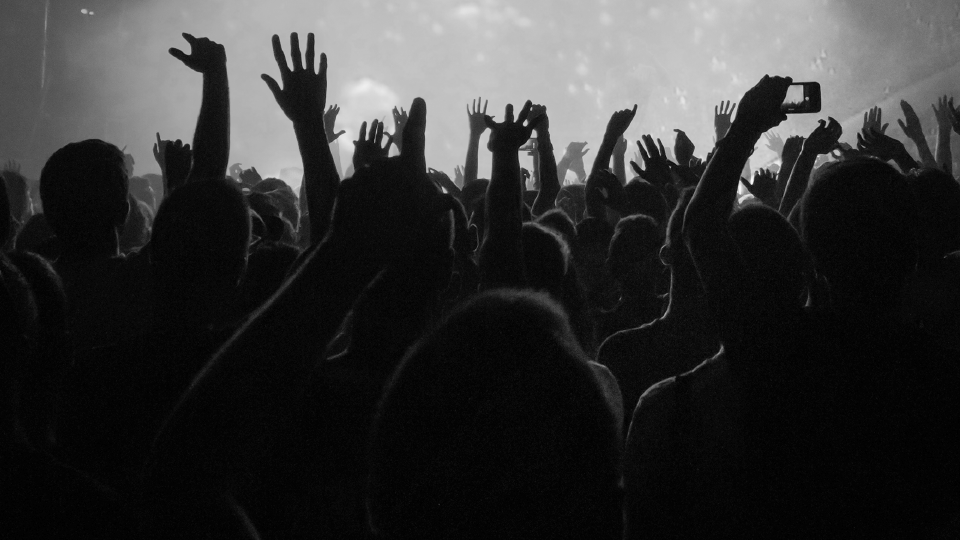 Children pictured at a community mobilization at a construction site.
Image: Courtesy of Keshav Sikdar/Mobile Creches
The creches, which have an operating cost of 100 rupees per day per child ($1.25), come at no cost to parents and are funded through a charitable model. 
"If you really want to reach the most invisible women workers and ensure that they have a chance at incomes and livelihoods, you have to take care of their children and these child care services have to be free," Mishra said. 
While this is necessary, philanthropic models are unsustainable, and the system must be financed either by public services or private companies as employee benefits, she explained.
Mobile Creches, which helped found the Forum for Creche and Child Care Services, works with other organizations to lobby the government to expand child care and maternity support for poor, working women.
"It cannot be the business of charity organizations like Mobile Creches, year on year, to feed 10,000 children every day," Mishra said. "It's simply not the right way to go forward."
---
Investing in quality child care is one of the best ways a country can work towards equality, improve human capital, and put women at the forefront of economic growth. The World Bank's new Childcare Incentive Fund, which will assess proposals for new projects in the coming months, focuses on providing flexible funding to governments to support child care initiatives.
Global Citizen's Care Allowance content series aims to highlight initiatives that would be the ideal pilots for this kind of funding, stressing the importance of quality, affordable child care in low- and middle-income countries around the world.
Disclosure: This series was made possible with funding from the Bill and Melinda Gates Foundation. Each piece was produced with full editorial independence.