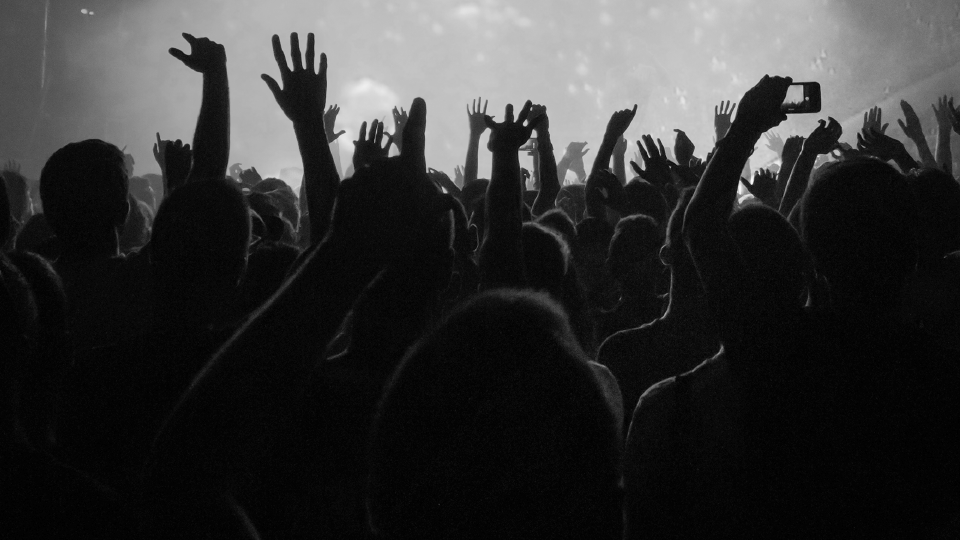 Nearly 3,000 people have asked Canada to make a pledge toward eradicating polio once and for all by signing E-Petition 798 — and now that petition is in the government's hands.
E-Petition 798 was handed over to Marie-Claude Bibeau, Minister of International Development and La Francophonie today during a private meeting at Parliament Hill.
The minister and Global Citizen team were joined by Ramesh Ferris, a polio survivor and tireless advocate who delivered emotional remarks about his experience with polio in Canada.
"Essentially because of Canada, I can walk and stand before you today. It's because of Canada's leadership and support in our efforts to end polio over the last 30 years that millions of children worldwide are living a life free of polio and walking today," he said to Minister Bibeau.
Ferris thanked the government of Canada for its support on behalf of polio survivors, Rotarians, and Global Citizens.
Read More: G20 Health Ministers Recognize the Historic Opportunity to Contribute to Global Polio Eradication
The petition closed on May 30 and gathered 2,810 signatures. It calls on the government of Canada to make a significant pledge to the Global Polio Eradication Initiative.
"I hear your message loud and clear," said Minister Bibeau, "And I can confirm for you that Canada will keep its leadership to end polio."
Minister Bibeau announced that she will be attending the Rotary International Convention in Atlanta on June 12 to confirm Canada's commitment to securing a polio-free world. "This is important to us," she added.
Read More: WTF Is Polio? 17 Facts About the Disease That We're This Close to Eradicating
Bibeau also announced that Canada will be launching a new feminist international assistance policy on Friday and that it will provide another occasion to show Canada's leadership, especially for women and girls, but also in the realm of health services.
Polio is 99.9% eradicated and a contribution from the Canadian government would help move us toward eliminating the virus forever.
Ferris told a touching story that perfectly demonstrates why Canada's contribution is important, "In 2011, I had an opportunity to participate in a health clinic in Kabul, Afghanistan," he said, "I was able to provide the polio vaccine to a child. After, the child's mother started crying, she said to me that she was just so overjoyed to know that countries outside of Afghanistan were showing compassion and care and had not forgotten about Afghanistan's children."
Read More: 10 Famous Canadians You Never Knew Had Polio
Canada has played an important role in polio eradication. Today only three countries remain affected by the disease and there were only 37 reported cases in 2016, down from 350,000 in 1988.
Global Citizen has been campaigning on polio since 2013. Over 30,000 Global Citizens from Canada and around the world sent emails, tweeted and signed petitions calling on Canada's continued support in polio eradication.