---
Why Global Citizens Should Care
Gender-based violence affects 1 in 3 women worldwide, regardless of social and economic status. Violence against women is widespread in Mexico where 10 women are killed every day. Ending violence against girls and women is key to achieving gender equlaity, one of the United Nations Sustainable Development Goals. Take action in support of this and other issues
here
. 
---
Gender-based violence is indiscriminate, affecting girls and women of all ages, social and economic backgrounds, and nationalities. But in Mexico, where the problem is particularly acute, people are finally saying enough is enough. 
Hundreds marched in silence in Mexico City to protest the dangerous conditions women live under in Mexico and demand justice for victims of gender-based violence on Sunday. Every day, 10 women are murdered on average in Mexico, and 4 in 10 women face sexual violence at some point in their lives, according to the United Nations. 
"Violence against women is one of the biggest problems in Mexico," Ramón Ramos, a lawyer and former deputy minister for public safety in Mexico City, told ABC News ahead of the march. 
Family members of women who were killed or have gone missing led Sunday's march, holding signs that read, "We won't stop until we find you!" Many marched with tape over their mouths — the word "justice" was written over the tape. 
"They hide and distort numbers instead of facing what's happening. This is the consequence of so many years of ineptitude and indifference," Victor Hugo Aguilar, one of the marchers, said. His sister disappeared in July after meeting with friends in Mexico City.
Read More: Mexico City's First Female Mayor Pledges to End Violence Against Women
In Mexico, perpetrators of rape and sexual assault often go free and are not held accountable for their violent actions, even when cases are reported. Only 1 in 10 crimes is reported to authorities, and in these cases, only 10% of perpetrators are sentenced to prison. There is even less justice in cases of rape as only 2% of perpetrators are sent to prison.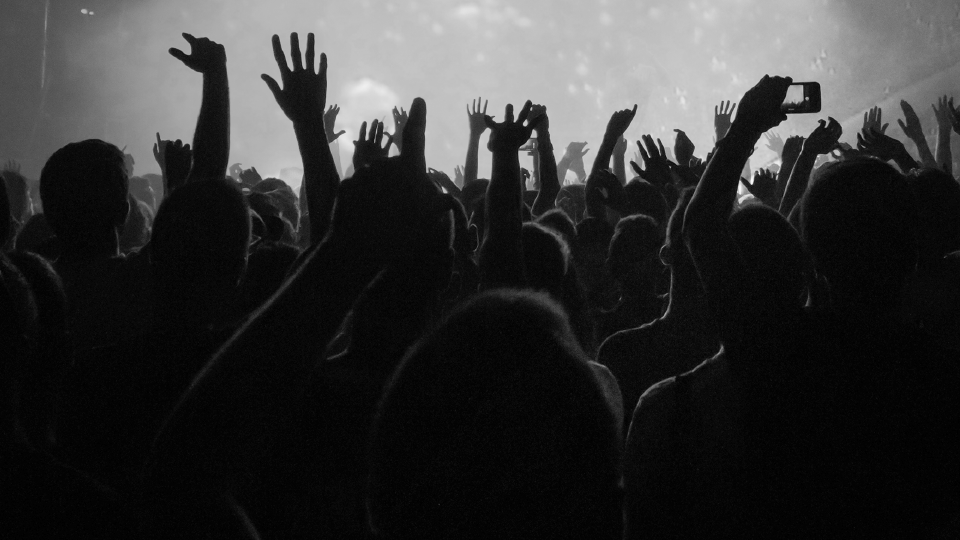 Sandra Soto holds a photo of her sister, left, who was murdered, as Lorena Gutierrez holds sign about her daughter, center, who was also murdered at a march to call attention to femicide in Mexico City, Sept. 8, 2019.
Image: Ginnette Riquelme/AP
"This is a state that doesn't punish, that doesn't guarantee the rights of women, much less victims," María de la Luz Estrada, coordinator of the National Citizen's Observatory of Feminicide and one of the organizers of Sunday's march, said. 
The lack of justice contributes to a mistrust of police officers, who have also been accused of committing heinous crimes against women. 
Just last month, two cases of policemen allegedly raping teenage girls came to light. Angered by the lack of accountability by authorities, women took to the streets in protest, covering Jesús Orta Martínez, the country's Security Minister, in pink glitter. The movement to ensure safety and justice for women in Mexico has now been dubbed "revolución diamantina," or the glitter revolution. 
"Every day girls are going missing, women are going missing, women are being violated and raped … and we want a political response that reflects the scale of this national emergency," Yndira Sandoval, a campaigner for the group Las Constituyentes and a victim of a sexual assault told The Guardian in August. 
Read More: Here's What It Looks Like When Thousands of Women March Against Violence
According to a 2018 government survey, most women in Mexico do not feel safe. Even so, Mexico was not ranked among the 10 most dangerous countries for women in a survey of experts conducted by the Thomson Reuters Foundation, highlighting just how serious and widespread gender-based violence is in the world today.