By Kieran Guilbert
LONDON, Nov 14 (Thomson Reuters Foundation) — When Meghan Markle wore a pair of "slave-free" jeans on a royal tour of Australia last month, she sparked a sales stampede and shone a spotlight on the growing number of companies aiming to meet public demand for products untainted by modern-day slavery.
Australia-based Outland Denim employs dozens of survivors of human trafficking and modern slavery and other vulnerable women in Cambodia to make its $200 (£150) jeans that are stamped as ethically sourced and produced, and environmentally friendly.
Take Action: Call on the UK Government to Prioritise Support to Modern Slavery Survivors
Founder James Bartle said his social enterprise — a business seeking to make profit while doing good — set out from day one in 2011 to know exactly where their materials and workforce came from, which had meant limited quantities and higher prices.
But he said today's more educated and demanding consumers were happy to spend more on goods that were not damaging the planet or fuelling slavery, and the unexpected publicity from Markle, the Duchess of Sussex, could hugely boost this trend.
He said the company was totally surprised when the duchess stepped off a plane in the rural Australian city of Dubbo wearing their jeans which all contain a written thank-you message from the seamstress on an internal pocket.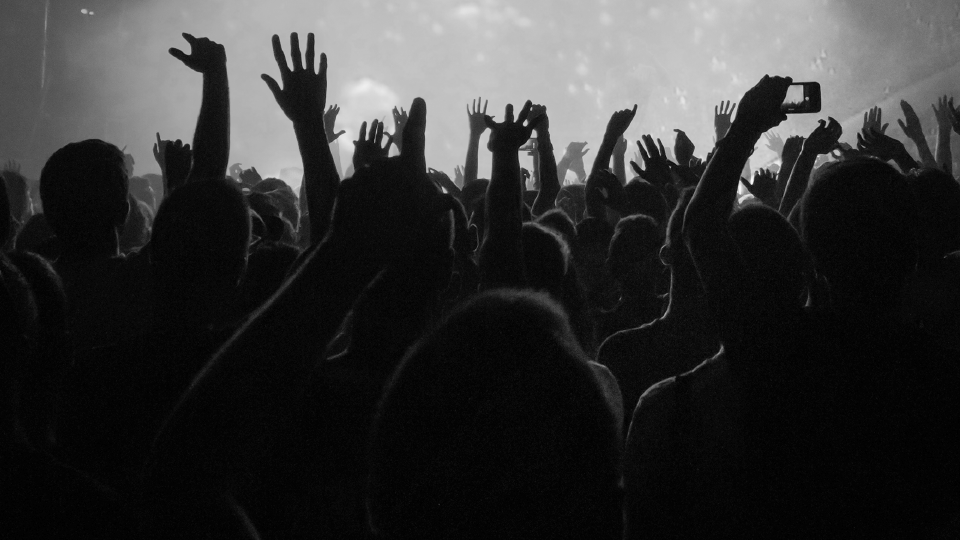 "(She) made it okay to wear an ethically-made brand to the world... we can't put a value on that," Bartle said at the Thomson Reuters Foundation's annual Trust Conference on Wednesday.
"Every brand must stand for something. The public are sick and tired of marketing," he said.
"We wanted to create a sustainable model — to give genuine power to people to change their future through employment."
More companies are not only striving to clean up their supply chains but stamping their goods as slave-free.
Yet labour activists and academics say it is very difficult for any company to prove that its supply chain is entirely free of forced labour or abuses, and the public should be wary.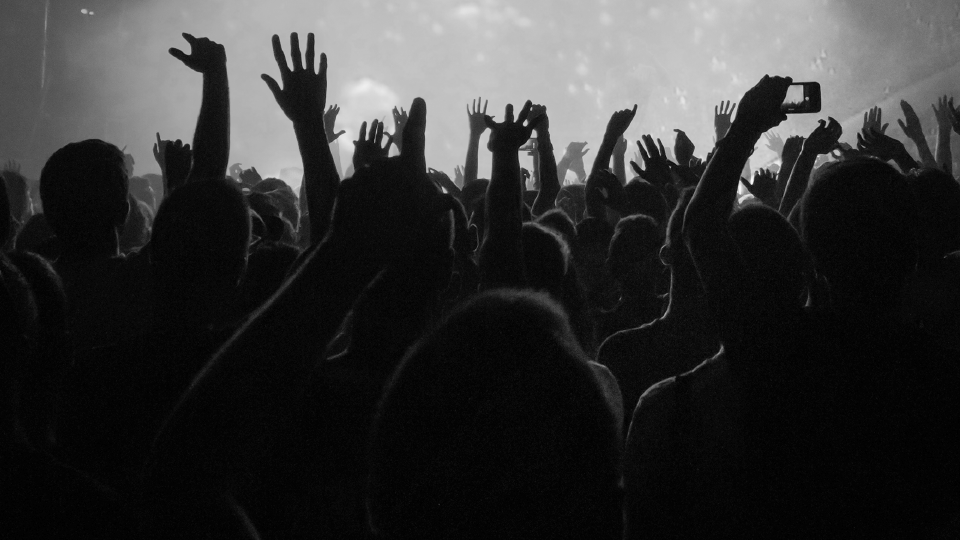 Dutch chocolate maker Tony's Chocolonely, stamps it goods with the slogan "100% slave-free" — despite sourcing cocoa beans from West Africa where 2 million children are estimated to work and reports of forced labour are rife.
The firm said it deals directly with local farming groups rather than international traders, and traces its supply chain fully, from the beans it buys to the finished product on sale.
"Unfortunately too many companies only pay lip service in their strife to end abuses in their supply chain, instead of really making it part of their core business" said Arjen Boekhold, a "cocoa game changer" at Tony's Chocolonely.
"Consumers will not pay extra for products which are not genuine in quality... or in efforts to end abuses or slavery," added Boekhold, also a speaker at the London-based conference.
"People try to push us into an ethical corner... but we are the new normal," he told a panel discussion on slave-free goods.
Slave-Free?
About 25 million people are estimated to be trapped in forced labour, according to the United Nations, which in 2015 agreed a global target of ending slavery in all forms by 2030.
While more companies are going public with their anti-slavery efforts, few can categorically say their products are untainted, said Andrew Crane, an academic at Bath University.
"This is very hard to prove, any such claims cannot be trusted by consumers," the labour issues expert added. "Maybe we don't need companies to say they are slave-free.. but that they are trying to be and doing everything they can to achieve that."
Many companies sign up to anti-slavery schemes or codes of conduct instead of directly dealing with their workers, yet such initiatives often fail to stop abuses, experts say.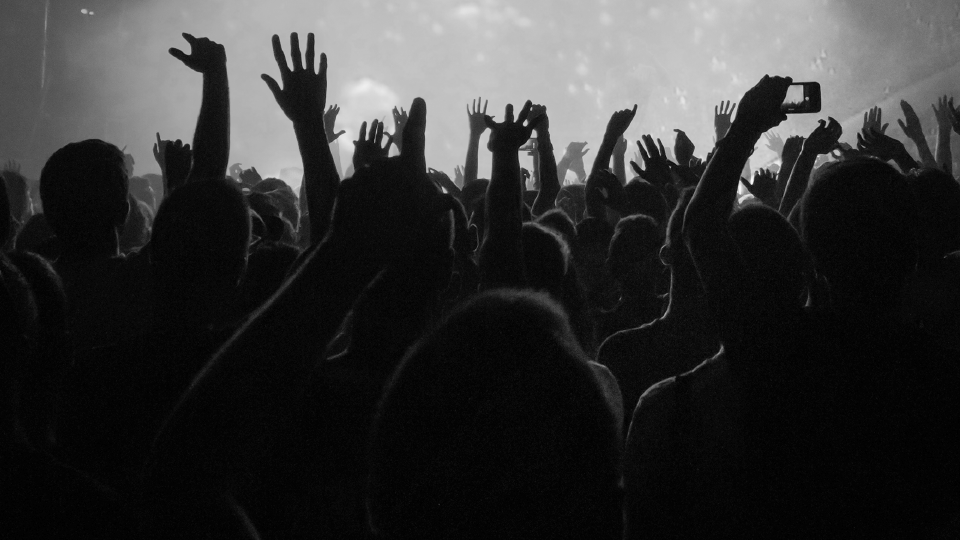 A study by Sheffield University, revealed exclusively by the Thomson Reuters Foundation in May, found some Indian tea plantations stamped slavery-free by groups including Fairtrade and Rainforest Alliance were abusing and underpaying workers.
"There is no doubt that low prices and cheap products are driving a race to the bottom on labour standards," said Cindy Berman of the Ethical Trading Initiative (ETI), an alliance of trade unions, companies and charities promoting workers' rights.
"But getting consumers to pay more for products will only scratch the surface of the problem unless it's part of a seismic shift in the way goods and services are traded globally."
(Reporting By Kieran Guilbert; editing by Belinda Goldsmith. Please credit the Thomson Reuters Foundation, the charitable arm of Thomson Reuters, that covers humanitarian news, women's and LGBT+ rights, trafficking, property rights, and climate change. Visit http://news.trust.org)