---
Why Global Citizens Should Care
Women make up 70% of the world's poor population. Meghan Markle just announced she'll continue working with the charity organization Smart Works to help women find job security and support themselves. You can join us by taking action on this issue
here
. 
---
Meghan Markle is starting the new year by diving right into humanitarian work.
The Duchess of Sussex paid the charity organization Smart Works in London another visit Thursday to encourage vulnerable, unemployed women to reenter the workforce, Harper's Bazaar reports. 
Take Action: Sign the petition calling on influential companies to support women-owned businesses.
Smart Works equips women with free workwear and career coaching. During her appearance, Markle helped Patsy Wardally, a 56-year-old woman who is looking for a new job, pick out a potential interview outfit. 
"It's not just donating your clothes and seeing where they land. It's being part of each others' success stories as women," Markle said. 
British women are more likely to be unemployed than men, according to statistics released in 2018 — but women's unemployment is widespread. Women are more likely to live in poverty than men, with 122 women between the ages of 25 and 34 living in poor households for every 100 men in the same age group.
In the @SmartWorksHQ Dressing Room, The Duchess helped Patsy style an outfit for her new job.

The award-winning charity helps unemployed women in their upcoming interviews by offering them an outfit to wear and 1:1 coaching. pic.twitter.com/BZHDK01FeF

— Kensington Palace (@KensingtonRoyal) January 10, 2019
Employment rates have a lot to do with the disparity. The global labor force participation rate is 48.5% for women, which is 26.5% points below the rate for men. When women are unemployed they are more likely to get stuck in a cycle of low-quality jobs in vulnerable conditions, according to the International Labor Organization. 
Traditional gender roles, work-family balance, lack of transportation and lack of affordable childcare all attribute to women's unemployment, making it extremely difficult for them to obtain financial stability and independence. 
"As a global campaigner for women and their rights worldwide, the Duchess will shine a light on Smart Works, enabling more women to come to our centers and get the job that will transform their lives," Smart Works CEO Kate Stephens said.
The Duchess of Sussex will become Patron of four organisations that reflect the causes and issues with which she has long been associated including the arts, access to education, support for women and animal welfare. pic.twitter.com/tU9QWDlPyH

— Kensington Palace (@KensingtonRoyal) January 10, 2019
Markle has her work cut out for her in 2019. Her involvement with Smart Works is only one of four patronages she announced Thursday. The advocate for girls' education will also work with the Association of Commonwealth Universities, which offers scholarships and other learning opportunities, according to HuffPost. She'll also be making appearances at National Theater and The Mayhew Animal Home soon.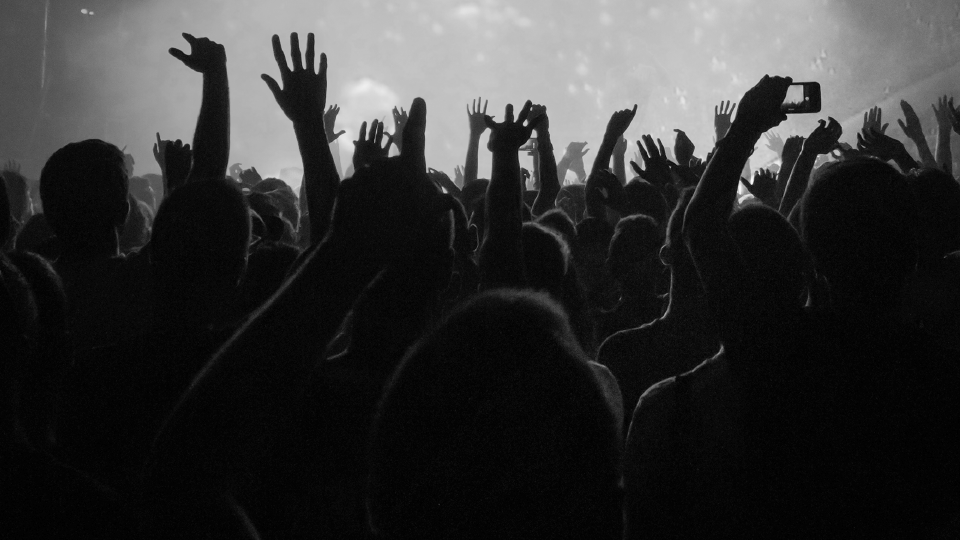 Meghan, the Duchess of Sussex, accompanied by Juliet Hughes-Hallett, as they walk past racks of clothes at the Smart Works charity career centre in West London, Thursday Jan. 10, 2019.
Image: Clodagh Kilcoyne/Pool/AP