This story was contributed on behalf of Migrants Organise for #1DayWithoutUs. 
1 Day Without Us is a National Day of Action on 20th Feb 2017 to celebrate the contribution of migrants to the UK, coinciding with UN World Day of Social Justice. Find out how you can get involved at  
---
My name is Thiru  and I am 27 years old. 
I'm from Sri Lanka. My family are still there — my mum, my dad and my sister. I've been in London since September 2010. 
I didn't have a choice about coming here. The Sri Lankan civil war was ending in 2009. The government arrested lots of young Tamil people.  I disappeared for six months. My parents thought it wasn't safe for me to be there any more. 
I was quite politically active. I express my will through art, performing arts. 2009 was a very crucial and critical time. The government killed many Tamils and grabbed our land.
I was kidnapped for six months. It was horrible. It was the worst thing I could ever have imagined. I was tortured. To get me out, my family had to pay a ransom. After I was released, I was told I could not leave the country. But I had to go because I needed to save my life. I wasn't myself. Just bone and flesh. I didn't have a soul or anything.  
My parents helped pay for me to get out of Sri Lanka. I came to the UK by plane. I'm lucky if I compare it to other people, who come through Calais. 
It was my first time coming to the UK. I didn't even think about travelling on the plane. The only thing I was aware of was that I was leaving my family. I'm leaving my mum.
Read More: Global Citizens' Letters to Refugees Will Restore Your Faith in Humanity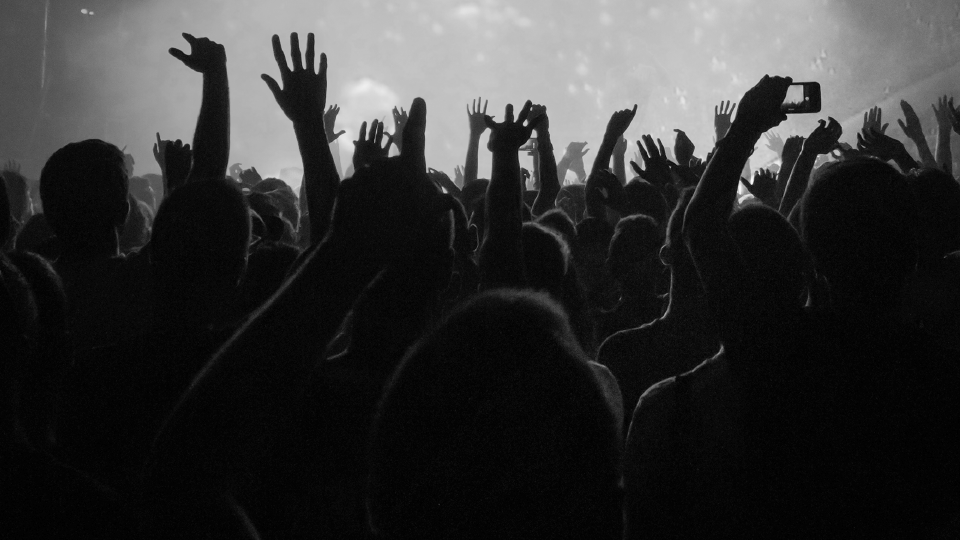 Sri Lanka used to be colonised by England, so when I was little, studying history, we talked about England, we talked about the Queen.  At the time, I'm sure people still believed that England was  the best country, keeping human rights and respecting human rights. But, my experience totally shocked me. Because I went through detention again in the UK. I was detained for two and a half months because they didn't believe what I told them had happened to me in Sri Lanka. They wanted to see proof. If I said I drew blood [while being tortured], they told me to show a photo to prove it. I had experience of detention in Sri Lanka, and I know it's worse, but I was expecting Britain would treat me with respect, and give me dignity. But the detention system took my dignity away. 
I don't blame the country though. This is a beautiful country, it's just the system. 
Luckily I could speak English and I could understand what was happening. I managed to seek help from the British Red Cross and also a detainee welfare group. I found a solicitor. He is from my community, he's Tamil. He did everything as a pro-bono. He introduced me to good people that I could trust. 
I was granted asylum in 2016. I still feel that I don't belong here, but at the same time, I want to contribute to this community while I can. I'm not here to take. In my family culture, we give more than what we take.
Read More: 8 Surprising Facts About Migration the Tabloids Don't Want You to Know
I've gained a qualification in health and social care and started volunteering with Migrants Organise. I help run poetry and youth groups. Now I'm studying dance movement and psychotherapy at Goldsmiths University in London. I love dance. I move and perform a lot. It makes other people happy and it makes me happy. So, I thought, why not combine my health background with dance, to heal myself and to heal other people? You don't have to be a dancer, you just need to allow your body and soul to move, to break the barriers, to come out and express what you're thinking and what you're feeling. It's a safe world.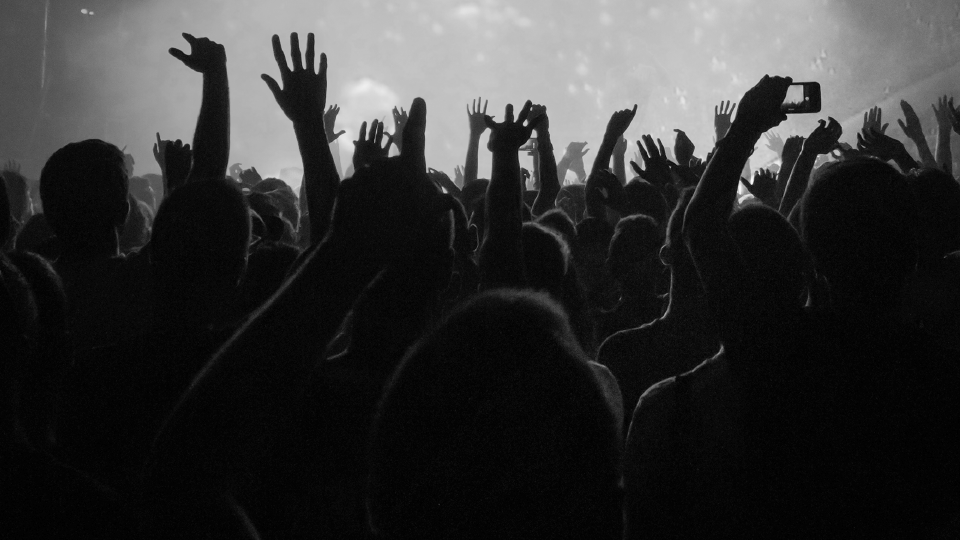 ---
As told to Yosola Olorunshola.