It's been an epic journey to reach this point: the final year of the Global Citizen Fellowship Program, funded by Tyler Perry through BeyGOOD. Over the last four years we've welcomed, trained, and supported 35 young African change-makers through the program, and this year, we're ending it off with a bang — by introducing fellows from Kenya for the first time in the program's history. 
Originally launched in 2018 in front of 60,000 Global Citizens at Global Citizen Festival: Mandela 100, the fellowship is a paid, year-long program aligned to one of Global Citizen's four pillars of activity: creative, campaigns, rewards, and marketing.
This year we're welcoming five fellows each from South Africa, Nigeria, and Kenya, with the aim to expose these 15 young people to work experience in a dynamic environment, and to teach them the skills they will need to become social justice leaders. As such, the fellowship has a five-phase curriculum with interactive modules that focus on leadership, advocacy, international development, global citizenship, and work readiness.
Hundreds of inspiring young Africans sent forward their applications, each one with an incredible purpose and drive to make change, from there, the selection process was rigorous, landing us on the final 15 fellows that will become part of the Global Citizen team for a full year. 
And now, meet the Global Citizen Fellowship Class of 2023: 
1. Abba Ali Yarima Mustapha, Nigeria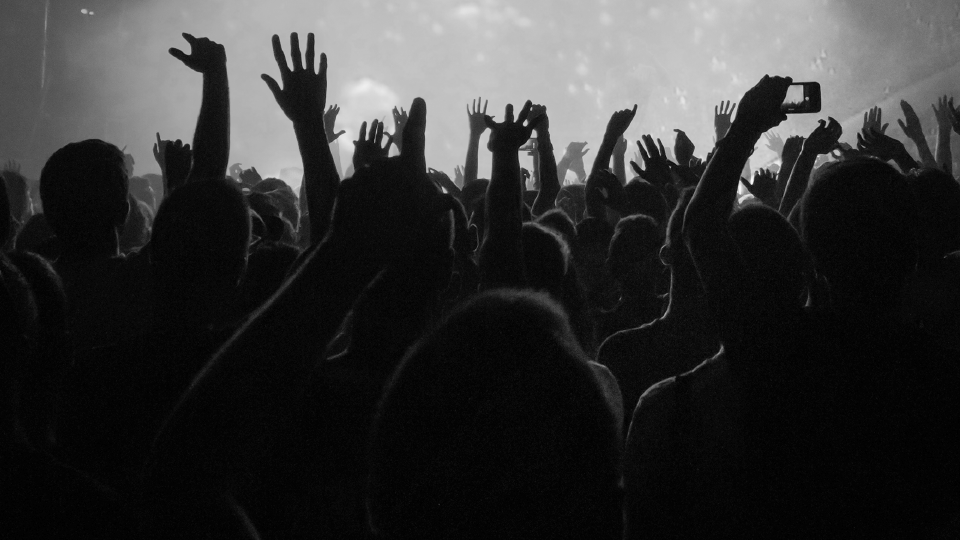 Abba Mustapha is an agricultural education graduate who obtained his degree at the University of Maiduguri. He is devoted to establishing peace, security, and working towards bringing the climate crisis to an end. 
In his work experience across Nigeria and Lake Chad, Mustapha has managed to specialise in conflict resolution, mediation, and youth advocacy for climate change education. Impressively, Mustapha is a member of the EU Youth Sounding Board in Nigeria, he is also the state coordinator for the Young African leaders initiative, a co-founder of Green Panthers Initiative, and was recently selected to be a project officer with the United Nations' Sustainable Development Solutions Network, in the youth division. 
2. Arthur Kamau, Kenya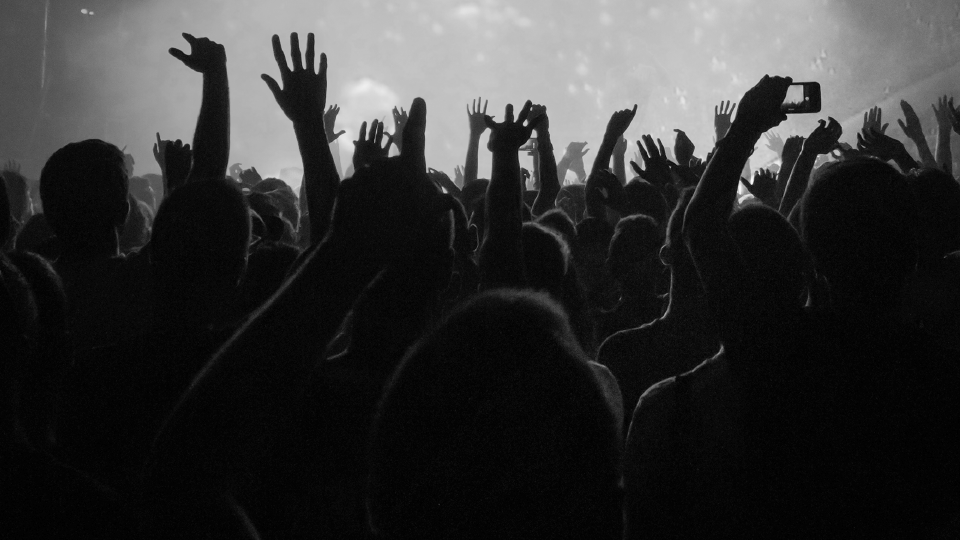 Arthur Kamau is a 24-year-old double major graduate in marketing and management science from Strathmore University in Nairobi, Kenya. 
His eyes are consistently open to the world as he's always willing to learn, and unafraid to dream big. What do those dreams include? 
"I aspire to be the first ever African coach in the English Premier League, and to help transform thousands of African lives through soccer," he told us. 
He sees football and social change working hand-in-hand and has begun working towards those dreams by coaching underprivileged children in the sport for free. Kamau prides himself in creating a safe space for children and young people to express themselves while playing. "Through my coaching, I have witnessed the establishment of mutual trust and promotion of inclusivity," he said.
3. Charity Kithaka, Kenya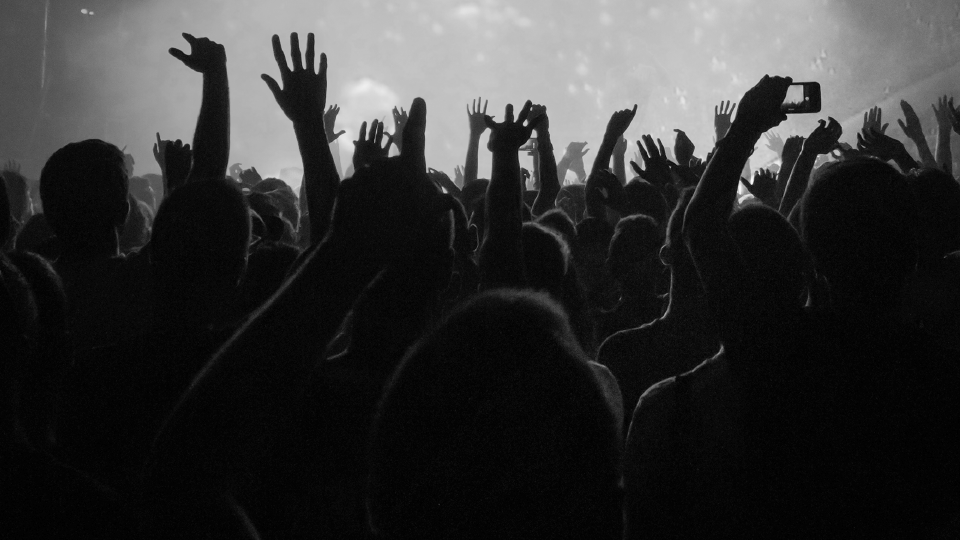 Charity Kithaka is a tech-whizz, and we love a woman in STEM. 
She is a back-end developer and developer relations manager with a passion for sharing her knowledge and technological skills with young people and women through mentorship. This is easy for her to do as she has leadership experience from international organisations such as Hack Club and AnitaB.org, where she was the youth lead and pioneer chairlady of the Kenyan chapters. 
She also co-founded Pezetu, a fintech startup that has empowered more than 100  young people to build personal wealth through innovative and technical practices. Serving as a mentor at the Technovation Challenge and volunteering for communities such as Google Developer Groups, Women Techmakers Nairobi, and SheHacks, Kithaka has made strides in finding new ways to mentor people in and around her community.
Her outstanding work in tech has earned her significant accolades such as the Google Africa Scholarship in development in 2018, and the Top 35 Under 35 in Technology award.
4. Diana Cherono, Kenya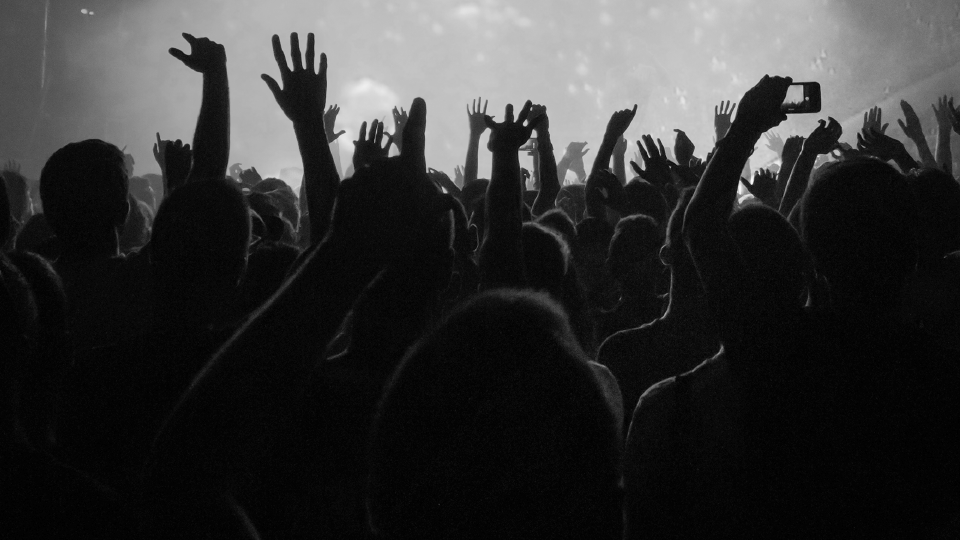 Diana Cherono is a recent graduate in creative multimedia and technology. 
She's passionate about the environment, describing herself as an eco activist and an "artivist", as she aspires to use her talent for digital art to drive activism and call for social change. Cherono previously worked as an assistant animator for a children's book and made digital content such as advertisements, posters, and short animations for marketing.
She is a strong advocate for mental health, and as part of her eco-activism, Cherono champions the adoption of sustainable waste management to reduce the impact of climate change. "My aspiration is to be the voice of the youth and to be part of projects that work towards educating the community on proper sustainable living and proper waste management in my area and my country," she told Global Citizen. 
5. Gbolabo Femi-Jolayemi, Nigeria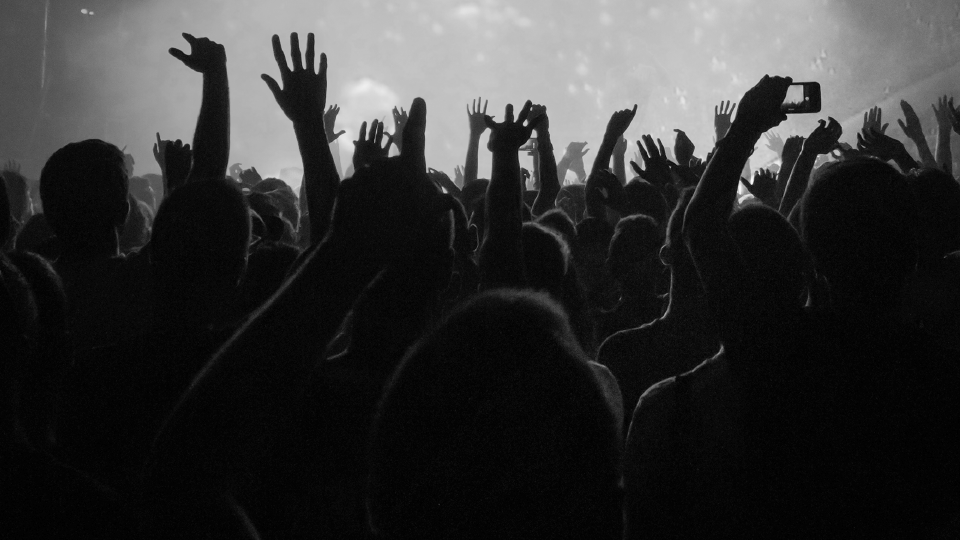 Gblolabo Femi-Jolayemi is an avid volunteer and change-maker who has been working in the nonprofit space for around five years, partnering with over 20 community projects and most recently having served as Lagos State Youth Ambassador representing Ikorodu Division.
"I currently reside in Ikorodu — a rural community situated in Lagos, and I share in the burden and pain of living in harsh social and environmental conditions which is what influenced my passion and work in social impact," he told Global Citizen.
He cares about education, youth empowerment, and local development in rural communities, and actively works towards furthering his community through grassroot projects that are in line with the UN Global Goals. 
6. Hope Mnguni, South Africa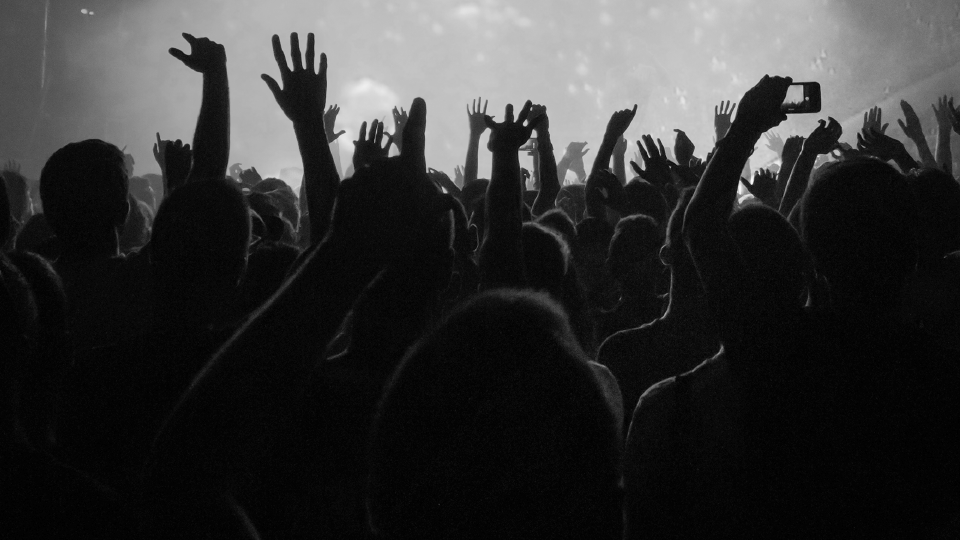 Hope Nomathemba Mnguni grew up in Soweto, South Africa with her grandmother and her cousins. 
Mnguni is working towards a career in STEM, having been accepted to Wits University to study engineering, and finding her passion in data technology. She also shares her know-how with high school students in her capacity as a tutor. 
What gets her going outside of her career path? 
"I'm passionate about learning, technology, language, women's issues, and concepts around social justice," she said. "Following my name, I am ever-hopeful, persistent, and reliable, and I value honesty and empathy. Overall my life goal is to keep learning and growing within my values and skills."
7. Karimot Odebode, Nigeria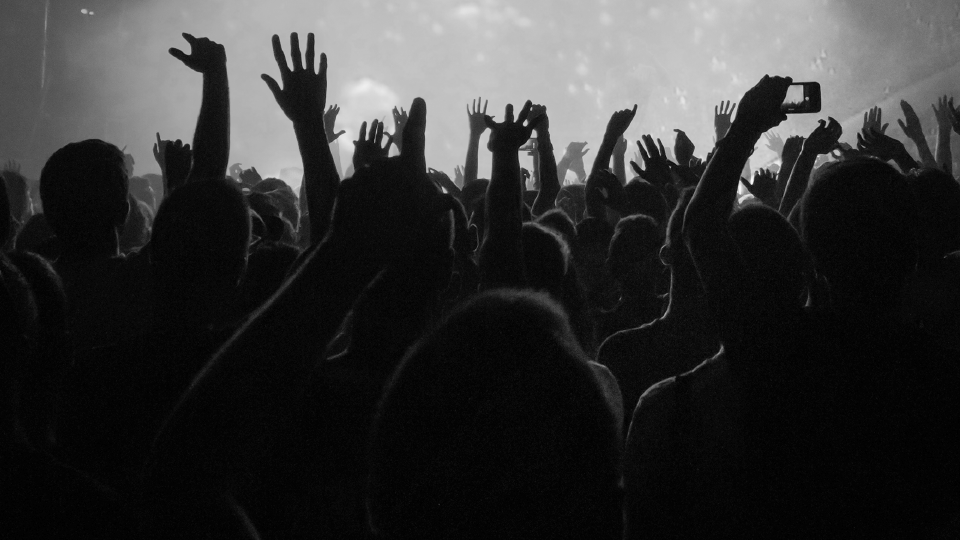 Law graduate, Karimot Odebode is also a poet and youth advocate from Ibadan, Nigeria. 
The UN Global Goal that really gets her going is goal 5, which calls for gender equality. As such, Odebode is the project lead at Black Girl's Dream Initiative where she works to help end female genital mutilation (FGM), promote equal education, and further the mission towards gender equality.
Her achievements include creating the "Transform Education" anthem for the United Nations Girls Education Initiative (UNGEl), and has been featured in programs and media by institutions such as the Global Education Summit, Plan International, BBC Media Action, and more.
Odebode is also a two-time champion for ONE Campaign where she advocated against inequality; and has been recognised by the Ministry of Youth and Sports in Oyo State as one of the 20 women that #BreaktheBias surrounding inequality through her advocacy. Karimot is also an author, having published a poetry collection called A Woman Has Many Names.
8. Kasmuel Oure, Kenya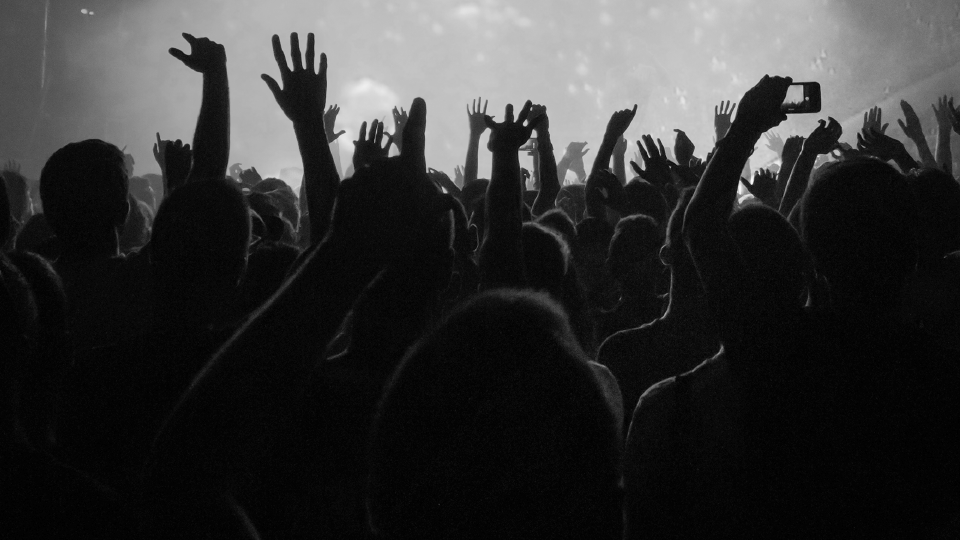 Kasmuel Oure is a musician and natural-born leader who has helped to lead peaceful marches towards social change on the streets of Nairobi. He has overcome adversity, namely bullying, and uses music to help inspire social cohesion. Oure is also a champion for constitutional change towards equal gender representation in student congress.
Bettering the community is a huge priority for him and he's been able to organise a feeding program for children experiencing homelessness through the savings he acquired from working in his family business. This feeding scheme has attracted as many as 50 volunteers and even more donors from across the country. 
"I believe that youth is sowing time and I choose to sow kindness, which doesn't diminish in returns and makes the world a better place," he told Global Citizen. 
9. Marvellous Chimdindu, Nigeria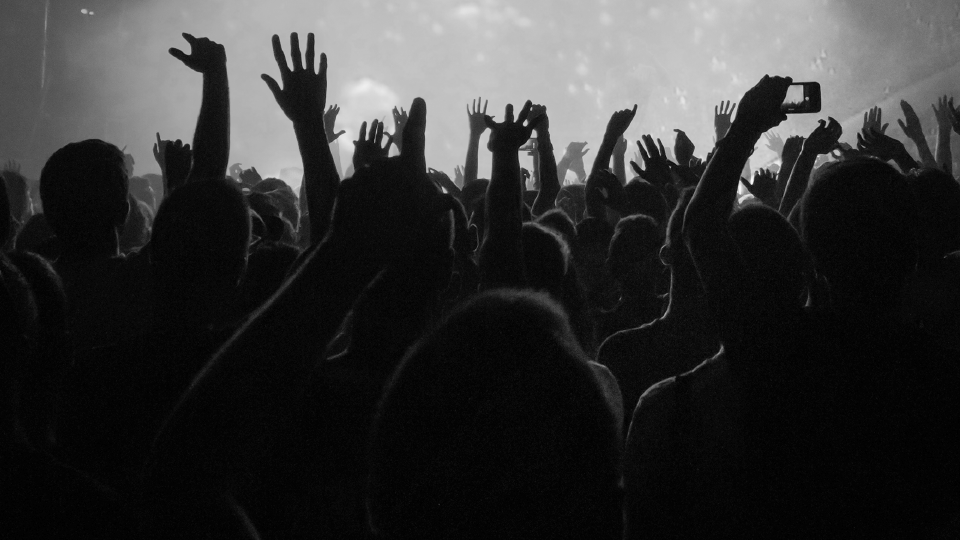 Izuchukwu Marvellous Chimdindu studied economics at Michael Okpara University of Agriculture, in Abia state. She is an outspoken, resilient individual who is driven by  ethics. Chimdindu believes strongly in self-development and is keen on learning, working hard, and making the bland things in life more exciting. 
Not only is she part of this year's class of BeyGOOD fellows, but she is also studying to qualify as a stockbroker. What more is there to know about Chimdindu? 
"I love adventures and I am excited about affecting change in people's lives — doing what I can, where I am, with what I must, to help meet people's needs," she told Global Citizen. 
10. Mathapelo Xaba, South Africa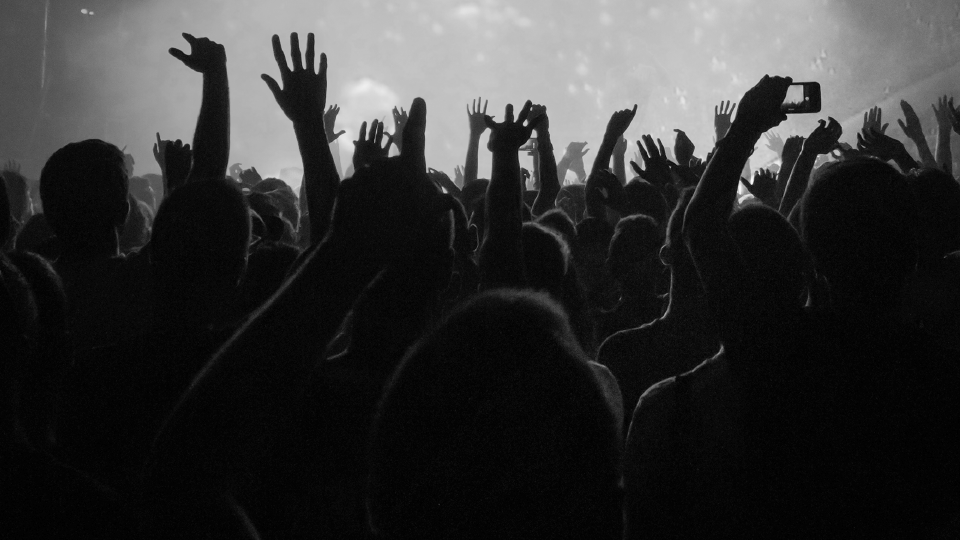 Mathapelo Xaba is someone anyone can get along with, as she describes herself as and "ambivert" — a person who has the balance of being both an extrovert and an introvert. 
Xaba is a resilient character who was inspired by her grandmother to never give up, no matter what circumstances she faced. "She taught me to rise again, to allow myself to be re-inspired so I can birth something new," she told Global Citizen.
She loves to connect with her community, and does what she can to uplift and empower those around her. "Through the volunteering I do with the Life Foundation in my community it has allowed me to pour into someone else in some way, through encouraging words or deeds," she said.
11. Odwa Mkiva, South Africa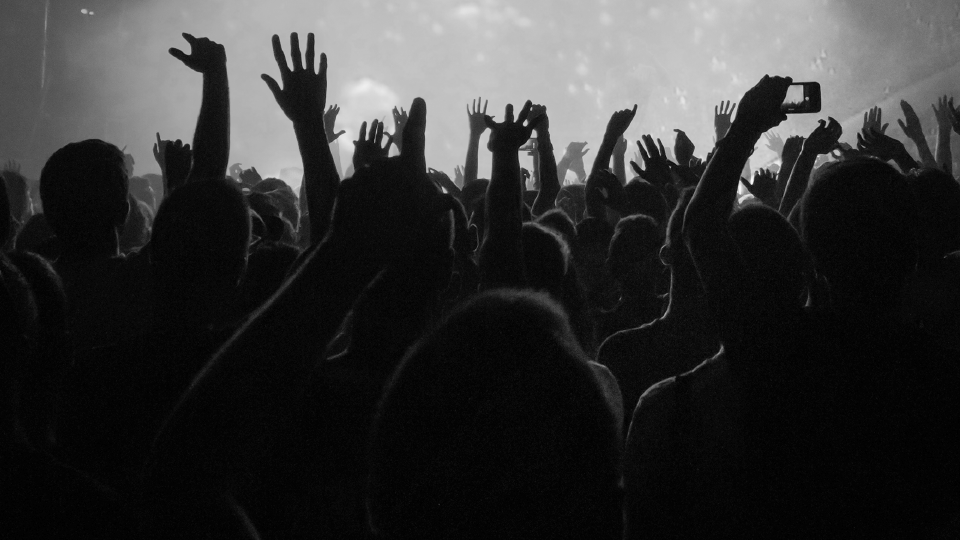 Born and raised in small town called Dutywa in the Eastern Cape, Odwa Mkiva has her sights set on creating a better South Africa through health care. She has obtained a Bachelor's Degree in Pharmacy from Rhodes University and completed both her internship and community service in public health hospitals. She is passionate about public health care and has volunteered in an outreach program that focuses on providing basic health care services to marginalised communities in rural South Africa.
Mkiva believes in proactivity, teamwork, and is always eager to learn new skills and abilities to advance her knowledge and creativity. She values hard work and always strive to be the best version of herself. She aspires to establish an NGO one day that focuses on empowering and educating people to improve their quality of life and ensure they make healthier life choices. She enjoys watching cricket and tennis, and reading in her spare time.
12. Rhoda Fasanmi, Nigeria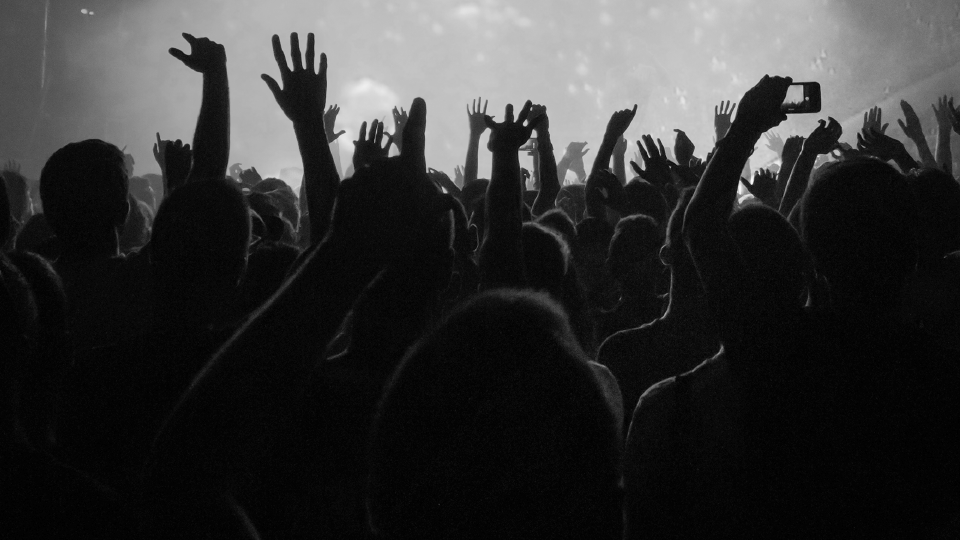 A passionate advocate for the Global Goals, a scholar, and a civic space leader, Rhoda Fasanmi dedicates her time to leading her community and country to greatness. 
She served on the board of the first registered society for the Global Goals at the University of Lagos, where she helped to promote and educate fellow scholars on the Goals. The 22-year-old is also an active volunteer with over three years of experience in community development, nonprofit management, and social well-being. In this capacity she has worked with different organisations such as Leap Africa, Hult Prize, and The Mindset Africa. 
As a result of her enthusiasm for the achievement of the Global Goals, and a strong advocate for the Goal to promote gender equality, Fasanmi has been able to build up and connect with a network of undergraduate young women from different institutions across Nigeria, with the aim of supporting each other. She's also a Millennium Campus Network Fellow and World Literacy Foundation ambassador, and a member of the YALI network Lagos zone.
13. Sheryl Kambuni, Kenya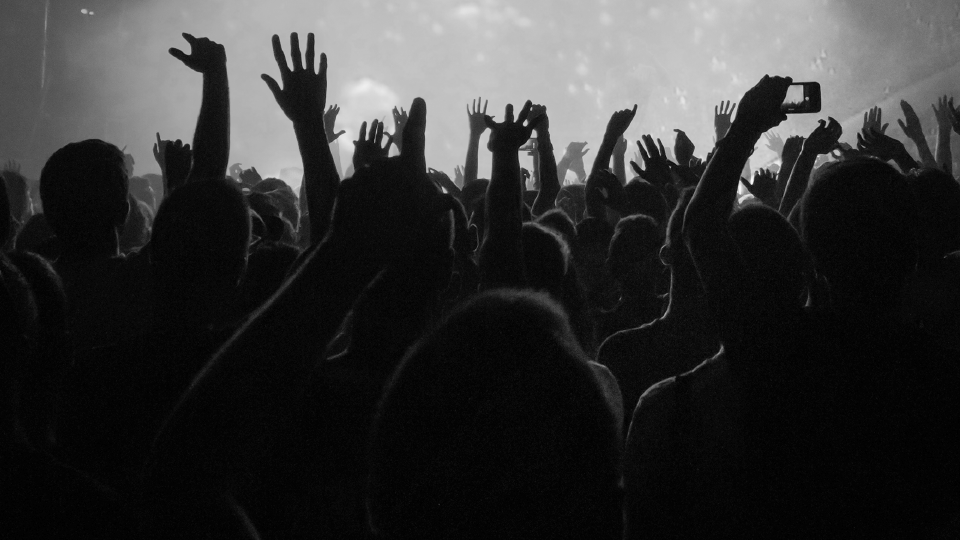 Sheryl Kambuni is a psychology graduate who is passionate about advocating for access to mental health care.  
She is interested in human behavior and mental processes, particularly understanding how mental health and wellness can affect positive social change within communities. At university, Sheryl served as president of the student association and spent time advocating for mental health services to aid the countless students struggling with depression and anxiety. Kambuni's interests lie at the intersection of social and economic factors such as poverty, unemployment, literacy levels, and homelessness; and what all these contribute to mental health disorders. Sheryl plans to continue gaining skills and knowledge to help her address this crisis in Kenya.
14. Sibusiso Bokveldt, South Africa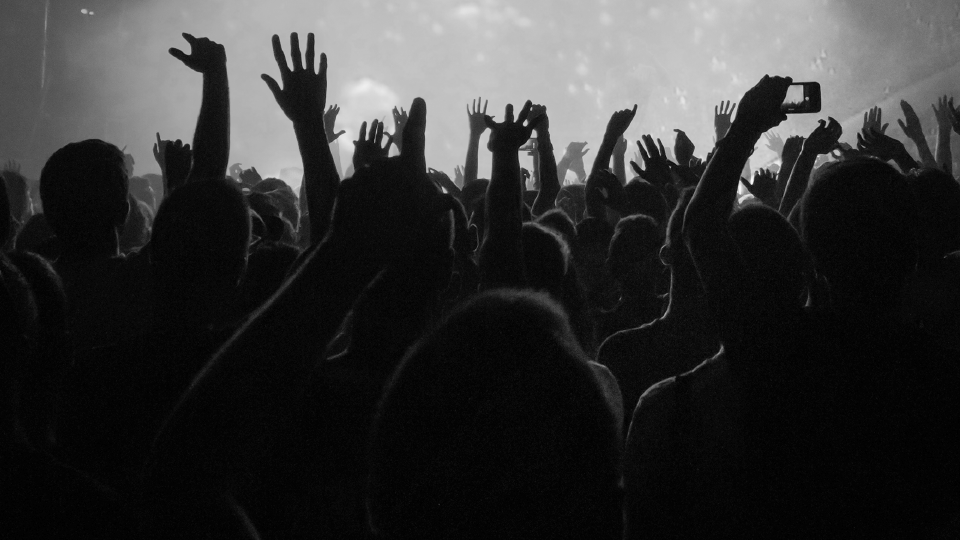 Law student Sibusiso Bokveldt grew up in a rural area in Fort Beaufort, South Africa. He's driven by self-development and is involved in a variety of social entrepreneurship and activism programmes. 
He loves serving underprivileged communities and aims to help local communities around him better their livelihoods. 
"From what I have experienced, there is a lot of potential in these communities that has been untapped due to a lack of resources and support," he told us. "I have always felt that with the right skills and tools, there would be a shift in the mindset of my community to realise they have the power to enact change for the betterment of their livelihoods, and build long lasting relationships within the community."
15. Tsholofelo Lehaha, South Africa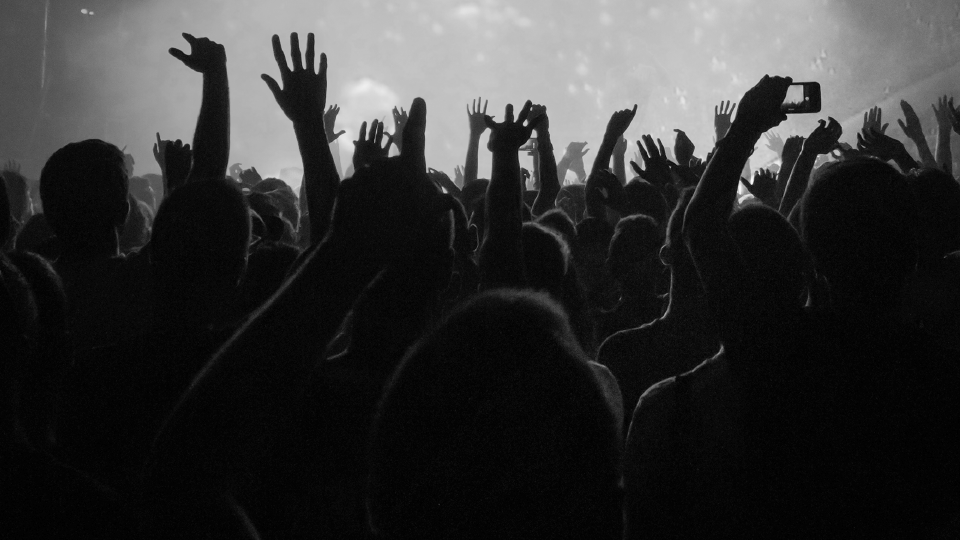 Tsholofelo Lehaha is motivated by being able to stand up for the voiceless as she identifies her role in society as a tireless gender and racial equality advocate. 
Her favourite medium for giving voice to the voiceless? The written word. She refers to "rioting through writing" as one of her most important principles. Lehaha is also an aspiring journalist and active poet who thrives in the art of storytelling. 
She is a self-published author of the debut novel, In the Midst of the Womb which encouraged her to start a literary press called I Wrote for Women of Colour in underrepresented communities. Lehaha hopes that the press will lead to success and help to create an era of change-makers.