Africa has the youngest population of any continent on the planet, with the median age across all 54 countries being just 25 years old. It's no wonder there's a particular vibrancy and incomparable energy that radiates from the continent. It's a place populated with fresh minds, budding talent, and inspiring determination; a place you can look at and see an incredibly bright future in its people.
That's why an investment in African youth is one that will seriously pay off. The world needs to continue to open doors for them and provide them with ladders to reach new heights, so that the continent can not only continue to develop and step out of the shadow of poverty that the world continues to define it by, but ultimately, it can thrive and be revered even more so than it is today. 
This year, our Curtis Fellowship program is doing just that, empowering young South Africans to step up and lead the future that will ultimately be in their capable hands. 
Previously the Curtis Fellowship — an annual leadership development program for people aged 18-21 — has successfully worked to uplift young advocates and change-makers from the US, and in 2022, it is aimed at doing the same for four young South Africans. South Africa now has the highest unemployment rate in the world, and the majority of those experiencing unemployment are those destined to define the future: the youth. 
Through the Curtis Fellowship, four young South African advocates will be empowered through skills development, access to resources, and leadership tools that they will need to kick-start a bright future for themselves and their communities. 
Meet the four 2022 Curtis Fellows below, and hear more about what they want to see in South Africa's future. 
Oyama Gxasheka, 19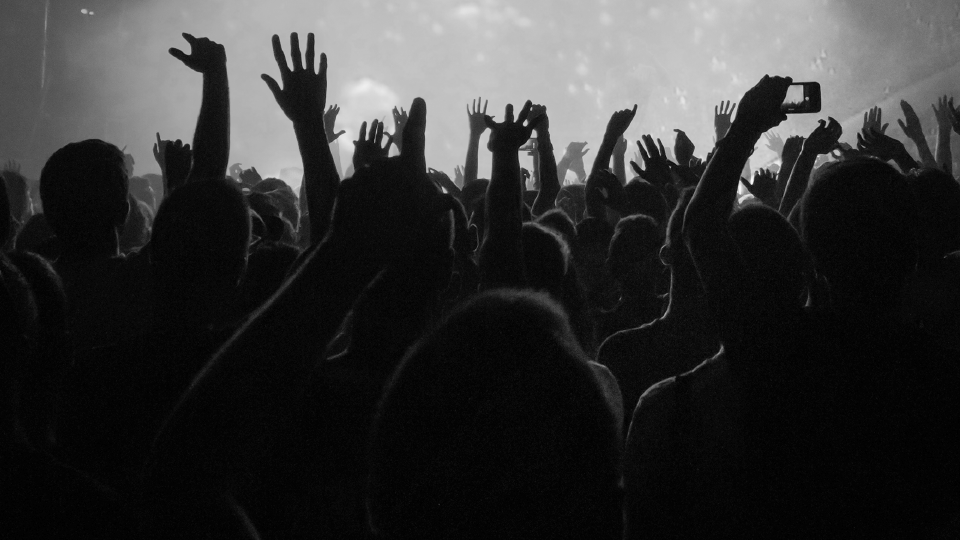 Oyama Gxasheka, Global Citizen Curtis Fellow, 2022.
Image: Mpho Mogale for Global Citizen.
Born and raised in a small village in the Eastern Cape Province, 19-year-old Oyama Gxasheka believes strongly in gender equality and strives to see a world where women and children are protected and uplifted. 
She is also an advocate for investing in South Africa's youth and making sure that they have the opportunities to be whoever they want to be, and this is what she believes will lead the country to a brighter future. 
"Invest in the youth by validating young people's dreams, showing them that their backgrounds do not define their future, and that each and every dream is possible," she told Global Citizen.
She adds: "When we manage to empower young people to take the world by storm, and to teach children that only the sky's the limit — while also implementing the spirit of Ubuntu so that whatever is planted in the youth and children of South Africa doesn't stop with them —  a movement will begin, and South Africa's future will be brighter."
Bongani Pempeni, 21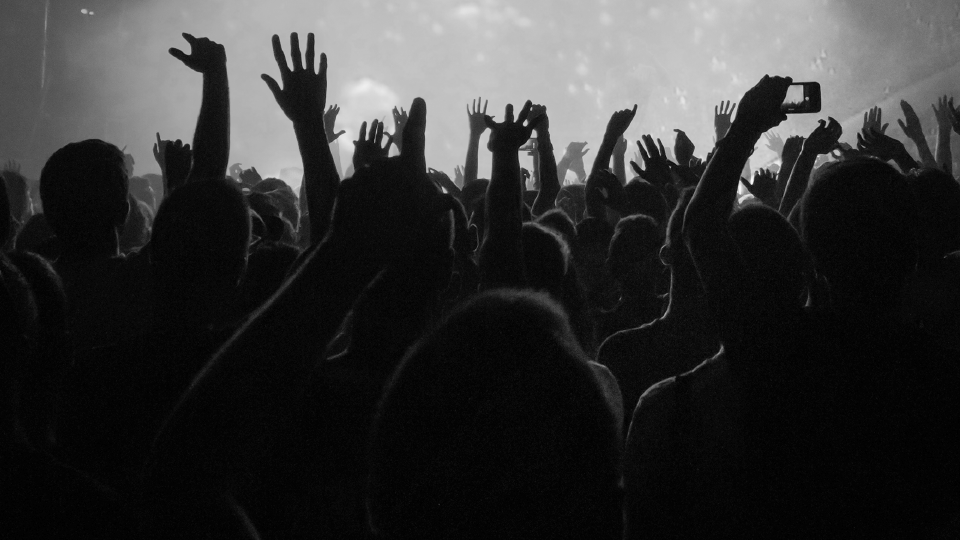 Bongani Pempeni, Global Citizen Curtis Fellow, 2022.
Image: Mpho Mogale for Global Citizen.
Bongani Pempeni is a third year student at the University of Johannesburg who is passionate about finance, but also mostly communicates through the use of memes. He's a strong advocate for mental health awareness, as well as substance abuse awareness in disadvantaged communities. 
"It is my dream that one day that young people won't have to rely on drugs and alcohol to deal with mental health struggles," he told us.
He also told us about South Africa's future, proudly stating: "We are the ones that we have been waiting for."
"It is my belief that we can move South Africa towards greener pastures if young people stand up and take action," he continued. "We have seen all the mistakes our predecessors have made. Now, it is our responsibility to learn from these mistakes and work to create our own opportunities, and to vote for leaders who have integrity and leaders who value young opinions."
Paul Junior Malinda, 19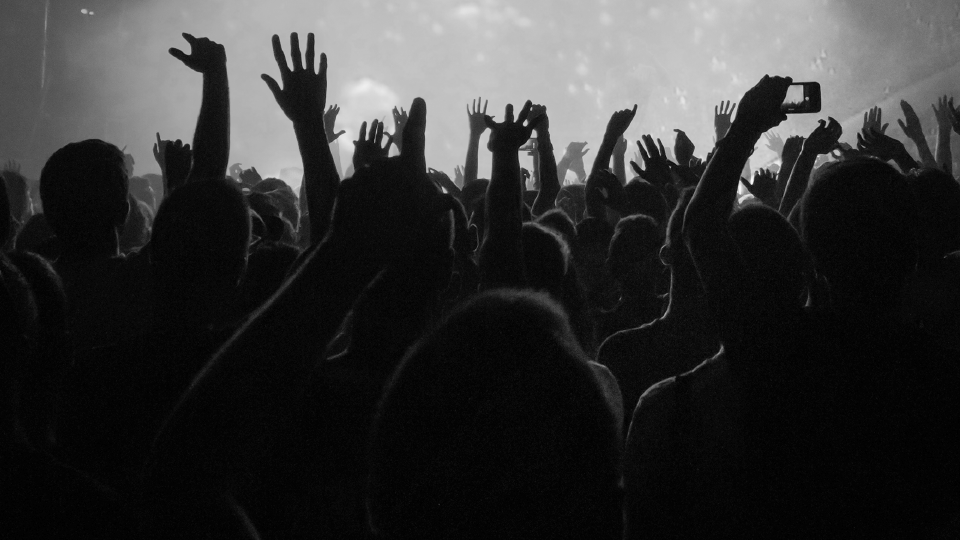 Paul Junior Malinda, Global Citizen Curtis Fellow, 2022.
Image: Mpho Mogale for Global Citizen.
Not a lot of people can say that they had launched campaigns to improve their communities by the age of 19, but that's exactly what Paul Junior Malinda has done. As he is passionate about youth empowerment and mental and emotional health management, he founded a campaign to align with raising awareness for both issues. 
"I am a founder of the #TellYourStoryBreakTheStigma campaign, a campaign focusing on raising awareness on societal ills that are prevalent and timely in our society today," he told Global Citizen.
A pageant model and an aspiring frontline worker in public health care, Malinda believes the power to ensure South Africa is on the right path to a formidable future is in the hands of young people like himself; the key to this is making sure that current world leaders listen to what they have to say.
"I believe that it is our collective responsibility as young people to fix issues that are occurring in our communities, our country, and ultimately the world," he said.
"I also believe that if we young people are able to work together we can be able to highlight issues that are happening in our respective communities," he added. "We are the future and we should occupy the seats that have not been allocated for us at the table, irrespective of what people say. I believe that if more young people work together the words 'youth empowerment' will more than become a phrase, they will become a movement."
Adrienne Mota, 18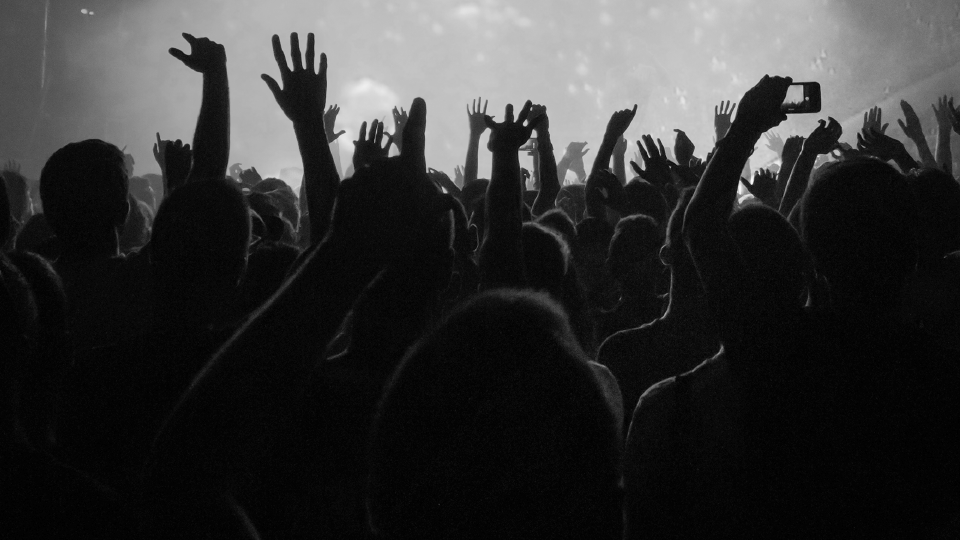 Adrienne Mota, Global Citizen Curtis Fellow, 2022.
Image: Mpho Mogale for Global Citizen.
"I vouch for freedom of speech and allowing people to express who they are truthfully without judgement," Adrienne Mota exclaims. 
She's a lover of music, reading, has a soft spot for her family, and holds values such as honesty and accountability in high esteem. Mota believes that not only should young people and citizens from different backgrounds be heard, but promises and pledges made to them should be held to account. 
She is a strong advocate for equity on several accounts, from making sure that mental health awareness is being adequately prioritised, to ensuring that women and people of colour have access to the opportunities they need and deserve.
"I am passionate about allowing people of colour, as well as women, the opportunity to showcase their talent and gain support from people who can help them grow to new heights," she told us. "I think it fair that everyone be given the platform to express their talent and creative thinking in an 'out of the box' way to communities that need it." 
"After all, we all deserve to be heard and to be given a platform to contribute our share of knowledge and inspiration to people," she added.
Another thing she's passionate about? Decreasing the unemployment numbers in South Africa, which she believes is part of the path to success for the country.  
"I am also very passionate about eradicating unemployment as I believe that it is the strongest contributor of poverty and a lot of mental health issues," she explained. "That can be done by developing the skills of the youth to ensure that they are equipped with tools that can assist them in fending for their well-being and ensuring that they are not stagnant." 
"If we are equipped with adequate skills and knowledge, and we are educated, we will be able to find a means of livelihood for ourselves," she continued. "There will be fewer idle minds and stagnant people. We will all be able to make a good contribution to the world and take initiative to help develop our communities and the globe as a whole."