Mother's Day is here once again - a day when mothers are spoiled rotten with thoughtful gifts, homecooked meals, endless hugs, or simply a last minute card that arrives just in time (fingers crossed). 
(Note: If you're in the US and panicking because you didn't remember to do anything for your mother, have no fear, today is Mother's Day in the UK, the US has till May)
For one day a year, the spotlight turns to mothers and their often invisible role in shaping lives. In this vein, here are three exceptional mothers who you've probably never heard of - unsung heroes driving change for their children and entire communities. 
Asseta:  "I refuse to cut my daughter."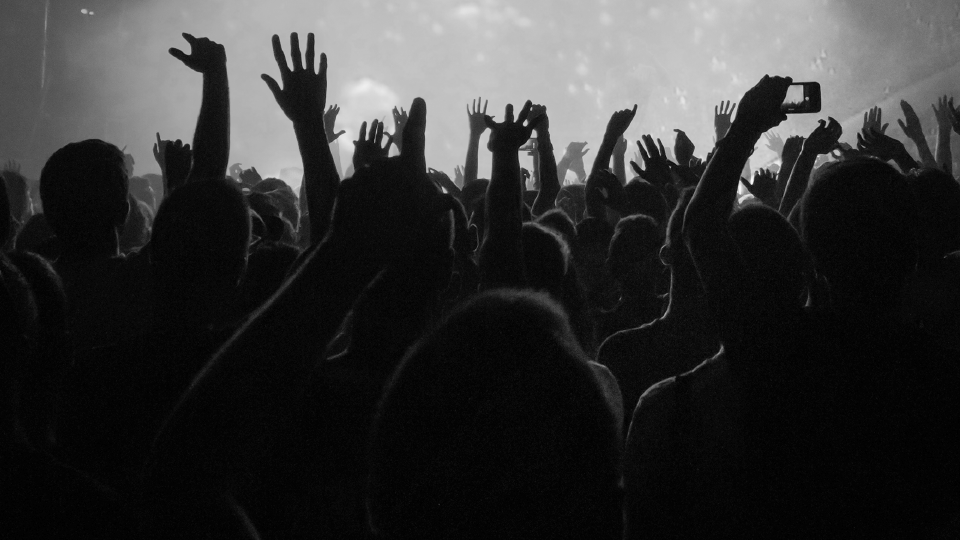 Image: Jessica Lea / DFID
 In Asseta's rural village in Burkina Faso, female genital mutilation was once seen as a community-wide celebration. 
When Asseta was seven years old, she was forced to undergo FGM in a public ceremony.  "10 or 15 of my friends were cut at the same time as me - no-one thought there was anything wrong with it," she said. 
Her story is all too common. 75% of women in Burkina Faso experience FGM. In this context, it is difficult to challenge the harm caused by such a deeply embedded social norm, despite the physical and psychological damage it inflicts.  In the regions where FGM is practised, it is seen as essential preparation for marriage and motherhood. 
But after attending a community education programme on the consequences of FGM, funded by the UK's DFID, Asseta decided that she would be the last person in her family to be cut. She boldly chose to defy tradition and protect her daughter Awa, who had already witnessed her friend being cut. 
"Seeing what happened to my friend made me scared," Awa says. " I don't want to be cut and I'm so happy knowing my parents won't put me through it." 
Asseta did not stop at ending FGM in her own family - she spoke out in the local community, working to convince other parents against cutting their daughters.  Thanks to her determination, people began to speak more openly about FGM and the community has since abandoned the practice. 
Reflecting on the transformation she has witnessed in such a short space of time, Asseta says: "I hope that my daughters will have good health and I hope that they will not cut their daughters. I hope they will do what I have done for them." 

Jacqueline: rape-survivor fighting to end gender-based violence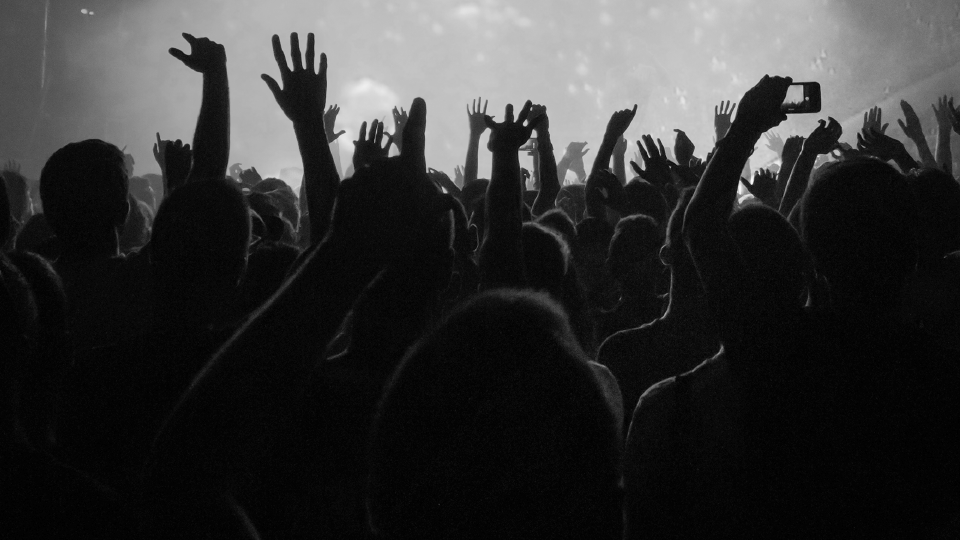 After Kenya's heavily disputed 2007 election, the country witnessed a devastating wave of inter-ethnic violence that left 1,000 people killed. Amidst this chaos, at least 900 women and girls were subjected to sexual violence. 
Jacqueline Mutere was one of these women. Claiming to seek refuge from the turmoil, a neighbour's friend forced his way into her home and became extremely violent. Jacqueline describes her trauma in an interview with Georgetown University, telling of how she was raped by a man she knew while her children were in the next room. After discovering she was pregnant, Jacqueline felt she had no choice but to opt for an abortion, although it is illegal in Kenya.. However, complications meant that she resolved to keep the child - her daughter Princess who is now seven years old. 
Raising a child conceived of rape is a challenge, so Jacqueline began counselling with other survivors. In her interactions with these women, she noticed that many often passed on their trauma to their children unintentionally. 
"I didn't want to abuse my baby," she said. This conviction drove Jacqueline to create a space where women could talk openly about their struggles and experiences. And so, the "Grace Agenda"was born, a non-profit providing counselling  for survivors and children conceived of sexual violence. Working to help women and their children overcome the trauma and stigma of rape, the Grace Agenda also champions women's rights on the political stage - taking on discriminatory practices that prevent women from securing justice against their perpetrators. 
A widow, a rape-survivor, and a fierce advocate of women's rights, Jacqueline's courage in the face of unspeakable obstacles is an inspiration to women in Kenya and beyond. 
Immaculate: Saving lives, one child at a time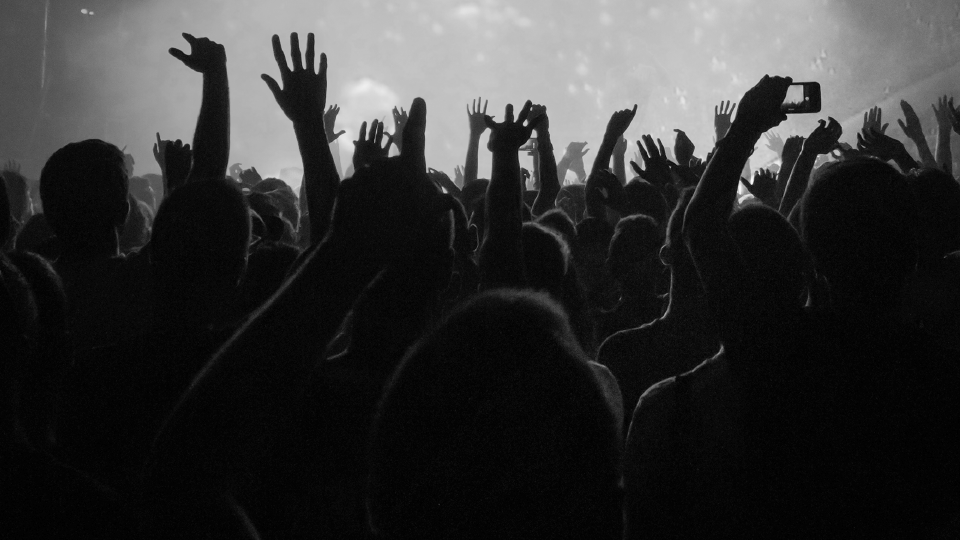 Image: Tara Carey / Sport Relief

Most mornings, teaching was the last thing on Immaculate's mind.
In the classroom of the 39-year-old primary school teacher from Uganda, as many as 10 pupils would regularly fall sick from malaria.
Immaculate knew that something had to be done to tackle the problem at its root.  Her sister had died from malaria at only six-years-old. Moreover, Immaculate's children also kept contracting the disease. Not only was this terrifying for the mother of five, it was also taking a relentless toll on her meagre finances.
Immaculate decided to take action to prevent malaria from blighting so many young lives. She received training from the Malaria Consortium, a project which receives funding through Sport Relief.  This equipped her to spot the first signs of the disease and provide treatment in simple cases.
All that knowledge came in handy when Immaculate's panic-stricken neighbour, Hadijjah, rushed to her door one day.
Hadijjah's three-year-old son, Muzafulu, had a high temperature. She was distraught because only days earlier her baby daughter had died from malaria. 
The six-month-old girl had been treated using nothing but ineffectual local herbs.  This time Hadijjah was not willing to take the same risk.
Immaculate was able to test and treat Muzafulu. Thanks to the knowledge she had acquired, Muzafulu survived.
Now, Immaculate says malaria cases have more than halved in the past five years since volunteers like herself started raising awareness of the disease, giving more children the chance of a healthier, happier future. 
---
All powerful examples of  hope and courage, these women's impact stretches beyond their own families. Transformative forces within their community, Asseta, Jacqueline and Immaculate's stories are proof that change starts with committed individuals.