---
Why Global Citizens Should Care
Mauritius is currently facing an ecological disaster that could put marine life — an issue at the heart of the United Nations' Sustainable Development Goal 14 — at risk. As part of its mission to eradicate extreme poverty by 2030, Global Citizen campaigns on this issue and many others. You can help by taking action here.
---
Mauritius has declared a "state of environmental emergency" following the discovery of an oil leak coming from a ship that ran aground days ago.
According to the BBC, the MV Wakashio — a Japanese-owned, Panamanian-flagged vessel — was carrying heavy oil and diesel fuel when it hit a coral reef at Pointe d'Esny on July 25.
A statement from owner Nagashiki Shipping attributed the incident to "bad weather conditions" and "constant pounding" on the vessel, which caused the starboard side bunker tank to breach. 
While 1,000 tonnes of fuel have already been spilled and contained by volunteers, the ship is now at risk of cracking open — and of pouring an additional 4,000 tonnes of fuel into the ocean. 
The Pointe d'Esny reef is considered an ecological jewel and is renowned for its wetlands and protected turquoise waters. Many environmental organizations, such as Greenpeace, are therefore concerned about the impact the spill could have on Mauritius' biodiversity.
"Thousands of species around the pristine lagoons of Blue Bay, Pointe d'Esny, and Mahébourg are at risk of drowning in a sea of pollution, with dire consequences for Mauritius' economy, food security, and health," Greenpeace Africa's Climate and Energy Manager Happy Khambule said in a statement.
A police inquiry was opened into the matter on the grounds of negligence, BBC reported.
Meanwhile, Mauritian Prime Minister Pravind Jugnauth called on France to extend support, stating that the spill represented "a danger" for a country whose 1.3 million inhabitants lack "the skills and expertise to refloat stranded ships."
On Aug. 8, France answered the call by sending pollution control equipment and additional material from the neighboring island of Reunion.
"France is here. At the side of the Mauritian people," French President Emmanuel Macron tweeted. "You can count on our dear support."
Japan also pledged to send a team of six experts to work alongside French and local relief workers, the Japan times reported.
Lorsque la biodiversité est en péril, il y a urgence d'agir. La France est là. Aux côtés du peuple mauricien. Vous pouvez compter sur notre soutien cher @PKJugnauth. Nous déployons dès à présent des équipes et du matériel depuis La Réunion. https://t.co/uxoNhAQWfS

— Emmanuel Macron (@EmmanuelMacron) August 8, 2020
On Sunday, thousands of local volunteers rushed to the shores in an attempt to control the oil spill by plaiting hemp and cloth into a floating boom. Others wore rubber masks and gloves as they tried to scoop up the vessel's spills in buckets.
"People have realized that they need to take matters into their own hands to protect wildlife," Ashok Subron, an environmental activist from the nearby city of Mahébourg, told AFP.
And while efforts to contain the spill were successful, the ship is still at great risk of breaking in half — leading experts to believe the situation is already out of control.
"I think it's already too late. If the ship breaks in half, the situation will be beyond our control," one expert told AFP.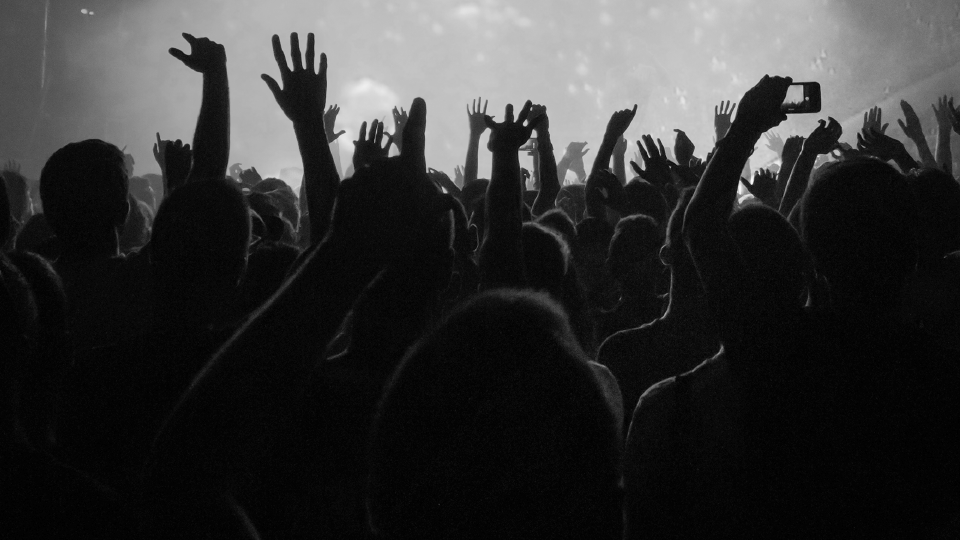 This photo provided by the French Defense Ministry shows oil leaking from the MV Wakashio, a bulk carrier ship that recently ran aground off the southeast coast of Mauritius, Aug.9, 2020.
This photo provided by the French Defense Ministry shows oil leaking from the MV Wakashio, a bulk carrier ship that recently ran aground off the southeast coast of Mauritius, Aug.9, 2020.
Image: Gwendoline Defente/EMAE/AP