---
Why Global Citizens Should Care
Improving maternal health will play an important role in achieving Global Goal 3, to ensure good health and well-being for all. Maternal mortality rates continue to decrease globally, but experts say more can be done to put an end to preventable deaths. Join Global Citizen and take action now to help support mothers and children everywhere.
---
This article was contributed by Lina Roa, research fellow at Harvard's global surgery and social change program (PGSSC); Melissa Gradilla, research associate at Every Mother Counts; and John G. Meara, director of PGSSC at Harvard; and Christy Turlington Burns, founder of Every Mother Counts.
Every two minutes, a woman dies from complications related to pregnancy and childbirth, and many more experience unexpected outcomes that result in short- or long-term health consequences.
But with a shift in approaches to maternal health improvements, these dire statistics could drastically transform within the next decade.
Decreases in maternal mortality are celebrated as a global health achievement worldwide, as maternal mortality dropped by 38% from 2000 to 2017. 
Although this is an encouraging achievement — and is a direct result of increased access to antenatal care, contraception, and skilled birth attendants — the progress to reduce maternal mortality has stalled. The unfortunate fact remains that there are still approximately 200 maternal deaths per 100,000 live births globally, and in many low-income countries, maternal mortality exceeds 400 deaths per 100,000 live births, according to statistics from 2017.
This is far above the benchmarks set under the United Nations' Sustainable Development Goal (SDG) 3 for good health and well-being for all. Target 3.1 is to achieve a global maternal mortality ratio that's less than 70 per 100,000 live births. Investments in access to safe, timely and affordable surgery, and anesthesia are needed to break this trend and decrease preventable maternal deaths. 
Around the world, the top five causes of maternal death include excessive bleeding after birth, obstructed labor, high blood pressure disorders, severe infections, and unsafe abortions. Although medications can treat high blood pressure, and hand washing and antibiotics can prevent and treat infections, these interventions do not cover the full extent of maternal complications.
Data related to maternal deaths expose the expansive health inequities women face. Of the preventable cases of maternal mortality, 99% of deaths occur in developing countries.
Women living in countries in a state of fragility, conflict, and violence hold a one in 54 risk of dying due to pregnancy, compared to a one in 4,900 risk for women in developed countries. In Sub-Saharan Africa, the probability of a mother having a cesarean section and dying is one in 100 — placing women of underdeveloped countries at 100 times greater risk of maternal mortality than women in the UK, for example.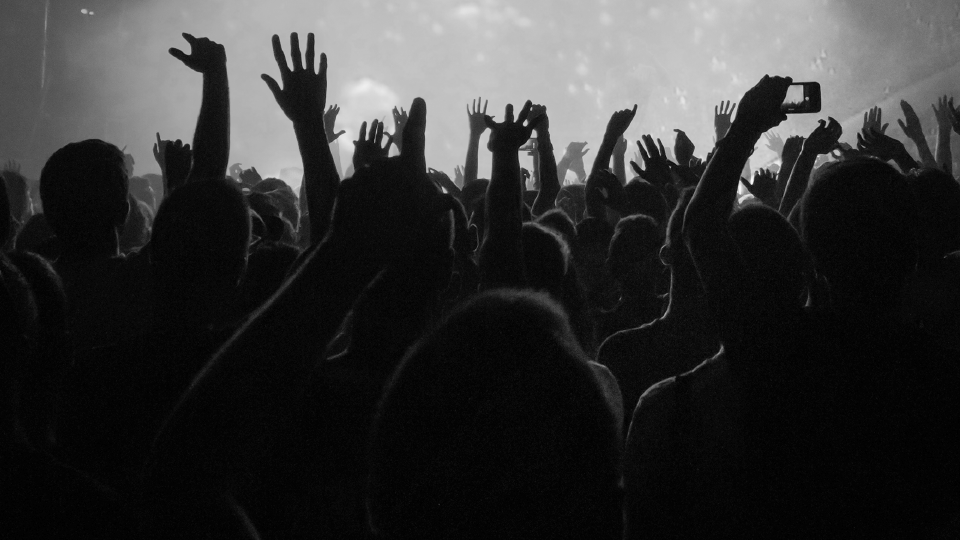 Image: Josh Estey for Every Mother Counts
This vast disparity is largely due to limited access to health facilities and trained personnel that can provide timely and high quality surgical care. 
Inequities in maternal health are not limited to developing countries. In the US, women in rural areas have limited access to maternity care and black women are three to four times more likely to die than white women from complications of pregnancy and childbirth. 
Globally, we have seen significant funding increases and coordinated maternal health interventions in recent years when it comes to the prevention and management of pregnancy and childbirth complications. Midwives and community health workers have achieved tremendous progress in amplifying the number of healthy pregnancies, mothers, and babies — but in many developing settings, surgical, obstetric, and anesthesia care has not been prioritized.
Comprehensive maternity care must expand beyond midwives, skilled birth attendants, and community health workers to include surgical care for pregnant women in need of life-saving surgical interventions, such as cesarean sections. For maternity care to be truly comprehensive, it is essential to develop access to surgical procedures, with timely referrals and high quality care.
This missing care component is in part due to provider shortages and training opportunities, specialists' siloed training, and a failure to integrate them with other disciplines, such as the health care workforce that provides non-surgical maternity care.
For example, interventions to decrease maternal bleeding focus on non-surgical interventions, even in circumstances when surgery is needed. A lack of safe anesthesia is the cause of one in 7 maternal deaths from cesarean sections. In the era of sustainable development and health system strengthening, this paradigm must shift to include surgical, obstetric, and anesthesia care as integral components of maternal health — delivered in a coordinated manner, not in siloes.  
Successful management of labor and childbirth requires a balanced use of medical and surgical practices, and the right amount of care to be provided at the right time. Although most pregnancies result in uncomplicated vaginal deliveries, access to safe surgery and anesthesia can make the difference between life and death in women who develop severe pregnancy complications.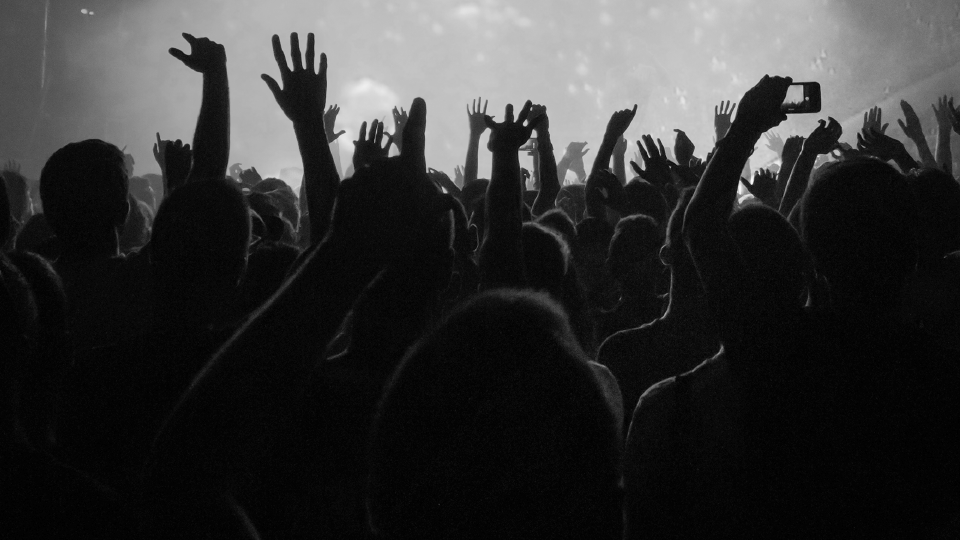 Image: Josh Estey for Every Mother Counts
A shift in the way the world addresses maternity care is necessary. In addition to continuing efforts to improve quality, comprehensive pregnancy, childbirth, and postnatal care, referral systems for necessary surgical care must be improved. 
At the same time, we must address factors at the individual, community, and health system level that result in delays in seeking, reaching, and receiving safe surgical care. 
Surgeons and anesthesiologists have been working alongside the maternal health community to strengthen surgical infrastructure, building and staffing operating rooms, blood banks, and sterilization facilities. Next, there must be investment in training anesthesiologists, operating room nurses, technicians, and radiologists if we are to provide high quality maternity care around the world. A system with robust information management and referral networks will result in strong surgical, obstetric, and anesthesia systems.
Strategic and targeted funding for non-surgical maternal care in the last several decades has driven dramatic reductions in maternal mortality and we should celebrate this progress. However, this approach will only take women part of the way to true health equity.
The remainder of the journey will require comprehensive health system strengthening, country by country, that includes true integration of surgery, obstetric, and anesthesia care to put an end to preventable maternal mortality, thus ensuring every woman survives and that families thrive.