Why Global Citizens Should Care
Global Citizen campaigns on the United Nations' Global Goals, including goal 1 for no poverty. Join the movement and take action on this issue and more here.
---
Mary Wooldridge first understood the power of activism by witnessing the impact of her host father, the mayor of a local community in Vancouver, while participating in a Rotary Youth Exchange program as a teenager. 
"I saw then how activism within a community could drive positive change, and it has always motivated me to support grassroots movements and people within communities to drive the change they want to see," Wooldridge told Global Citizen. "I think much of my work has been driven by that experience." 
With a passion for social change, Wooldridge worked in several roles, including as the chief executive officer of the non-profit organisation Foundation for Young Australians, before turning her sights to politics. 
Across an illustrious 13-year career as a state Liberal MP, Wooldridge served as the minister for the mental health, community services, disability and women's affairs portfolios — as well as the Leader of the Opposition in the Legislative Council and the Shadow Minister for Health.

"As Minister for Mental Health and Community Services, we sought to fundamentally change the way that welfare and support services were delivered in Victoria to vulnerable families," Wooldridge explained. "We introduced a Commissioner for Children and Young People — including an Aboriginal Commissioner for Children and Young People — established a High School in our Youth Detention Centres and brought the National Disability Insurance Scheme to Victoria."

Now, Wooldridge has returned to the community sector as the new chair of the Australian Board of Directors at Global Citizen. 
"My capacity to make a contribution will continue, albeit in other forums than the Parliament," says Wooldridge. 
As chair, Wooldridge will work to harness commitments and support from government, corporations and the broader community and mobilise young Australians to Global Citizen's mission — to see a world without extreme poverty by 2030. 
"I've always been driven by the capacity to deliver positive change for people who are vulnerable and improve their quality of life. Mostly this has been applied in a Victorian context and also at a national level," Wooldridge said. "Global Citizen's mission to drive change at a global level, so that we recognise we are all part of an interconnected world, enables me to help drive the change at a broader level than I've ever been able to contribute to before."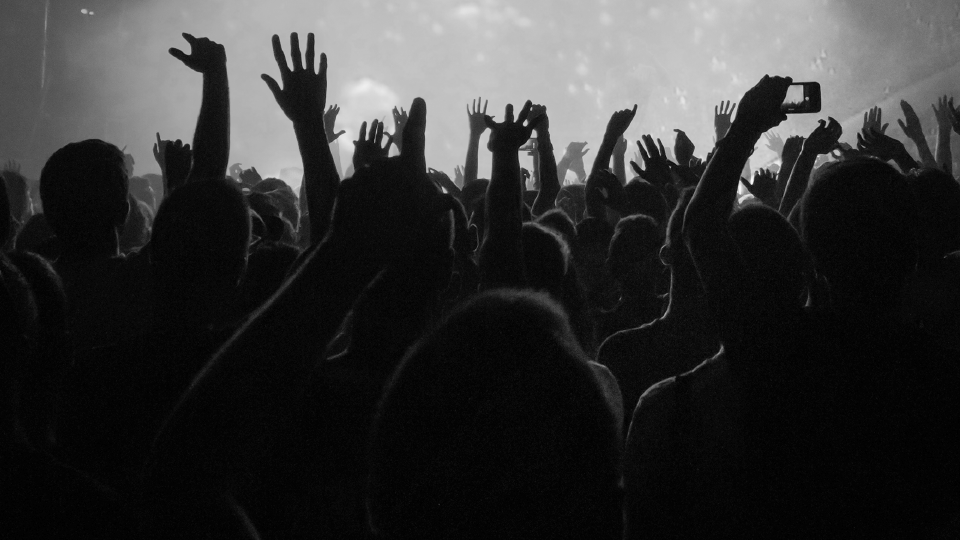 We asked Wooldridge a few questions about her passion for social change, and about what she would say to young Australians hoping to make a difference. 
What are the social issues that you are most passionate about and why?
My passion is thinking about smart and sensible policy solutions to improve the lives of others and putting those policies into place. This should encompass a myriad of challenges an individual and their family faces, such as mental illness, violence, financial instability or substance abuse. We need to have solutions that work to address the full range of needs of the family in their entirety, not just one aspect or another. 
What do you admire most about Global Citizen's work? 
I think the way that Global Citizen mobilises particularly young people to advocate for and drive change for those living in extreme poverty is exceptionally exciting. Global Citizen informs and educates people about challenges beyond our shores and helps design practical ways that people can contribute to making positive change. Especially at a time when we are very focused on the impact of the pandemic in our own family and community, Global Citizen challenges us to think beyond our shores. We need to ensure that everyone can be vaccinated and safe to ensure that we ourselves are also safe into the future. 
What would you say to a young person considering a career in community service or politics?
My advice to young people is always to follow your passion and have a go. I have a favourite saying, from Wayne Gretzky, who was the number one goal scorer in the North American ice hockey league, which is "you miss 100% of the shots you don't take." I also think it's great to get a range of experiences, particularly if you're thinking about standing for Parliament, so that you can bring that expertise to the roles you have. There is no doubt that passionate and committed individuals can make a change, but it's a challenging and demanding role.