The creator of M&M's is taking steps to make itself even sweeter — by backing the global fight against climate change.
Mars, the chocolate manufacturer, has pledged to put $1 billion towards cutting greenhouse gas emissions by 67% across its supply chain by 2050. 
This announcement is the latest corporate backlash against Donald Trump's decision to pull the US out of the 2015 Paris climate accord. 
Read more: Chicago Says It Will Fight the Climate Change Fight That Trump Is Ignoring
"Mars has been in business for four generations and intends to be for the next four generations. The only way that will happen is if we do things differently to ensure that the planet is healthy and all people in our extended supply chains have the opportunity to thrive," said Mars' chief executive Grant Reid. 
Reid said in a statement on Wednesday that "the engine of global business — its supply chain — is broken and requires transformational, cross-industry collaboration to fix it." 
As part of its "Sustainability in a Generation" plan, Mars will be making investments in renewable energy, in sustainable food sourcing, cross-industry action groups, and farmers. 
Mars already powers its operations in the US and the UK with wind farms, but it plans to expand wind power to its operations in 11 countries around the world, including Russia, China, and India. 
The company, which makes M&M's, Twix, Milky Way, and Skittles, among others, has also announced an M&M's campaign centred on renewable energy, that will include featuring images of things like wind turbines alongside the traditional red and yellow M&M characters.
Read more: 139 Countries Could Move to 100% Renewable Energy by 2050
With investments in farmers, Mars hopes to help farmers transform the way they grow crops to both be more environmentally-friendly, but also to increase their own incomes. 
"This plan is about not just doing better, but doing what's necessary," said Reid, reported the Guardian. "We're doing this because it's the right to do but also because it's good business."
He also said greater efficiencies in the supply chain would help give the company a competitive edge.
Mars is taking practical steps to help in the global struggle to achieve the ambitions of the Paris climate agreement, having previously said it was "disappointed" by President Trump's decision to distance the US from the accord. 
It was one of the companies that signed a letter in May urging President Donald Trump not to withdraw from the Paris accord.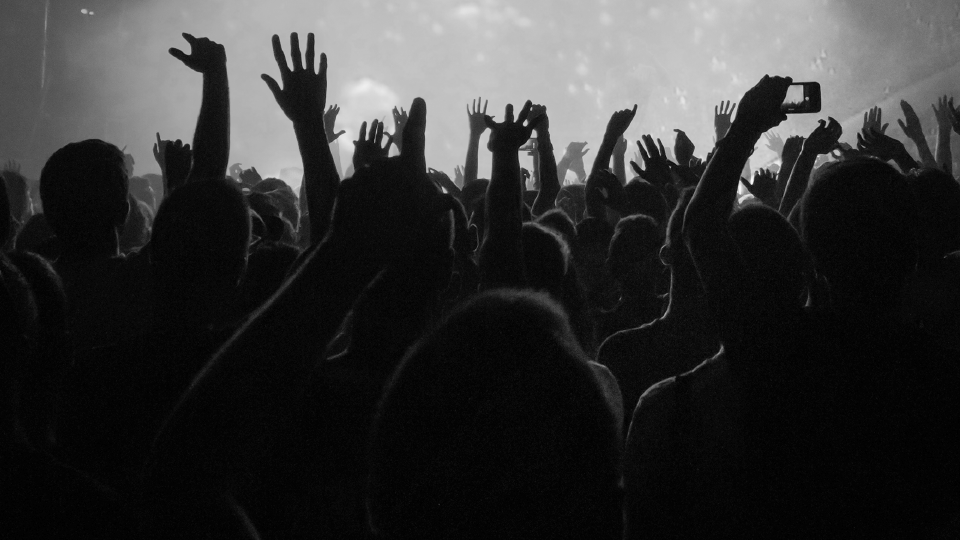 Image: AP
Read more: 11 Celebs Who Are Really Not Happy About Trump's Decision on the Paris Climate Agreement
The 2015 Paris accord aims to stop Earth heating up, before the temperature increase since the start of the industrial age reaches 2 degrees celsius. 
The temperature has already increased over 1 degree celsius, but each nation in the agreement has agreed to curb its greenhouse gas emissions, in an attempt to end the increase. 
Global Citizen campaigns to achieve the Global Goals, including goal No.13 for climate action. You can take action with us here. 
Mars made its sustainability announcement in the lead up to the UN general assembly and climate week, which will run from Sept. 18-24 in New York. 
They are hoping to spur other companies into action to make similar commitments, but they insist that corporations can't tackle climate change alone.
Read more: The US Government Is Censoring the Phrase 'Climate Change'
"If we are to help deliver on the targets agreed in Paris and the UN sustainable development goals, there has to be a huge step change," said Reid. "While many companies have been working on being more sustainable, the current level of progress is nowhere near enough."