Students protesting in Delhi against violence towards women, December 2012. Photo credit: wikimedia commons.
In India's constitution, under The Criminal Law (Amendment) Act of 2013, you can find the chilling statement: "Sexual intercourse or sexual acts by a man with his own wife, the wife not being under fifteen years of age, is not rape."
India is not alone. There are 48 other nations today where a husband can legally rape his wife. In Singapore, for example, a man is not guilty of rape if the victim is his spouse and over the age of 13.
Since marital rape is not a crime in India, precise numbers are hard to come by. However, a survey conducted in 2014 with over 9,000 men across seven Indian states revealed the magnitude of the problem: a staggering one in three of those men admitted to having forced a sexual act on their wives.
Take Action: 8 Ways to Make a Difference on International Women's Day
In a country where 65% of women agree that "there are times when a woman deserves to be beaten," the path to criminalization of marital rape is an extremely complex one.
In the week leading up to International Women's Day, Global Citizen caught up with Trisha Shetty, one of the key players fighting to change the law in India. Shetty is a lawyer, activist, and founder of SheSays — a nonprofit seeking to end gender-based discrimination and advance women's rights in India. The organization's educational website receives thousands of visits a day from abused women who have nowhere else to go for support.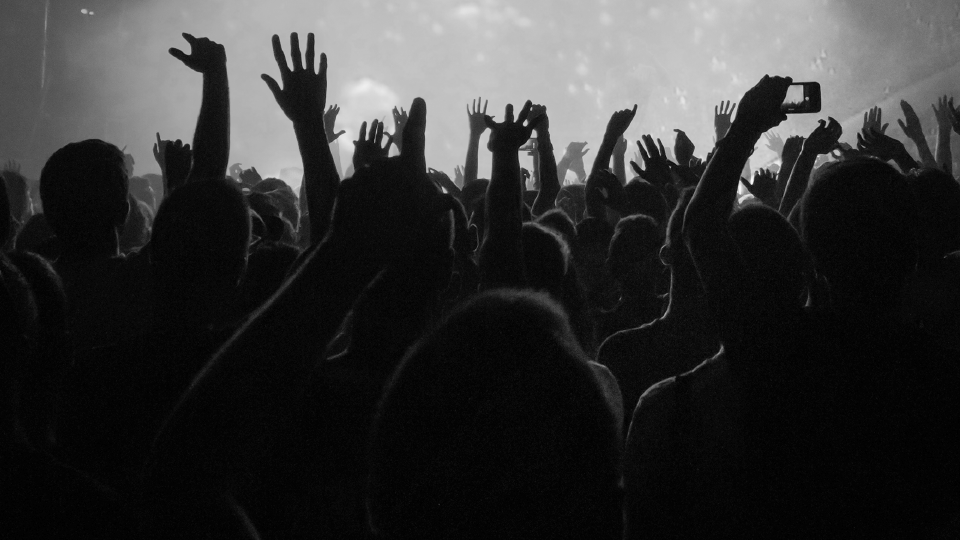 Trisha Shetty. Photo credit: UN photo/Rick Bajornas
What has been the hardest obstacle you have had to contend with so far in your advocacy campaign to outlaw marital rape?
There are so many but certainly the toughness of the opposition is up there — the hostile climate around this issue is intense and can be wearing.
I am pretty vocal as a campaigner against all sorts of conservative ideologies that discriminate against women and yet I have never been as harassed online as I have when I talk about this issue. In response to one particular comment I made that 'Marriage is not a license for sex,' I have faced systematic targeting on all channels across Twitter, Facebook, Youtube— with trolls posting offensive pictures of me, relentlessly stalking me and men threatening to rape me.
To put it in perspective — in 2013, post the brutal gang rape that received worldwide attention, the Criminal Law Amendment Act came through, where they changed the definition of rape and declared various acts such as stalking as a legal offense. Marital rape was also recommended to be a crime by the justice committee that introduced the Act and yet that was the only thing that was taken out. So the lawmakers chose to not recognize that raping your wife is a crime.
How could there be any legal justification to keep marital rape legal?
There are a few common lines of argument they keep throwing out, which all stem from a claim that criminalizing marital rape will lead to a proliferation of fake rape cases.
The first is 'Should I sign a consent form every time I have sex with my wife? To say this is consensual so she doesn't file a rape charge at me later?' And the second is 'Will you install cameras in the marital bedroom now? How will you prove it?'
Some also cite the low conviction rate for rape cases — which sits at around 29% in India — as evidence of the high number of false accusations.  But the low conviction rate is not evidence of that— it's evidence of how poor our judicial system is as a whole. Survivors of rape, by law, are only allowed to have access to public prosecutors while the accused can hire the best counsel. It takes three months for evidence to come back from a rape kit test. Three months minimum. Often people will pull out of cases, out of distress due to the drawn out nature of cases.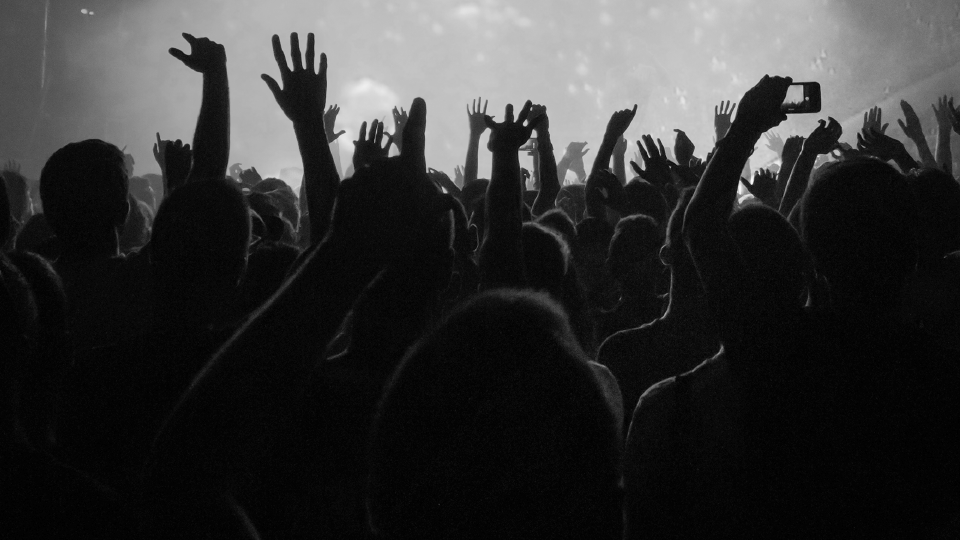 And what would you, or do you say in response to these arguments?
I would like these people to experience the process of a rape case to see how much a woman has to endure after the brutality she has already been through. Filing a case is an arduous, cumbersome process involving multiple visits to hospitals, police stations, courtrooms — that takes on average two to three years.
And at every stage they are treated terribly. Each time we go to the hospital it takes three hours for someone in the hospital to touch a victim. Even the case I am handling of a child being raped, she had to wait hours to get medical attention.
I would also say, let's discuss solutions and safeguards to put into the law. We all want systematic dispensing of law. So we must have strict provisions in place against false or frivolous complaints.
Perhaps for example, put the burden of proof on the wife as opposed to the husband. Insist that the accused is "Innocent until proven guilty." Maybe make it a bailable offense as opposed to the husband being arrested right away and not getting bail at all.
Or ensure that the conviction would come through expert testimony — from doctors that provide evidence of brutality on the body. Or via prolonged medical history and police reports where you can substantiate sustained periods of violence against the woman. It would not be hard to prove these things through robust evidence.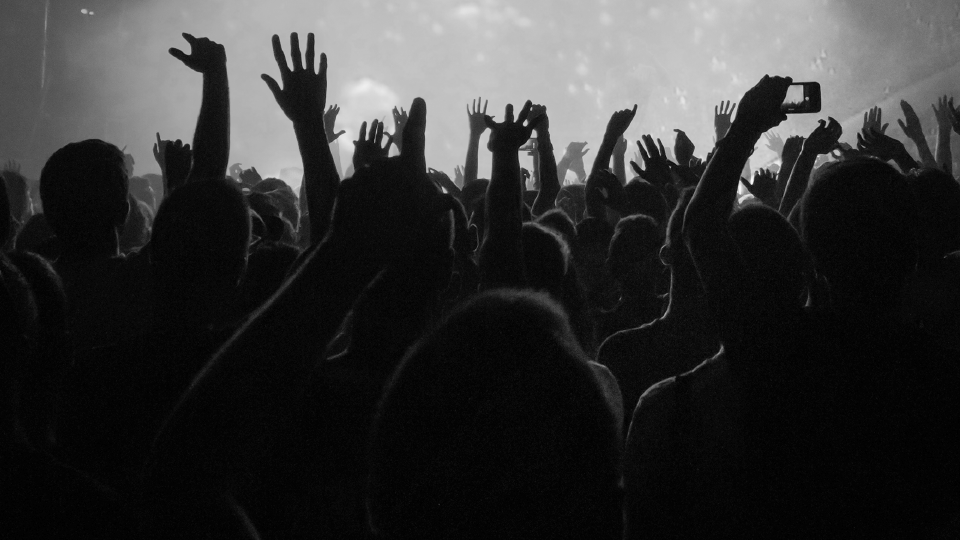 Trisha Shetty, far right, on a newshour televised debate for India Times
What's the best way to make progress?
Engaging in uncomfortable conversation around the issue with men. When you lay out simply the level of systematic abuse and discrimination that women experience every day, they tend to understand. Just like when I came to Global Citizen and asked the men in the room if they ever changed their clothes to protect themselves from stares, to help them feel safer wherever they were going, and they all said no. And then every single woman put her hand up in response to the same question.
The most surprising thing I've noticed is that these young men are feeling very marginalized. They feel like they are constantly being looked at as predators. And are not part of the conversation. So it's vital to bring them into it. And help them see they can become champions for the cause.
And when it comes to speaking to women, what issues do you face?
A huge problem in India is that we are not raised as women with the concept of autonomy over our body. Or that sex is something that requires consent from both bodies, that it is done not just for procreation but for pleasure, and not just for the pleasure of a man.
It goes back to this concept of subservience where women can't claim their sexual agency, and that they cannot deny sex to their husband, for sex because it goes against their duty as a wife. I've spoken to women who genuinely don't feel like they can have a say on when they have sex with their husbands or when they don't want to have sex with their husbands.
People genuinely can't grasp their head around the idea, 'How can your husband rape you? Does that mean you're not having sex with him? Perhaps if you were satisfying him enough he wouldn't feel the need to demand sex from you?'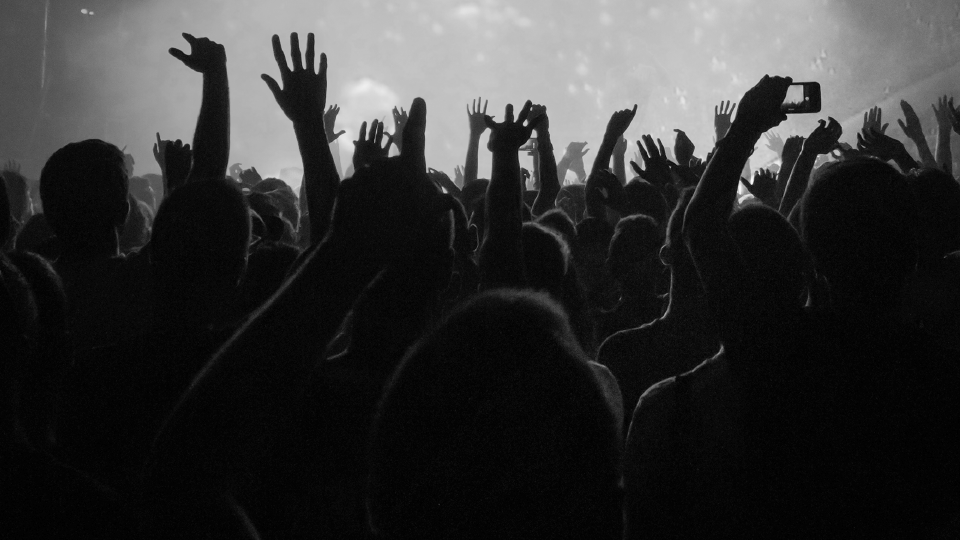 Photo credit: UNFPA
In a country where violence within homes is such a taboo subject, how can you even address the issue when women are uncomfortable to come forward and say it's my husband who is raping me? Women within marriages still don't feel like they can come forward and seek help because their support networks discourage it. Parents of women are simply telling them to "Adjust. You are not special. I am being raped, your father rapes me — we just don't call it rape."
Plus there are other factors such as women's financial reliance on their husbands. Or even simply the issue of awareness — many women, especially the younger population do not realise that should they get married and their rapist be their own husband, he will not be punished by law. It will not even be grounds for divorce.
How has your work affected you? Or does it affect you?
It definitely affects me. I would be lying if I said it didn't. I cannot talk to friends because legally I can't share cases. But I encourage everyone on my team to go to counsellors and I go myself from time to time.
Sadly in response to the repeated exposure I have had to the fact that if bad things happen to you as a woman, the system does not help you, I have changed my behavior a lot. I have adopted these defense mechanisms — I will not really go out and feel comfortable partying, or relax in public places. I am very careful all the time.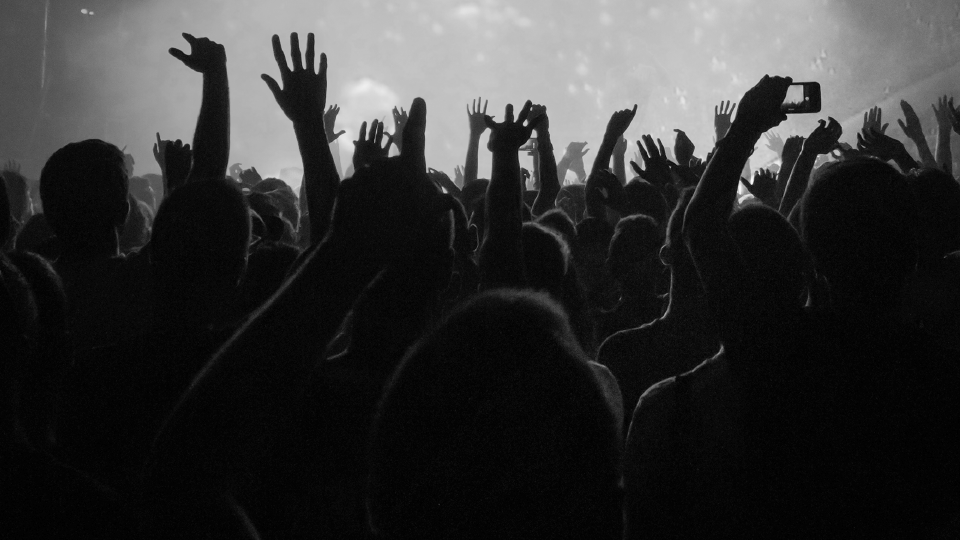 What keeps you going?
Amongst my team, we have a strong sense of solidarity — when they show up the next day, you show up the next day. Whether it be to the police station, or the hospital, or the courtroom, we show up.
I often say our generation doesn't have another option other than resilience. And I will not stop until this problem is fixed. It may never get fixed. And in that case, I will never stop.
If you had to sum up why you do what you do, what would you say?
When we work in schools and colleges, at the end of a 45-minute session we have on average four to five children, at least, saying they have been abused. These children will come up and say "I now want to report what happened to me as I realize that he has access to other children."
These are children whose parents let them down, for whom everyone around them is saying 'just adjust.' But these children, after a 45-minute session with us felt comfortable enough to share their stories of abuse. And ask "What can I do to end the cycle of violence?"
So that is always extremely gratifying and reminds me that it will be young people that will lead change in all aspects of life.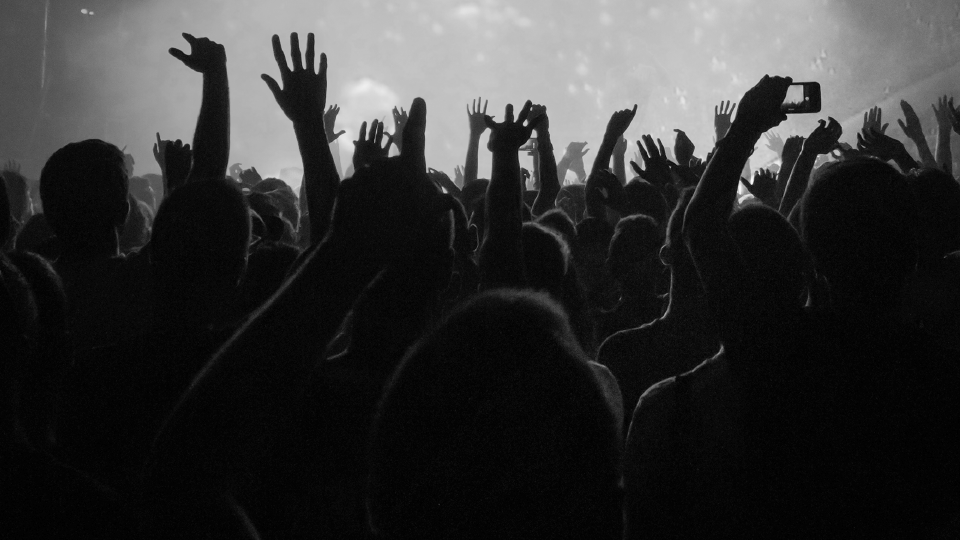 Photo credit: UN Foundation
What are your hopes for the future?
First, we need comprehensive sex education in all schools. Concepts of consent need to be taught and we need to have open conversations about sex.
Second, we need media to help change the conversation. We have a few popular social media outlets who have addressed the issue briefly. But beyond that there has been little to help push it into mainstream dialogue. We currently have a movie that is being banned by the censorship board in part because it tackles marital rape. We need films that reflect the reality that over 94% of all rapes are committed by someone you know in India — the rapist in films cannot always be someone you don't know.
And of course, I would like to see the law changed. Not simply for future generations, but for my own. I have to get married, then it's my rights in question.