On Earth Day, April 22, over 600 cities united in a global march to remind the world that science matters.  
The idea for a science march went viral after a user on Reddit shared the notion with a group. Others in the group organized to create a Twitter account and Facebook page. After one week, 300,000 people had joined the Facebook page for the "March for Science," held in Washington. 
Bill Nye spoke onstage during the event on Saturday. Through the pouring rain, Nye exclaimed the need to advocate for science in the face of policies that hurt scientific research and progress. 
"Today we have a great many lawmakers —  not just here but around the world —  deliberately ignoring and actively suppressing science," said Nye. 
Now, the March for Science will be using the momentum from the Saturday to promote a Week of Action asking activists to "defend and strengthen the role of science in society to better serve all of our communities." 
Here are 23 clever science signs from the March for Science to inspire action this week. 
---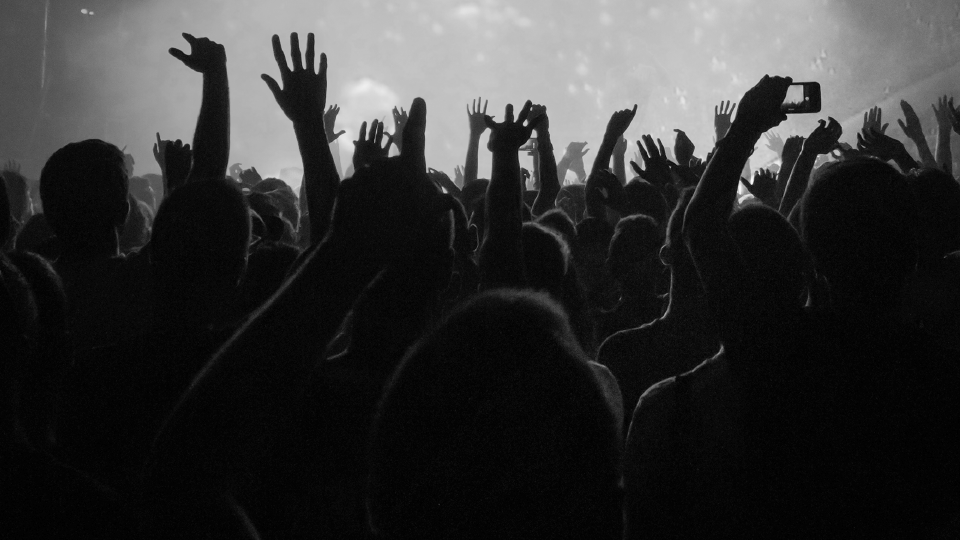 Image: AP Photo/Reed Saxon
sharing from FB - Loved this from Tallahassee , Fla from the #marchforsciencepic.twitter.com/vZA0ea7j0o

— JoJo Smith (@SwampIsFULL) April 23, 2017
Overwinterer at the Neumayer Station also support the #MarchForScience – our message of support from Antarctica! @ScienceMarchDCpic.twitter.com/7qObD39aY4

— AWI Medien (@AWI_de) April 22, 2017
Nothing in life is to be feared, it is only to be understood. Now is the time to understand more, so that we may fear less. 
Marie Curie