Thousands of women, men and children attended rallies across Australia on Feb. 27 to protest gendered violence.

March4Justice, the grassroots organisation behind the peaceful protests, said the mass showing of public support is bound to build upon existing pressure for politicians to "put an end to issues of sexism, misogyny, corruption and dangerous workplace cultures" throughout the country. 
Global Citizen Oceania was honoured to join survivors and allies at the rally in Naarm (Melbourne) to reinforce the organisation's four critical calls to action: for all women to be safe in Australia, for women to be safe at work and home, to see gender equality promoted nationwide and for immediate criminal justice reform. 
Below, we bring you just some of the powerful reasons Melburians showed up to protest for equality.  
---
Marita
Marita, a child sex abuse survivor, first told police what had happened to her 40 years after she was allegedly abused as a 7-year-old. For years, Marita has been fighting Australia's legal system, which she says made her "voiceless" and forced to "pay for the privilege of not being heard."

Three male judges overturned a woman judge who ruled her case go to trial. To date, no charges have been laid. 
Marita showed up to tell her story to all that would listen.

I was 7. Was it something I wore?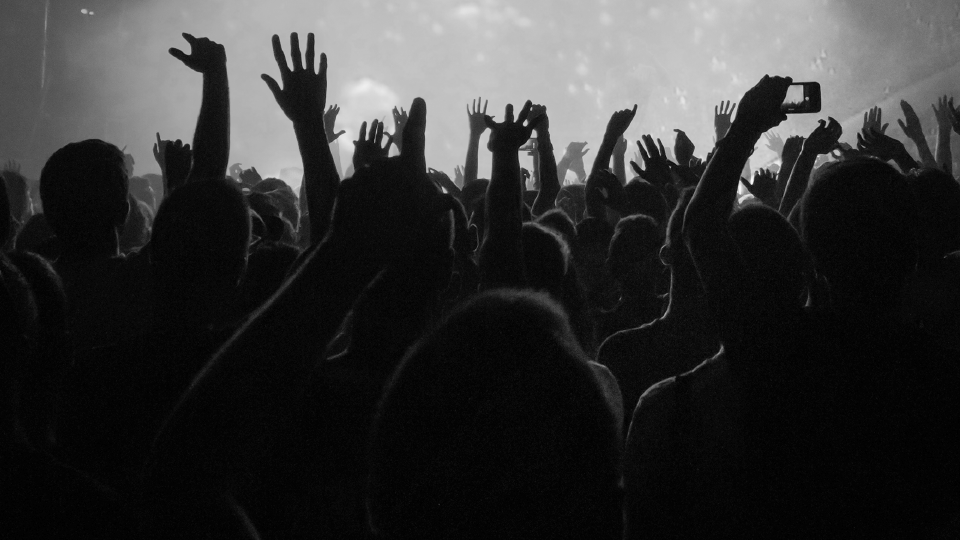 ---
Shannon + Kate
High school students and friends Shannon and Kate came into Melbourne city dressed in black, with two accompanying signs that read: "Equality for All" and "She's Someone," with the terms "daughter," "sister" and "mother" crossed out. The pupils, who posed with Global Citizen signs, said they felt inspired to attend the march after being fed up with comments made by their male counterparts. 
We've been learning a lot about it at school, especially with consent education. We've had enough. We've had enough of seeing other boys from surrounding schools making jokes and then saying, 'It's just a joke don't get mad'.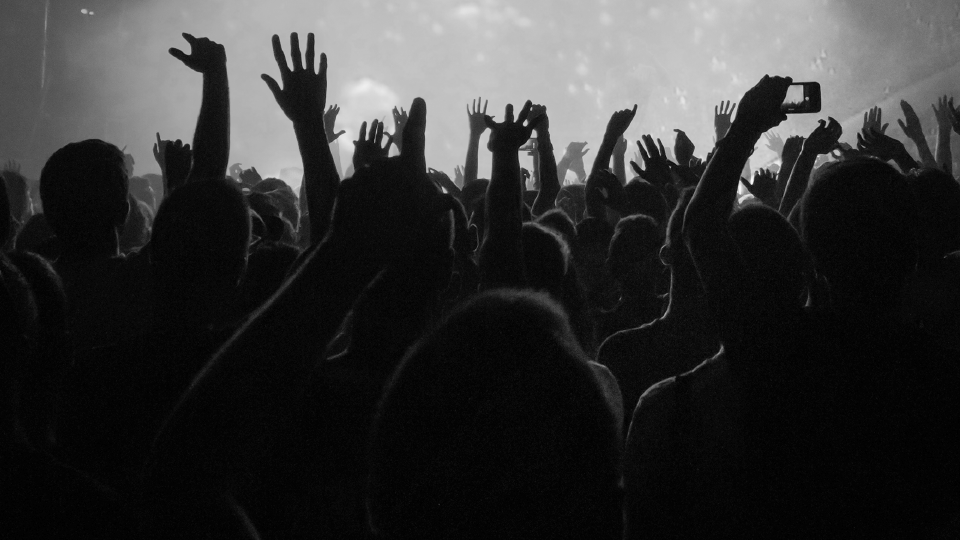 ---

Hannah 
Hannah, a physiotherapist at the Melbourne Sports Medicine Centre, told Global Citizen she felt she needed to attend the protest in honour of fellow health care professional Michelle Darragh, a pregnant mother-of-two who was murdered by her former partner in 2021. 
She was a social worker in a Melbourne hospital killed by her partner. I just want to raise awareness. Just like George Floyd, I think people need to know her name.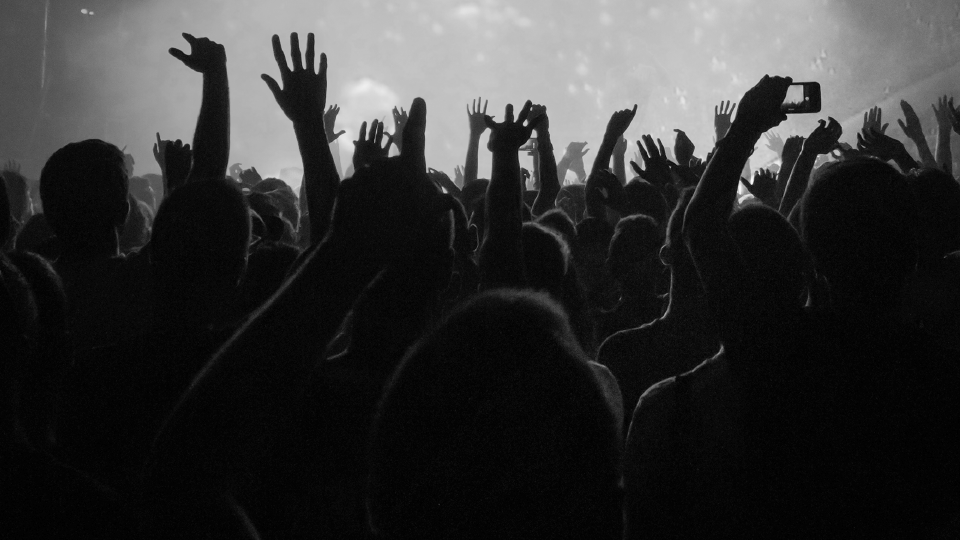 ---

Dana, Pippin + Faisant
Dana, Pippin and Faisant, who stood firmly on the steps of Victoria's Parliament for the duration of the protest, explained that they were spurred to attend after drawing parallels between systemic gender inequality in Australia and their home country of Indonesia. 
It's a similar issue in Indonesia. We've been active in organising many rallies and discussions in Indonesia. This is something that is important for us.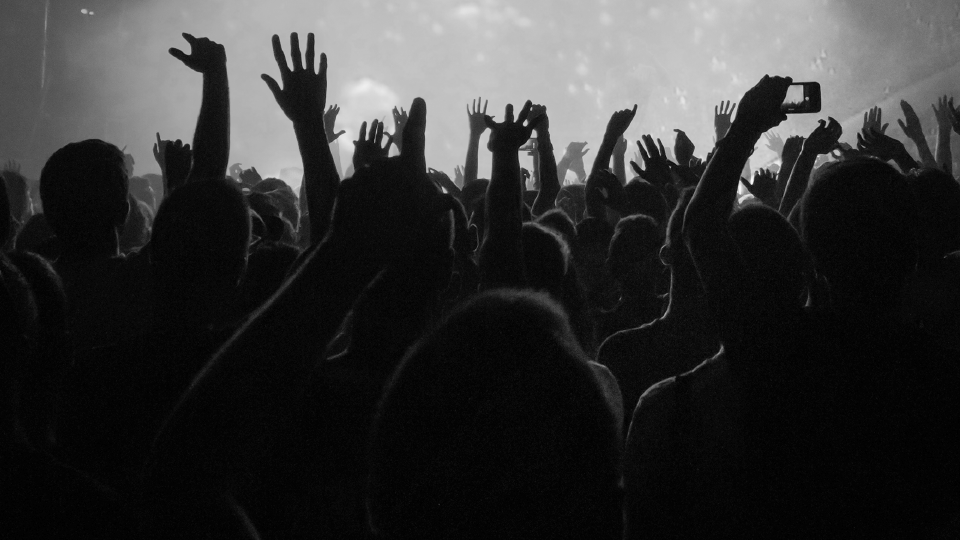 ---

The Women of EMILY'S List Australia 
EMILY's List Australia is an independent, national organisation that works to raise money to allocate to endorsed candidates to kick-start their political campaigns. The group told Global Citizen that they had supported almost 300 women in Australian parliaments at federal and state levels. 
The organisation is the only network of its kind in Australian politics. 
We get women elected into parliament. We firmly believe that when you put more women into parliament, you change the culture. And then you get legislation that affects women. It's a big picture thing, so we just focus on state and federal. We're very busy at the moment.