At a recent #LevelTheLaw campaign event in New York City, Malta's government committed to repealing a law that gives perpetrators of violent abductions a reduced penalty if they intend to marry their victim or no penalty if actually do marry the victim. 
Global Citizen and CHIME FOR CHANGE hosted the event at the New York Public Library to commemorate the launch of #LevelTheLaw. The campaign, launched on International Women's Day and in conjunction with the 2016 Commission on the Status of Women (CSW), aims to galvanize leaders to make lasting legislative changes to ensure girls' and women's equal treatment under the law in countries around the world.
Gender-discriminatory laws create high barriers to access to education, proper healthcare, and economic opportunities and can tacitly encourage violence towards girls and women. The amendment or total repeal of these laws are necessary to ensure that girls and women are not victims of legally-sanctioned discrimination. 
The event also marked the unveiling of a Declaration to Level the Law, a call to action for world leaders to make strides towards changing or repealing laws that discriminate against women and girls. In partnership with Equality Now, Global Poverty Project secured 2,057 actions by global citizens, ensuring this important issue would be heard, particularly by the Commonwealth Nations in 2016.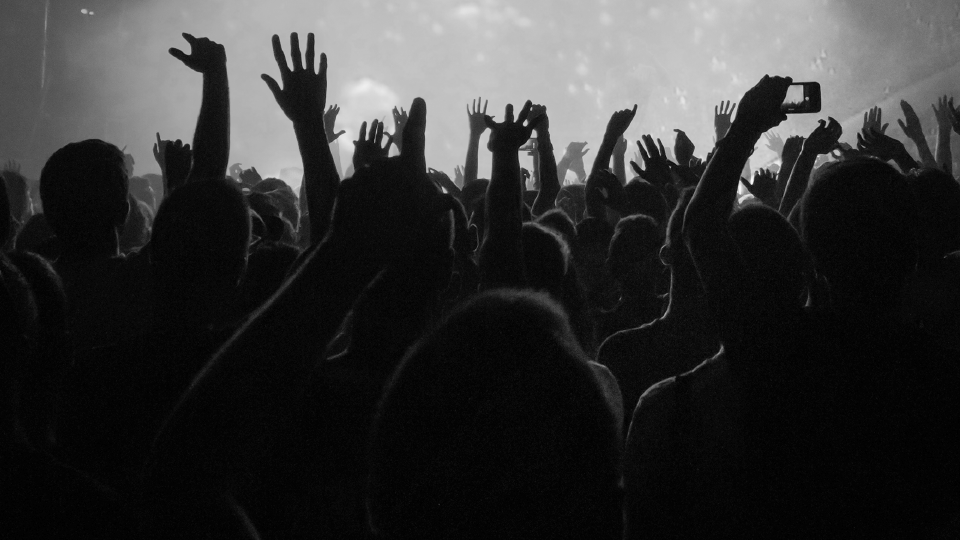 Image: Global Citizen
In a video message at the event, Malta's Minister for Social Dialogue, Consumer Affairs, and Civil Liberties Dr. Helena Dalli announced her country's commitment to make significant amendments to its laws regarding gender-based victims of crime and domestic violence. Along with several other changes, Malta intends to repeal Sections 199 and 200 of its legal Criminal Code. These sections were dated laws that were undeniably unfair to female victims of abduction.
Malta is a leader on gender equality and female empowerment. Maltese Prime Minister Joseph Muscat stated at last year's Commonwealth Heads of Government meeting that gender equality was a main focus area of his agenda. It was a significant moment that positioned Malta to spearhead meaningful and positive change towards gender equality. One of their most concrete actions they have taken domestically is committing to repeal this law as part of the #LevelTheLaw campaign.
The impact of this announcement will go beyond Malta's domestic population. Malta is the current Chair of the Commonwealth of Nations, an intergovernmental organization composed of 53 mostly former territories of the British Empire. As Chair, this early action can set a precedent for the rest of the Commonwealth to follow and make positive changes in their laws for girls and women.
Malta's decision is the first step. Now action must be taken to have member nations of the Commonwealth ensure that girls and women are treated equally under the eyes of the law in their countries and beyond.
The existence of gender-discriminatory laws undermines the progress we have made and the change we can make in the way of gender equality. To that end, global citizens, must continue to call on world leaders to end government-sanctioned gender discrimination and #LevelTheLaw for girls and women everywhere.
Watch Minister Dalli announce Malta's commitment.