---
Why Global Citizens Should Care
One of the targets set within Goal 3, for good health and wellbeing, of the UN's Global Goals is to stop preventable deaths in children under five. But lack of health infrastructure and access to life-saving medicine mean that millions of children in Africa still die from illnesses that can be prevented. Join us here to take action supporting good health and wellbeing.
---
Peace is fragile in the West African nation of Mali, where growing insecurity has become a common feature of life.
Villages in Mopti in the central region of the country are constantly attacked by insurgents in a conflict that increased the number of people in need of humanitarian aid in the country from 3.8 million in 2017 to 5.2 million in 2018.
And, as with conflicts around the world, children have been left vulnerable — especially when it comes to access to healthcare and life-saving vaccines in particular.
More so after motorcycles — the primary mode of transport across Mali — were banned in the central region in 2017, as they are used by insurgents. 
But there is still hope.
An initiative by UNICEF is ensuring that vaccines are getting to people who need them by any means necessary. In this case, by replacing the popular, and faster, motorcycles with donkey carts.
Community health care workers like Mamadou Kassé travel for hours on donkey carts to ensure that vaccinations get to even the most remote villages, according to a programme report from UNICEF.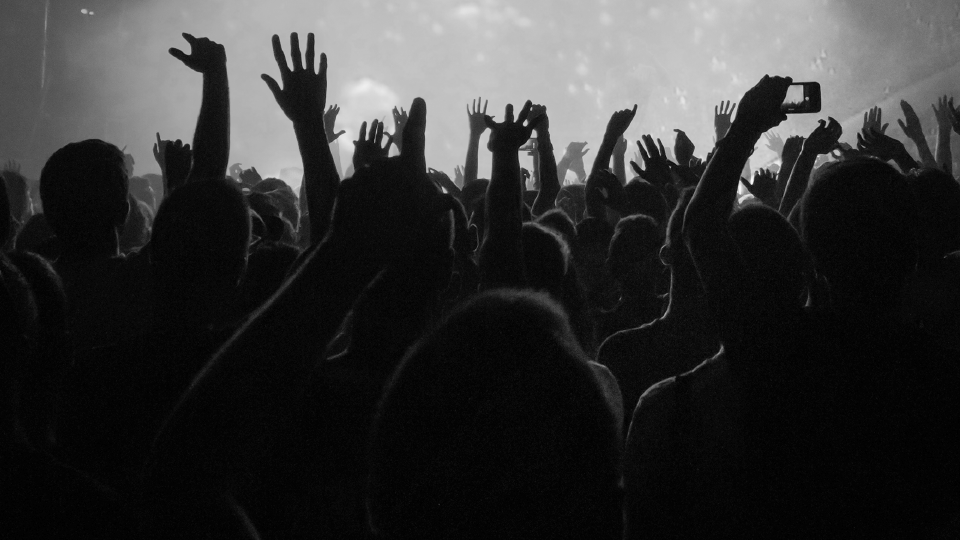 The approach has proved to be both ingenious and life-saving: preventable deaths are avoided, and villagers who already have very little resources can access healthcare on their doorstep.
One of them, Aissata, told UNICEF: "I have enormous difficulties getting to the health centre. On top of the distance and the very degraded state of the path to get there, there's the insecurity."
"We want to bring our children to the health centre, but because of the insecurity, we are very scared," she said. 
Vaccinations protect children from preventable deaths, but they are not easily accessible. In Mopti, only 37% of children have fully vaccinated.
The number of unvaccinated children has increased by up to four times — rising to more than 70,000 children — since the insurgent attacks started in 2012, according to UNICEF.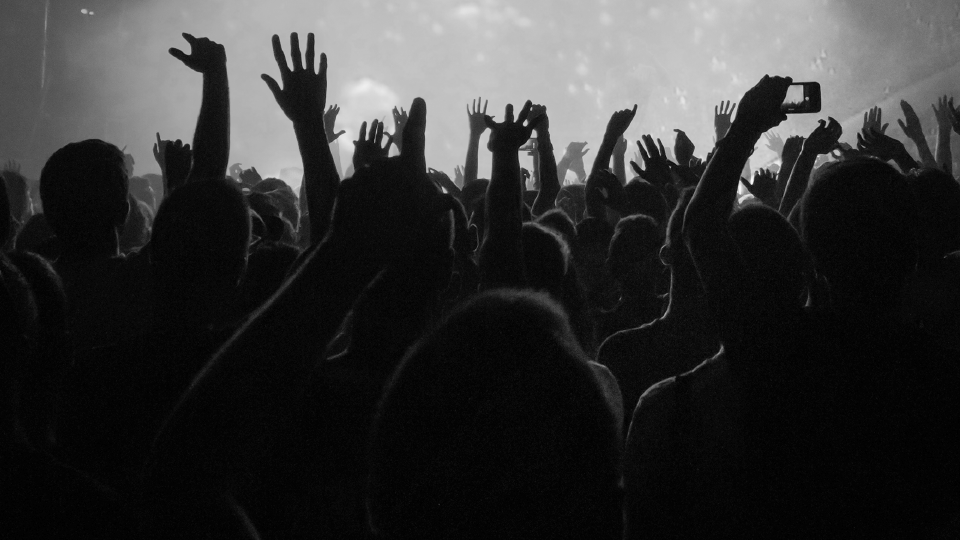 But, thanks to creative solutions that are bridging the gap left by insecurity, UNICEF was able to to vaccinate over 700,000 children against measles across Mali in 2018.
UNICEF works closely with Mali's Ministry of Health; with Gavi, the Vaccine Alliance; and with the World Health Organization to provide life-saving vaccines against polio, measles, and tetanus to children and women.
The organisations are specifically targeting 11 districts within the country, that have the largest numbers of unvaccinated children.