Cassiopeia, Aquila, and Hydra are soon to be joined by Malala, JK Rowling, and Serena Williams.
In an effort to increase young people's interest in the stars, British astronomers recently proposed a new set of constellations named for current icons and figures, the Agence France Presse reported.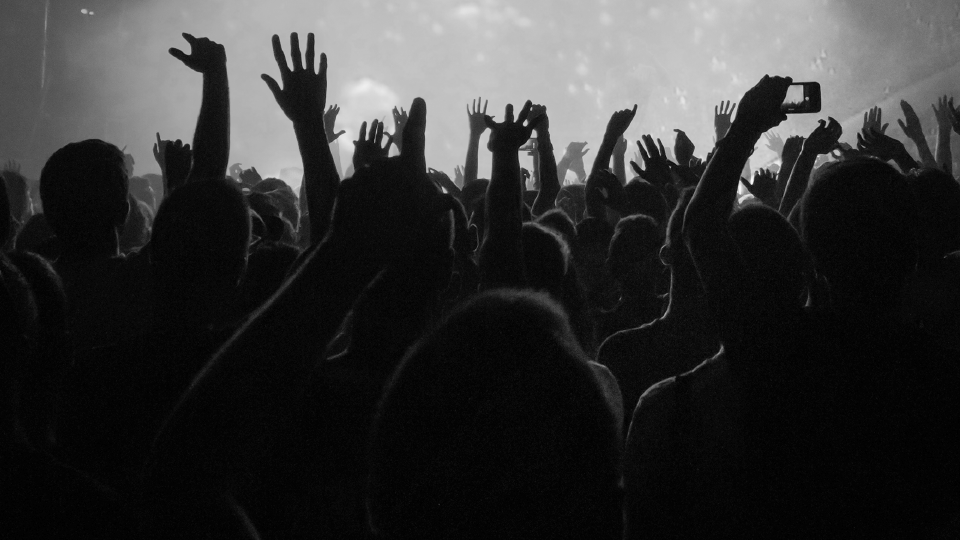 Constellation Malala Yousafzai
Image: Courtesy of The Big Bang Fair
Centuries ago, many constellations were named for figures of Greek and Roman mythology, and though the monikers stuck, today both the names and the stars remain unfamiliar to many children.
Take Action: 263 Million Children Need Help Getting In The Classroom
The current constellations "aren't necessarily proving successful in enticing children today to look up at the stars," a statement from the Big Bang Fair, the University of Birmingham's educational event for astronomers and youth, said.
The eight new constellations that have been proposed are part of the Big Bang Fair's "Look Up to the Stars" initiative and feature constellations representing inspiring athletes, entertainers, scientists, and activists, the statement said.
Nobel Laureate Malala Yousafzai will be represented by a book, tennis champion Serena Williams by her racket, and JK Rowling, of course, by Harry Potter's iconic glasses.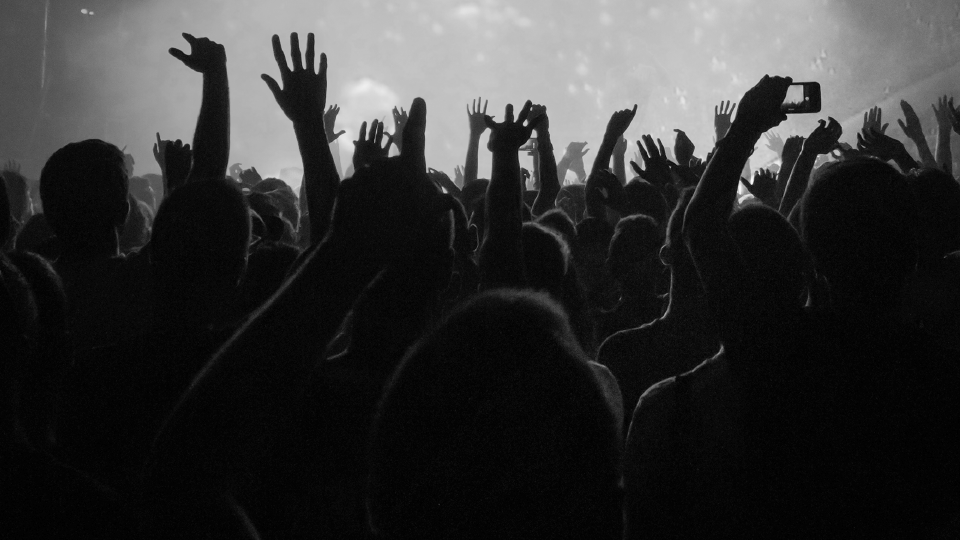 Constellation JK Rowling
Image: Courtesy of The Big Bang Fair
A study commissioned by the Big Bang Fair found that 72% of young people between the ages of 7 and 19 had never looked for constellations in the sky.
But even if they had, light pollution, a byproduct of urbanization, has made it increasingly difficult to spot stars, scientists have said. In fact, one study found that the Milky Way is no longer visible to a third of the world.
Read more: Why You Shouldn't Throw Away Your Solar Eclipse Glasses
Light pollution not only diminishes people's chances of stargazing, it also disrupts ecosystems and upsets animals' behavioral patterns, Vox reported.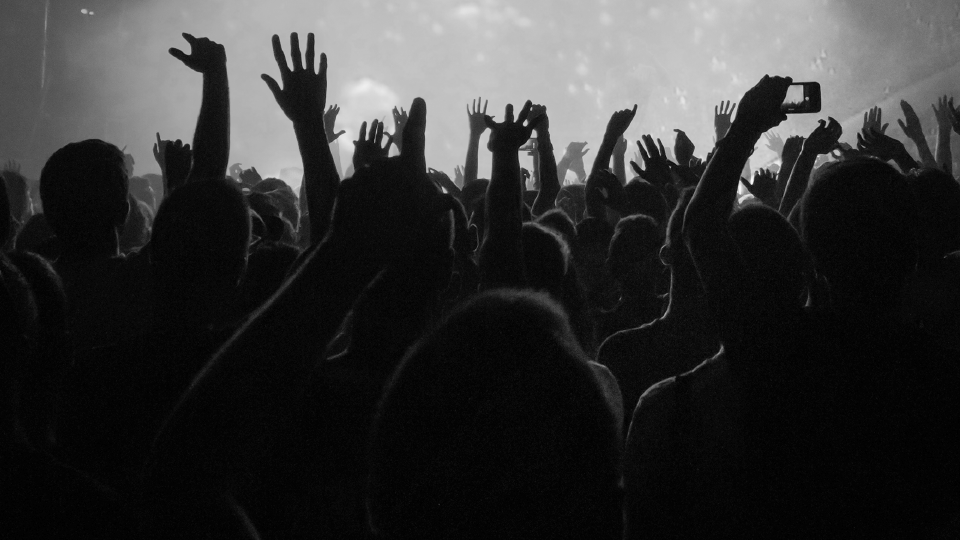 Constellation Serena Williams
Image: Courtesy of The Big Bang Fair
Still, organizers of the Big Bang Fair hope the new constellations will encourage children's interests in the science, technology, engineering and math (STEM) field.
Global Citizen campaigns to support the Global Goals, including equal access to quality education. You can take action here.
"We really hope these new creations will help people of all ages develop their interest in space and astronomy, working to inspire the next generation of astronomers to take an interest in the field," Emma Willett, the leader of the Big Bang Fair's research team, said.