This article was contributed by Robyn Detoro, originally published by ONE here. 
---
She may be just 19 years old, but Malala Yousafzai has already proved herself to be wise beyond her years. In October 2012, Malala was shot by the Taliban on her way to school as punishment for being a child advocate for girls education in Pakistan. Nearly 4 years later, Malala has persevered and become one of the world's most recognised advocates for women's rights and girl's education!
In honour of Malala's birthday, here are the top 10 words of wisdom she's shared that we're taking note of:
---
When she revealed why kindness is a powerful tool:

When she encouraged women to be their own heroes:

When she told us it's not how you say something, but what you say: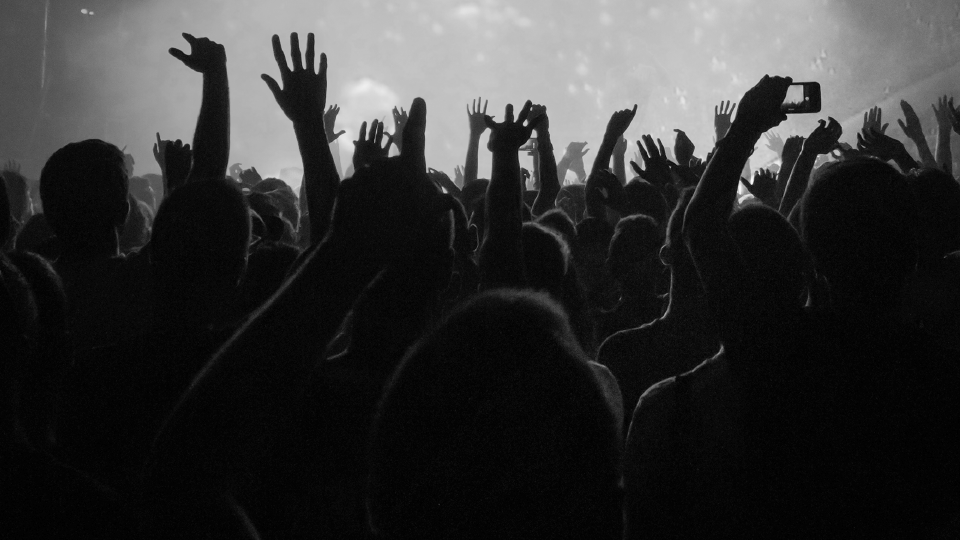 When she explained that school isn't just about book smarts:

When she taught us to be proud of who we are: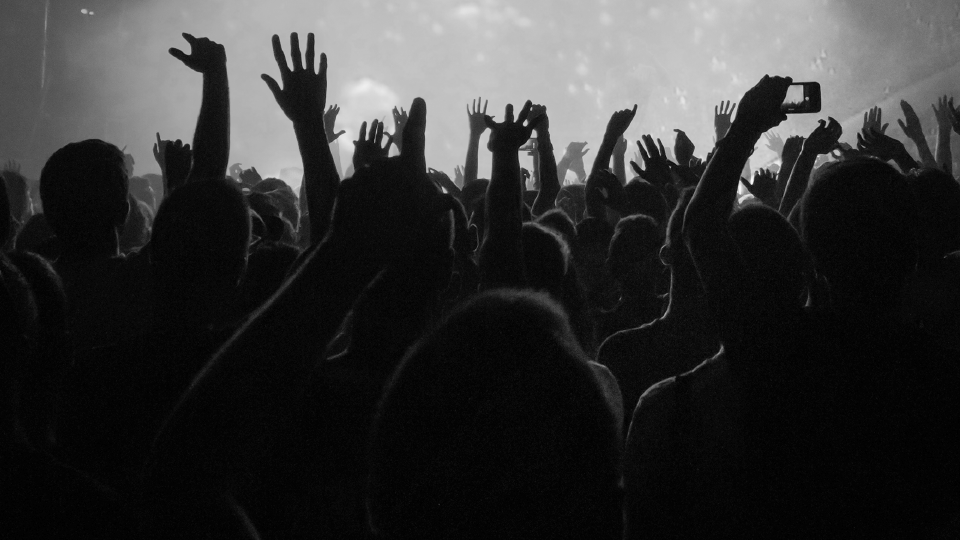 When she stood for marginalised women and girls around the world:

When she spoke the straight up truth:

When she showed us that the achievement of equality includes girls, boys, men, and women: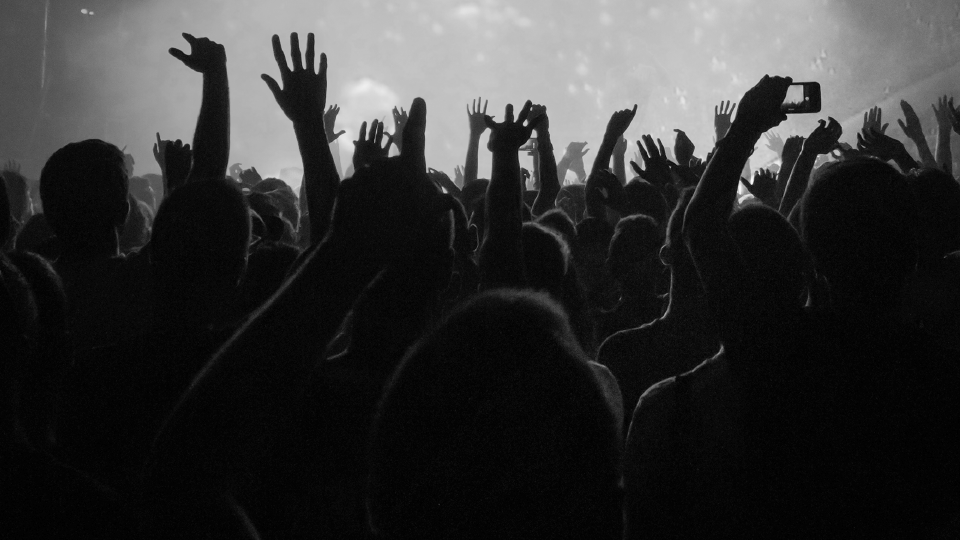 When she asked us to recognise and appreciate the importance of opportunity: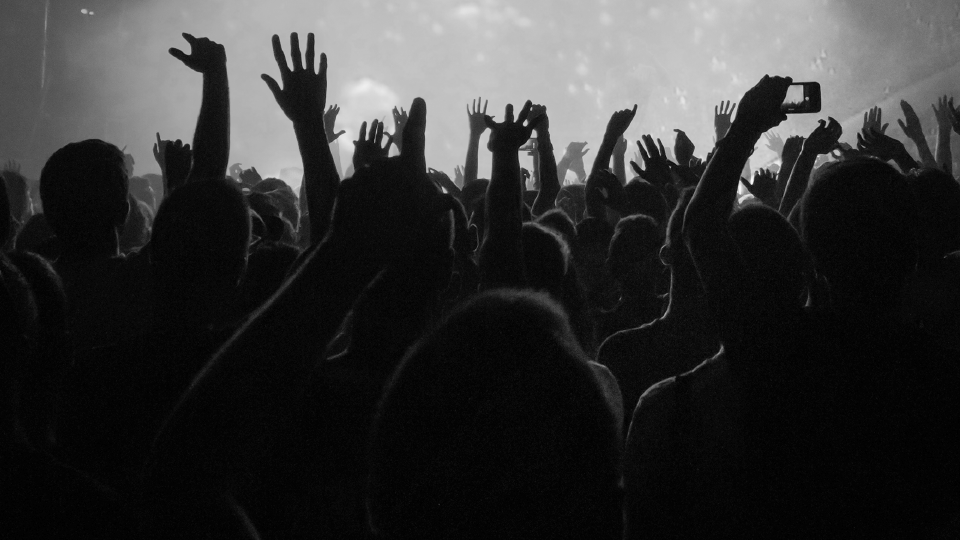 When she pointed out that learning doesn't belong to any one culture: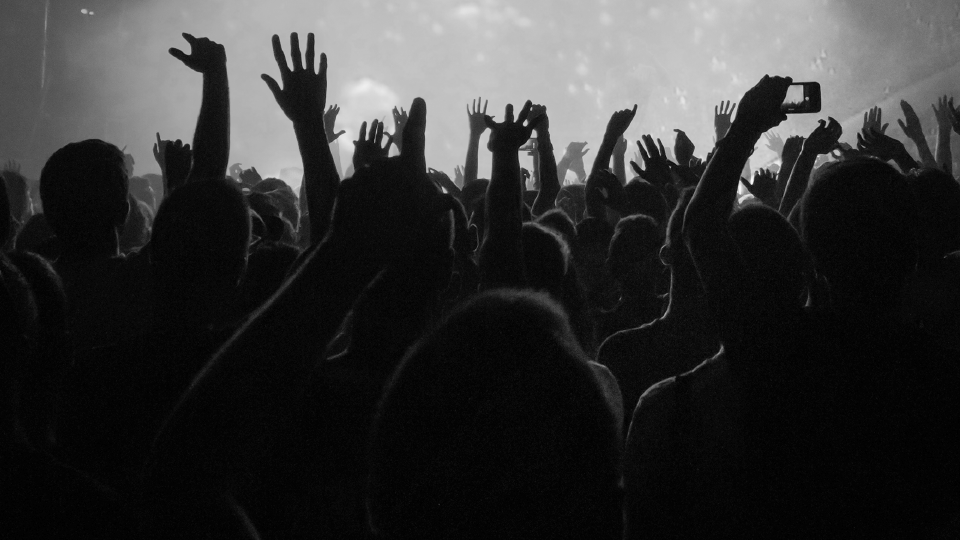 ---
This year, Malala Yousafzai has one birthday wish — that the world recognise its' promise to educate all girls across the globe. Join Malala and show the world that you want all girls to have access to education by declaring #YesAllGirls right now!