---
Why Global Citizens Should Care
Malala is a true Global Citizen and has long championed Sustainable Development Goal 4 (Quality Education) and 5 (Gender Equality). Global Citizen works to empower girls everywhere and believes in the power of universal quality education for all. Take action here.
---
At just 21 years old, Malala Yousafzai has survived an assassination attempt by the Taliban, advocated for girls' education, written books, established a foundation, been the subject of an Oscar-shortlisted documentary — and she became the world's youngest Nobel Peace Prize laureate.
The Pakistan-born activist is currently down under in Australia as the latest guest in The Growth Faculty's string of high-profile live appearances for its Women World Changers series.
On Monday, Dec. 10, and Tuesday, Dec. 11, Malala took to the stage in Sydney and Melbourne to tell thousands of guests about her life, her struggles, and her opinions on some of the world's most pressing issues. 
In case you missed it, here are some of the most inspiring quotes and moments from Malala's past two days.
---
When she told young Australian students that age was not an obstacle to generating social change:

When she thanked her father for rejecting the Taliban's ban on girls' education and for encouraging her to always use her voice:

When she spoke about the power of education as a tool to end extreme poverty:

When she encouraged people to use education as a mechanism to find and pursue their talents and passions: 

When she praised the #MeToo movement for raising issues of discrimination in Western nations:

When she spoke about female representation across the workplace and parliament:

When she spoke about promoting diversity and accepting other cultures: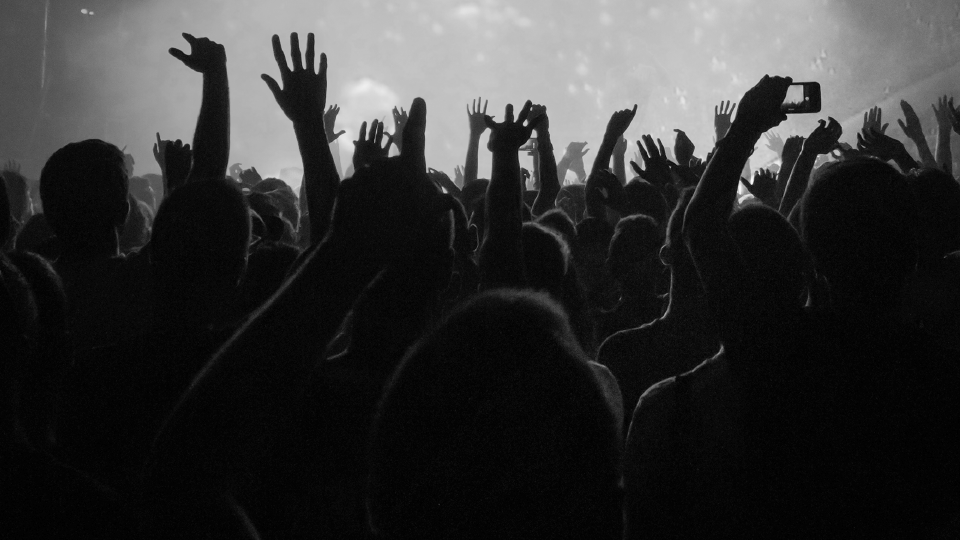 ---
Malala's Australia trip follows on from engagements this year within Pakistan, Canada, Lebanon, and Brazil. The world-renowned activist currently combines gender and education activism with full-time philosophical and economics study at Oxford University. What an inspiration!