In recent years, extensive droughts in Sub Saharan Africa have led to famines. Extensive flooding in Southeast Asia, meanwhile, has caused widespread loss of crops and livestock.
These two extremes are hallmarks of climate change and they're set to become even more severe in the years ahead, leading to greater food insecurity as the global population gets larger, according to a new study by researchers at the University of Exeter.
The team looked at how food security would be affected in 122 countries if global temperatures rise 1.5 degrees Celsius or 2 degrees Celsius compared to pre-industrial levels by analyzing existing climate projection models.
The half degree difference was significant, the researchers found.
Take Action: Urge World Leaders to End Hunger and Malnutrition
These two temperatures were chosen as guides because they're the ceilings set by the Paris Climate Agreement, an arrangement of 195 countries that seeks to mitigate climate change. If temperatures go beyond these levels, the coalition argues, then catastrophic environmental changes will become inevitable.
The researchers at the University of Exeter found that countries in Africa, South America, and Southeast Asia will be the hardest hit if the world continues to warm. This, in turn, could lead to massive food insecurity, according to the study.  
Read More: 124 Million People Were at the Brink of Starvation in 2017, New Report Finds
"Climate change is expected to lead to more extremes of both heavy rainfall and drought, with different effects in different parts of the world," professor Richard Betts, chair in Climate Impacts at the University of Exeter, told the science website Phys.
"Such weather extremes can increase vulnerability to food insecurity," he added. "Some change is already unavoidable, but if global warming is limited to 1.5°C, this vulnerability is projected to remain smaller than at 2°C in approximately 76% of developing countries."
As temperatures rise, rainfall will actually increase overall, but the distribution of rainfall will change—intensifying in some parts of the world, but vanishing in others.
Read More: How the Humble Coffee Bean Is Helping Women Break Barriers All Over the World
That means that monsoons in Southeast Asia will become even more wet, causing more severe flooding. Meanwhile, droughts in Sub Saharan Africa will get drier, the study found, endangering large swaths of crop-producing regions.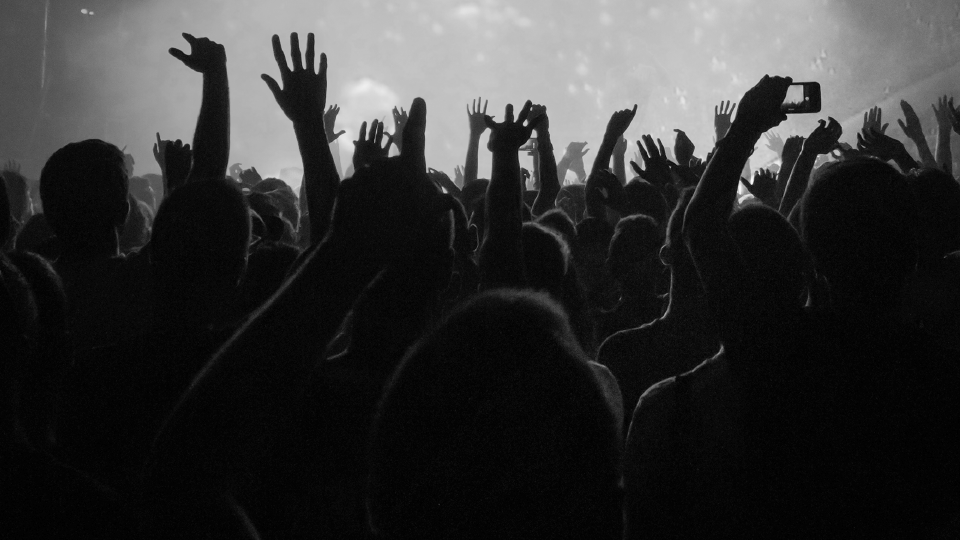 Flood victims on makeshift banana rafts collect biscuit packets distributed by government officials in Pokoria village, east of Gauhati, north eastern Assam state, India, Monday, Aug. 14, 2017. Heavy monsoon rains have unleashed landslides and floods that killed dozens of people in recent days and displaced millions more across northern India, southern Nepal and Bangladesh.
Image: Anupam Nath/AP
The food consequences of climate change don't end there, either.
As sea levels rise, saltwater intrusion is ruining coastal crops in various countries. And as temperatures shift, various pests that kill crops expand their ranges.
Further, it will become harder to grow certain finicky crops as circumstances change.
For instance, the yields of popular crops such as cocoa and coffee could be halved by 2050.  
Read More: Enjoy That Cup of Coffee Now — These Are 5 Foods Climate Change Could Take Away From You
These predictions are taking place against a backdrop of a rapidly growing global population. By 2050, an expected 9.7 billion people will be living in the world, up from 7.6 billion today.
Food crises can be averted, however, if smart climate action is taken, starting with cutting emissions and fostering more resilient agricultural practices, according to National Geographic.  
If that happens, then fluctuating conditions in the years ahead can be managed and famines will no longer seem inevitable.
Global Citizen campaigns on ending food insecurity and you can take action on this issue here.