The Maasai people of the Serengeti are being expelled from their native lands in Kenya and Tanzania to make way for luxury tourism, according to a new report by US-based think tank Oakland Institute.
On lands that the Maasai have traditionally used for livestock grazing and agriculture, multinational hunting and safari companies are moving in and setting up shop, the report says, promoting tourism opportunities that go for several thousand dollars.
The report alleges that two companies in particular are responsible for displacing the Maasai — the US-based Thomson Safaris and the luxury hunting company Ortello Business Corporation, which has ties to the royal family of the United Arab Emirates.
Rick Thomson, the director of Thomson Safaris, told the AP that the allegations against the company are "simply untrue," and told the Guardian that his company respects local rights.
Take Action: Refugee? Migrant? Human Being. Show Your Support for All People
The governments of both Kenya and Tanzania have backed these companies as a way to fund municipal budgets and conservation efforts, AP reports.
The Oakland Institute argues that this has led to the displacement of the Maasai.
"Instead of being evicted, marginalized, and ignored, [the Maasai] should be consulted and involved from the start," Elizabeth Fraser, the report's co-author, told Global Citizen over email.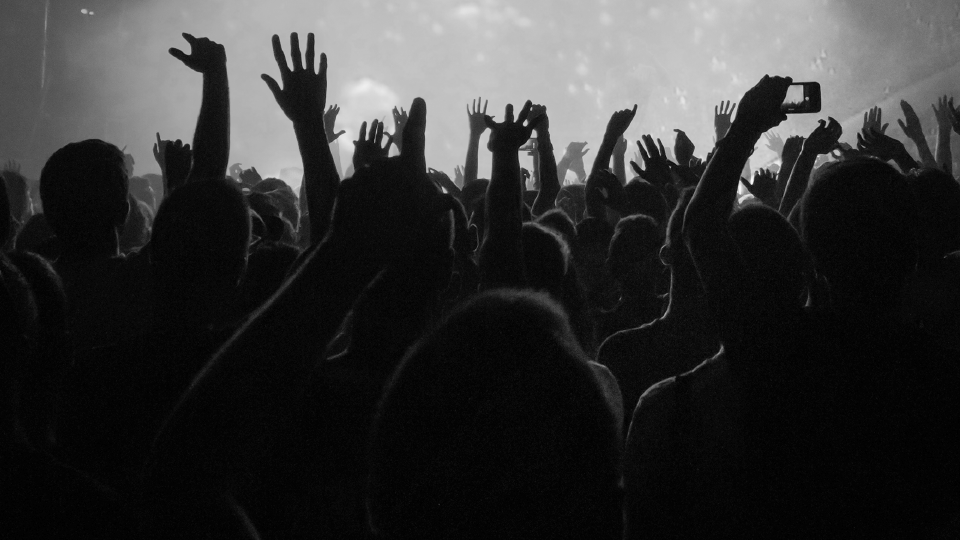 Photo by sutirta budiman on Unsplash

The Maasai, a semi-nomadic ethnic group of herders, have tried to resist expulsion from their lands by protesting and mounting legal challenges against the companies, but their efforts have largely been stifled, according to the report.
The tactics used to enforce new land boundaries are oftentimes violent, the authors write.
In recent years, officials have sent police to burn down Maasai homes, arrest protesters, and restrict areas for livestock and agriculture, the Guardian reports.
Read More: Fighting for Their Lives, Indigenous People Rise Up Around the World
In 2017, thousands of Maasai homes were burned, more than 20,000 people were displaced, and 50,000 cattle were left without access to water after police raided ancestral areas in Loliondo, in the Ngorongoro district of Tanzania.
"Although carried out in the name of conservation, these measures enable wealthy foreigners to watch or hunt lions, zebra, wildebeest, giraffes, and other wildlife, while the authorities exclude local people and their cattle from watering holes and arable land," the Guardian reports.
"The Maasai have been driven into smaller and smaller areas, creating a map of confinement that is as stifling and foreign to them as a zoo to a lion," the Guardian adds.  
The erasure of Maasai rights has its roots in the period after World War I, when Tanzania became a British colony and the country's land was put under control of the colonial government, according to the authors of the report.
Since then, Maasai land rights have not been given full legal recognition. In 2009, Maasai land use was greatly restricted after the Wildlife Conservation Act was passed, prohibiting agriculture and livestock grazing in large parts of the Serengeti.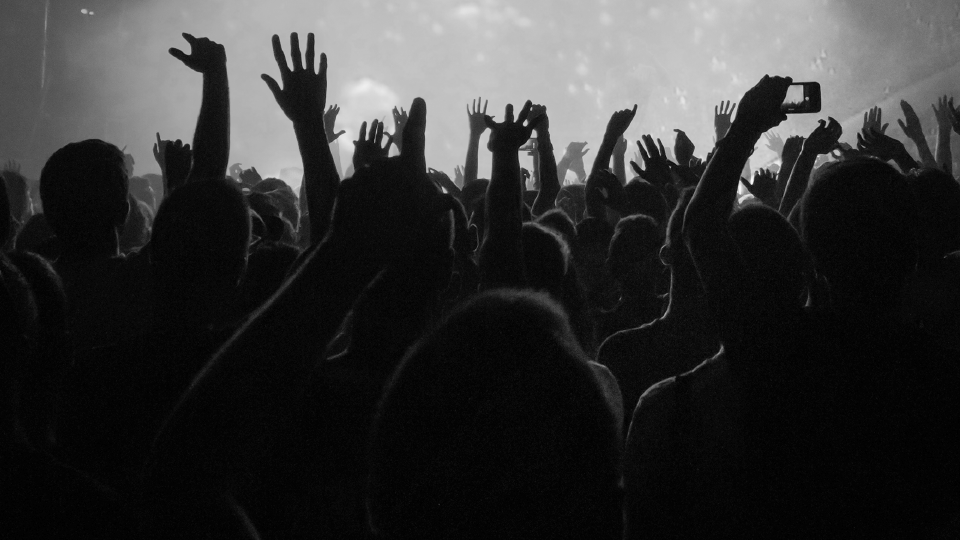 Photo by sutirta budiman on Unsplash

And now the expansion of tourism companies is further marginalizing the group.
"[These actions] actively disregard the Maasai way of life, and have led to intimidation, loss of livelihoods, starvation, and violent evictions," the report says.
Read More: Maasai Women Shine in This Gorgeous New Short Film
The Oakland Institute based its report on field research, analysis of local records, and interviews with community members, according to Quartz.
In recent years, the Maasai have become more vulnerable to famine and rates of malnutrition have risen, largely because of their inability to access land.
"Poverty, hunger, and illiteracy have increased," said one Maasai man, whose name is redacted in the report. "There is no money for education and those who go to school are still starving."
Read More: This Indigenous Group Takes Brazil to Court in Landmark Case
The abuses documented in the report fit into a broader context of Indigenous rights being abused around the world.
"In many places in the world and across history, governments, corporations, and even large conservation groups collude in the name of conservation to the detriment of Indigenous groups," Fraser said. "As our work in other countries such as Ethiopia has also shown, Indigenous groups are being evicted from their lands in the name of development, large-scale agriculture, and infrastructure projects."
More than half of the world's land mass is occupied by Indigenous people, yet just 10% of this land is legally recognized, according to the World Resources Institute.
As a result, land rights are "vulnerable to illegal, forced, or otherwise unjust expropriation, capture, and displacement by more powerful interests."
The Oakland Institute argues that steps can be taken to protect the rights of the Maasai.
Fraser said that first and foremost, government officials and companies have to stop intimidating the Maasai and, instead, must include them in decision-making processes and honor their claims to land rights.   
She also said that an independent commision of inquiry should be established to investigate land rights conflicts and that the issue of hunger in Maasai communities needs to be addressed.
Otherwise, the report argues, the Maasai culture is at risk of disappearing.
"Without access to grazing lands and watering holes, and without the ability to grow food for their communities, the Maasai are at risk of a new 21st century period of emutai ("to wipe out")," the report concludes.
"This loss – of culture, knowledge, tradition, language, lifestyle, stewardship, and more – is unfathomably large."
Global Citizen campaigns on the United Nations' Global Goals, which calls for Indigenous land rights to be enshrined in law and protected. You can take action on this issue here.