Why Global Citizens Should Care
The Global Citizen Prize: Cisco Youth Leadership Award was launched in 2018 to honor and celebrate extraordinary young activists who have dedicated themselves to the fight to end extreme poverty. The cycle of extreme poverty traps families for generations — but providing people with the education, tools, and inspiration to launch businesses to lift themselves out of poverty is a key tool in the fight for equality. Join the movement by taking action here to help end extreme poverty.
---
Learn more about Luisa Bonin and Tamo Junto in episode 5 of our podcast, Powering the Movement, available now on Apple Podcasts, Spotify, and wherever else you get the podcasts you love.
---
Luisa Bonin learned to respect entrepreneurs by seeing the resilience of her father, an entrepreneur, while growing up in Brazil. 
"I've always been passionate about social causes and social impact," Bonin told Global Citizen. "Seeing the resilience in my father and especially seeing the resilience of the Brazilian low-income micro-entrepreneurs."
"They haven't had a formal college education, but they need to have work," she added. "They need to have a job to support their families, and that's what makes me so passionate about this cause."
Bonin is the co-founder of an organization called Tamo Junto — meaning "we are together." It's a free, mobile-friendly online platform that provides support for low-income small business owners (or micro-entrepreneurs) in Brazil. 
By "micro-entrepreneurs," Bonin is referring to the millions of Brazilians who have launched their own businesses in an effort to bring an income to their families and lift themselves out of poverty.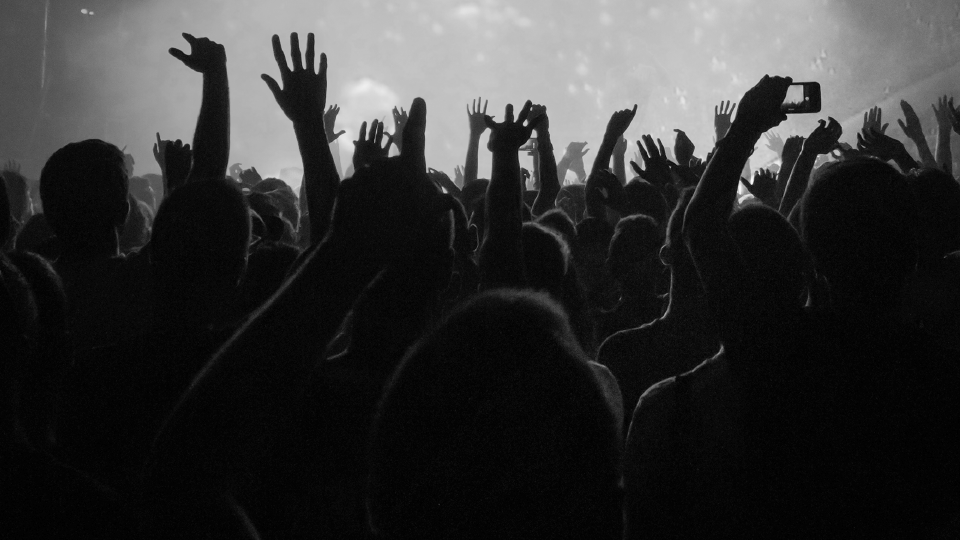 Luísa Bonin, co-founder of the NGO Tamo Junto, poses for a potrait in São Paulo, Brazil.
Image: Patrícia Monteiro for Global Citizen
These businesses are vital to the Brazilian economy. In fact, they're estimated to represent an extraordinary 99% of businesses in Brazil.
"They have car washes, they have salons, they have little markets in the communities, they sell things in their houses," Bonin said. "They start to make food in their house to sell. They go out to sell things in the streets. These are the people that benefit from Tamo Junto."
Tamo Junto was founded in 2014, inside Aliança Empreendedora, a Brazilian NGO supporting low-income micro-entrepreneurs with which Bonin has been working since 2009. 
In 2019, Bonin was named one of the five extraordinary young finalists for the Global Citizen Prize: Cisco Youth Leadership Award — which was launched in 2018 to provide a platform to celebrate and honor the work of young activists in the mission to end extreme poverty by 2030. 
Bonin's work essentially focuses on empowering each small business owner by providing them with the knowledge and the tools they need to make their business a successful income for their families. 
The online platform — which can be accessed for free — offers everything from video classes to articles to online open courses, to help micro-entrepreneurs understand the practical changes they can make to solve their daily business challenges.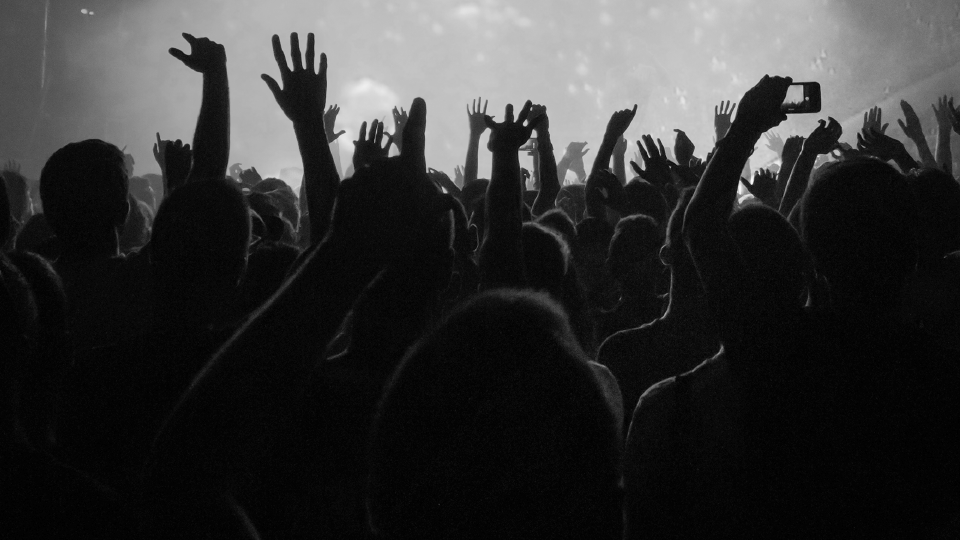 The Tamo Junto platform is pictured at their headquarters in São Paulo, Brazil.
Image: Patrícia Monteiro for Global Citizen
"One of the problems that we had before we started Tamo Junto is that all the content on the internet for entrepreneurs was for highly educated people," Bonin said. "Just business plans and sheets and spreadsheets that don't communicate with people who didn't go to college. So our language is really simple."
Financial education is often a struggle for the micro-entrepreneurs she supports, Bonin explains.
"They don't understand the math, and how they can save money to invest or have capital to run their businesses," she said. "They don't understand how they can price their services in order for them to make a profit, so our content helps them with the practical things they need to better their businesses in order to have a better quality of life."
But on top of offering practical tools and skills, Tamo Junto is also about inspiration, encouragement, and empowerment.
Many of the micro-entrepreneurs Bonin works with didn't have the opportunity to have a formal education, and as such, she says, "they don't see themselves as entrepreneurs."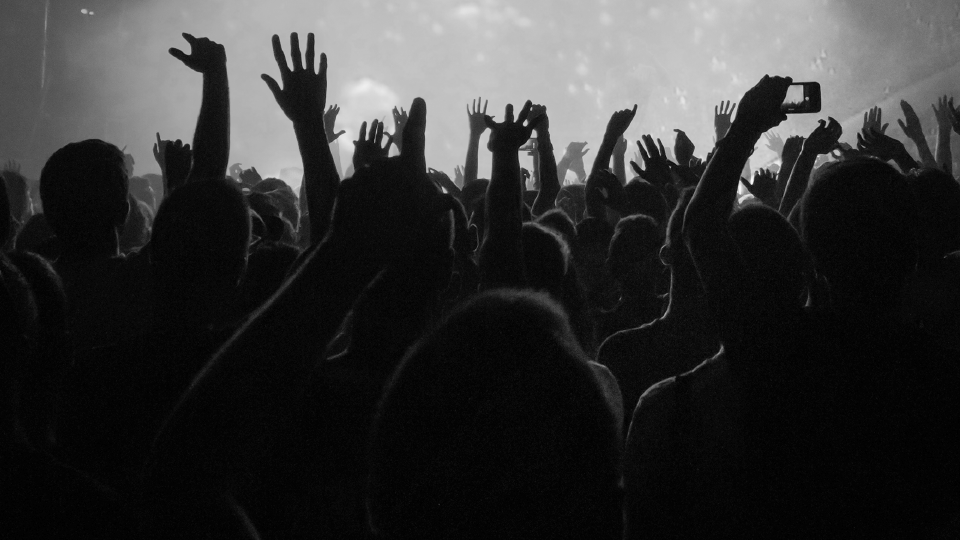 Tatiane Santos, a micro-entrepreneur and owner of a beauty salon in Paraisópolis, São Paulo, was helped by the Tamo Junto platform. With their help, her business — pictured on the left — has gone through many changes already.
Image: Patrícia Monteiro for Global Citizen
"Micro-entrepreneurs sometimes think that because they don't have a formal education, they will never be able to learn things about their businesses," she said. "But we believe that everyone can be an entrepreneur. In order for the entrepreneur to look for help for their business, they need to understand themselves as independent, to have a dream, and to see themselves succeeding."
Tamo Junto has some 30,000 users across Brazil. The people using the platform are predominantly female and black, Bonin says. 
They've typically started their businesses by necessity — and most of the users are informal micro-entrepreneurs, simply trying to understand how to formalize their businesses. 
"Sometimes they are the head of the house, sometimes they are single women, sometimes they're married," Bonin added. "But the business is the only income source of the family. They need the business to succeed in order to have an income."
For Bonin, and for the rest of the team at Tamo Junto, being a finalist for the Cisco Youth Leadership Award was "an honor."
"[It was] a big opportunity to show the potential of micro-entrepreneurs and how, if we support them, they can succeed and become a role model. And the jobs they create helps to lift an entire community," she said.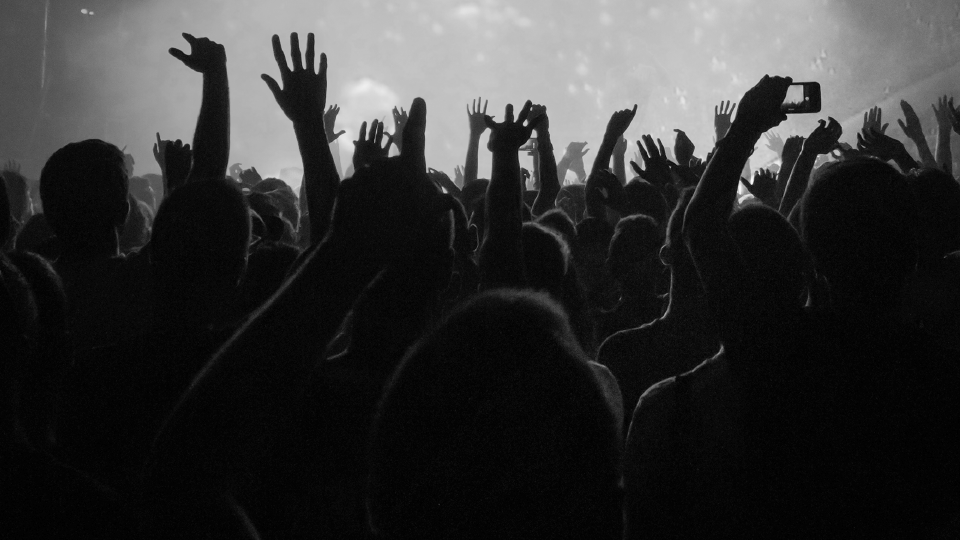 Luísa Bonin speaks with other employees of Tamo Junto.
Image: Patrícia Monteiro for Global Citizen
Bonin wants to reach as many micro-entrepreneurs as possible with her platform. 
She wants every micro-entrepreneur in Brazil "to know that they aren't alone."
"I think that everything is connected and we are only OK when everyone is OK," she said. "So Tamo Junto is really committed to make the lives of the micro-entrepreneurs better and help them to have an income source for them and for their families."
She added: "Because when they succeed and they can support their household, their neighbors and the entire community can be inspired by one success story."
---
You can find out more about the 2020 Global Citizen Prize: Cisco Youth Leadership Award here. Applications are open until Sept. 20, 2020.
---
Editor's note: This piece was originally published on Nov. 22, 2019.