Applications for the 2022 Waislitz Global Citizen Awards are now open until May 29, 2022. Click here to find out more and apply.
Hundreds of thousands of people died in the civil war that raged in Northern Uganda from the early 1980s to the mid-2000s.
The carnage left an enduring impact on the region —  families were sundered, homes were destroyed, trust was poisoned, and farmers were displaced from their lands.
When Caitlin Barrett learned of this period while studying in Australia, she knew she wanted to help people recover. But she didn't want to merely send funds from afar.
Take Action: Sign This Petition to #LeveltheLaw and Empower Girls and Women Around the World!
So she traveled to Northern Uganda in 2010 and learned that communities were struggling to regain their economic footing. A common obstacle, she learned, was a lack of agricultural opportunity.
She also realized that women were the central figures in households — they made sure kids went school, secured and prepared food, and managed the smooth operation of daily tasks.
Yet they were largely prevented from earning an income.
"Empowering a woman to earn an income to care for her family breaks the cycle of poverty, as she reinvests this income in to her family by paying for school fees, medical bills, extra nutrition, and household supplies," Barrett told Global Citizen.
That's when she came up with the idea for the Love Mercy Foundation and Cents for Seeds — a program for agricultural development focused on women.
Read More: This South African Activist Created an App to Empower the 'Voiceless'
Eight years later, the Love Mercy Foundation has won the 2018 Waislitz Global Citizen Youth Innovation Award, which includes a $50,000 development prize to continue its work.
---
What Does Love Mercy Foundation Do?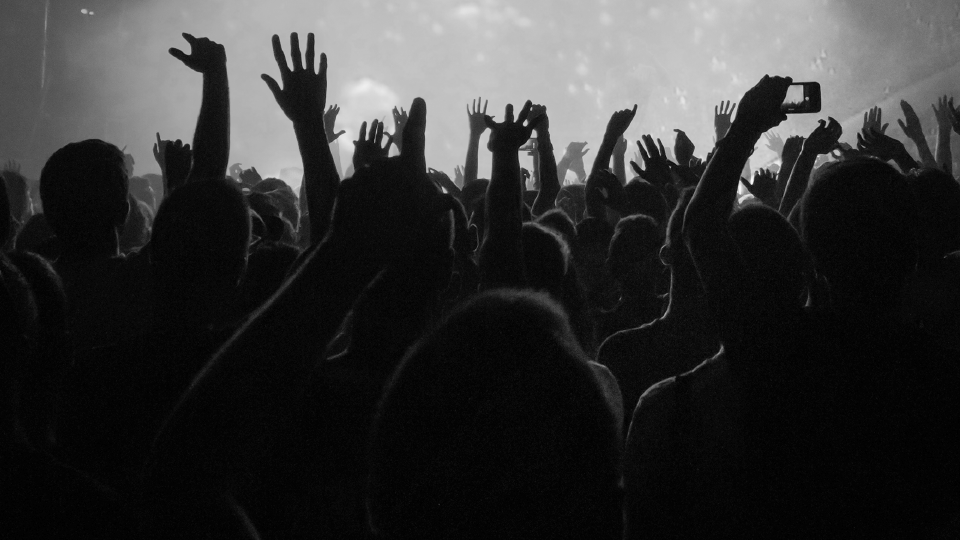 Barrett's Cents for Seeds program starts from a simple belief — that female farmers can become the backbone of a society.
And it works in a straightforward manner.
Women in Northern Uganda are loaned 30 kilograms of seeds, such as beans or sesame, at the start of a season and are then expected to repay the loan if their harvest yields a large surplus. Farmers generally yield upwards of 150 kilograms of a crop.
They're are also given farming tools, educational workshops, and access to savings and loan accounts.
All recipients are asked to join groups of around 30 women to ensure community support, guidance, and networks for bringing crops to market.
Read More: This Activist Is Ending Patterns of Sexual Violence in Sub-Saharan Africa
Farmers generally replenish their seed loans for two years and then become independently capable of sustaining their businesses.
Cent For Seeds now helps 13,800 households across the region.
And the effect on communities has been significant, according to Barrrett. Overall well-being has improved, incomes have gone up, and domestic violence has decreased, she said.
By 2020, Barrett aims to help 20,000 households across the region.
"I have an unwavering conviction that I need to make the world a better place, and for me this means reducing extreme poverty especially for women and children," she said.
Global Citizen campaigns to empower female farmers and you can take action here.